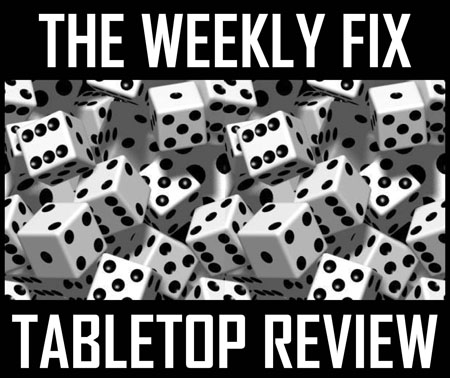 Hello again, this week we have news from Spartan Games, Infinity, Frostgrave, Wild West Exodus and much more – Enjoy!
Spartan Games
The June releases for Planetfall, Firestorm Armada and Dystopian Legions have been announced: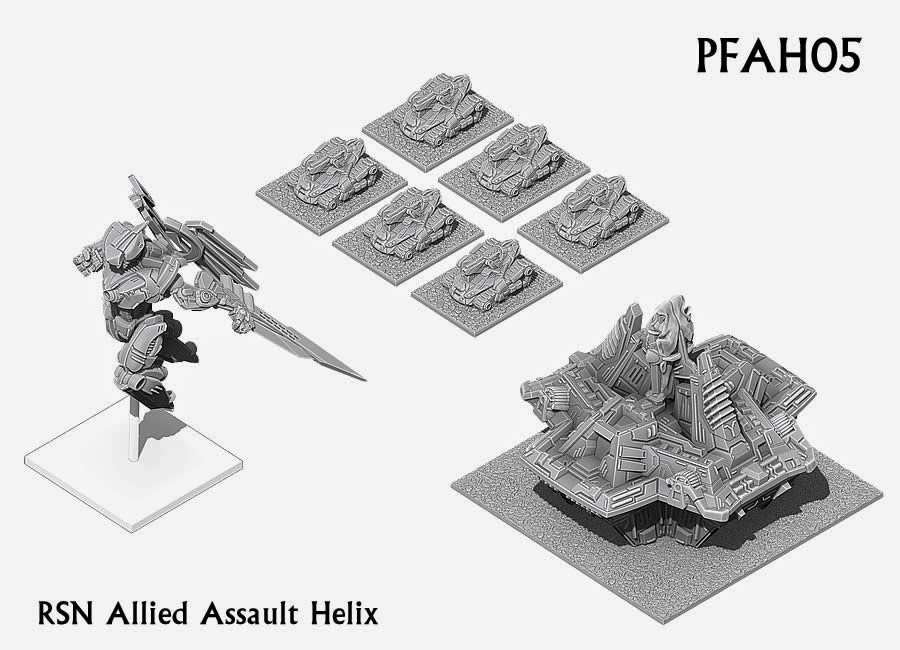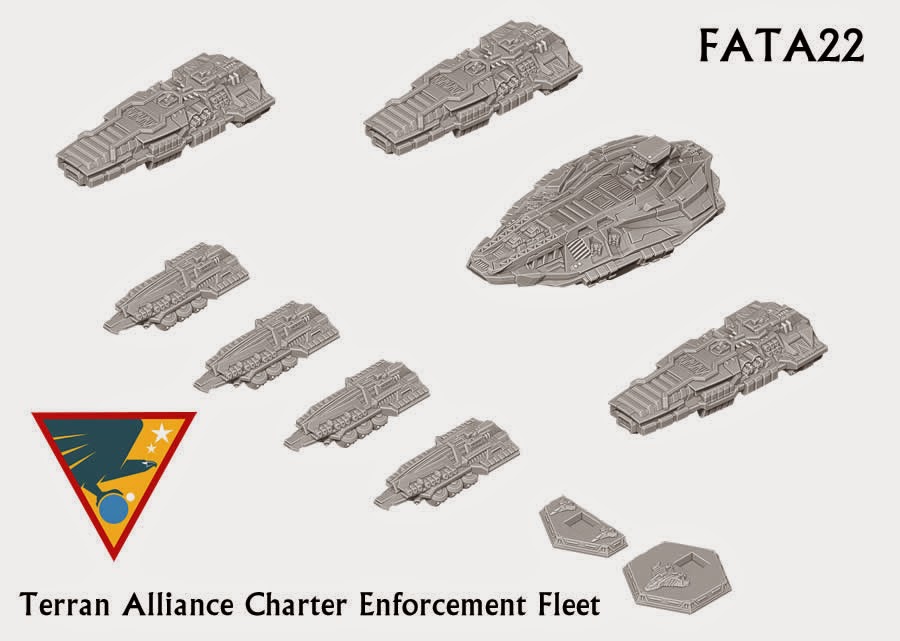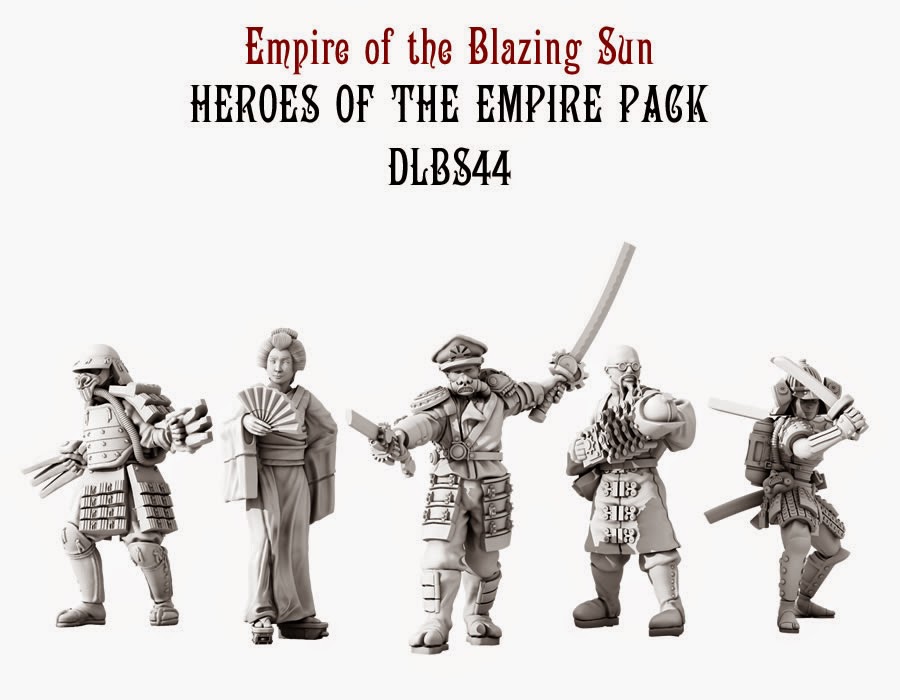 –> More Spartan Games News
Dark Age Games
This week we got previews of mounted characters: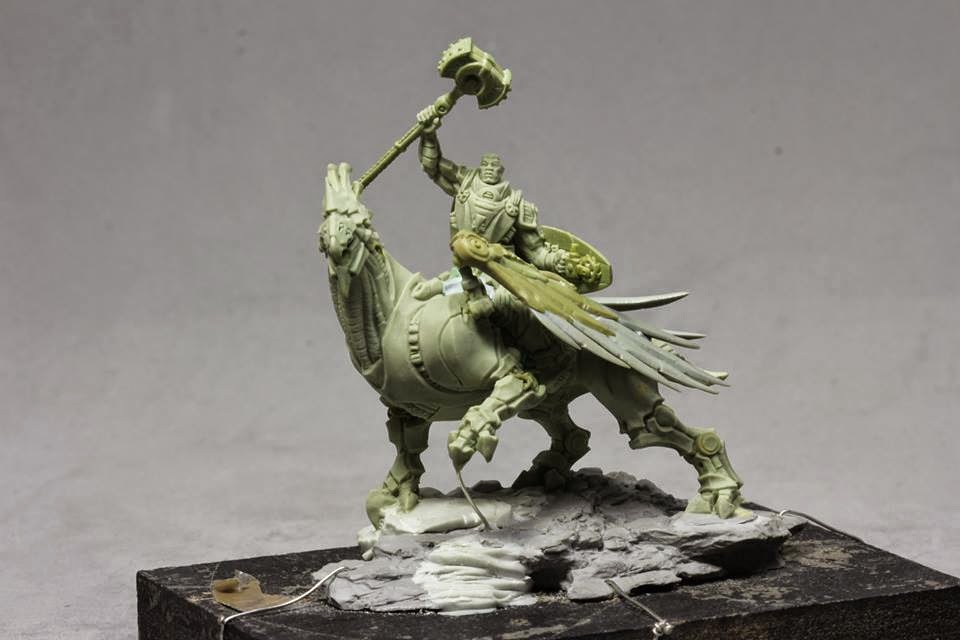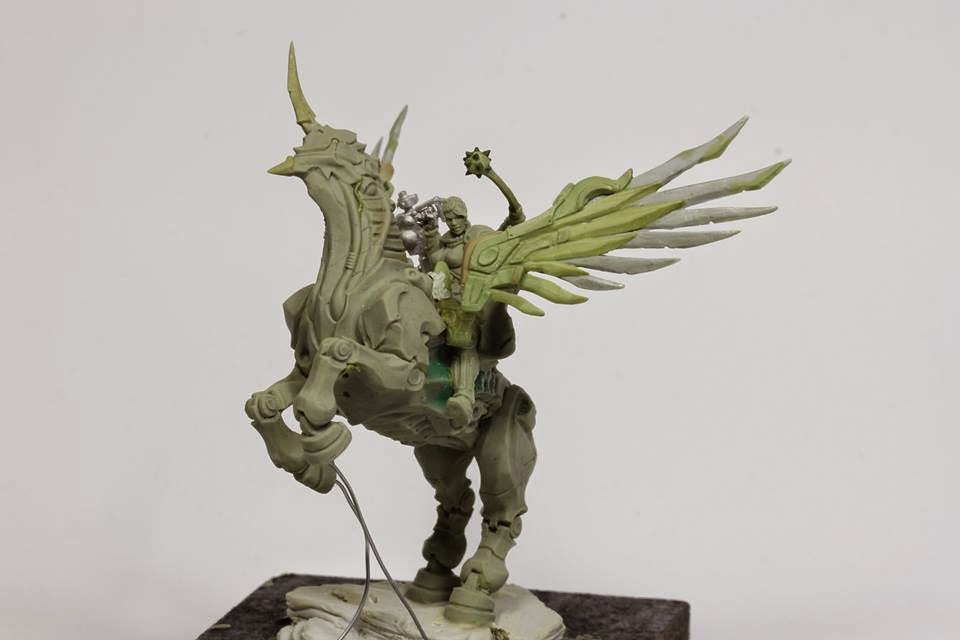 –> More Dark Age Games News
Mantic Games
The Warpath Enforcers are getting a gunship: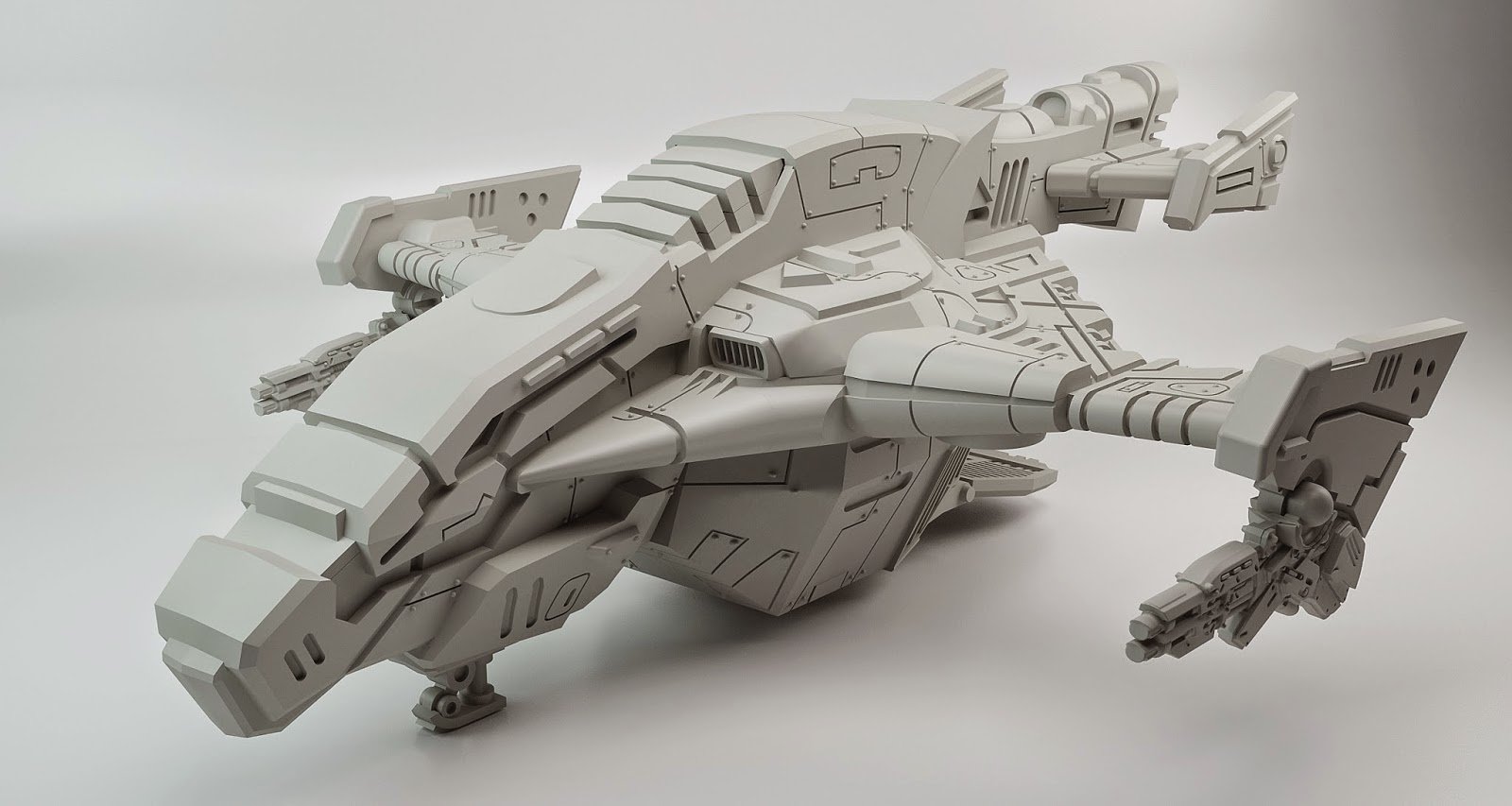 And Season 5 for Dreadball is now available: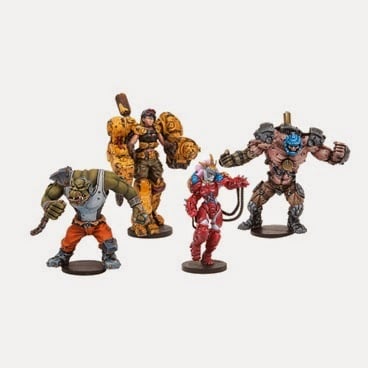 –> More Mantic Games News
Infinity
Studio Giraldez published pictures of Scylla and Draikos: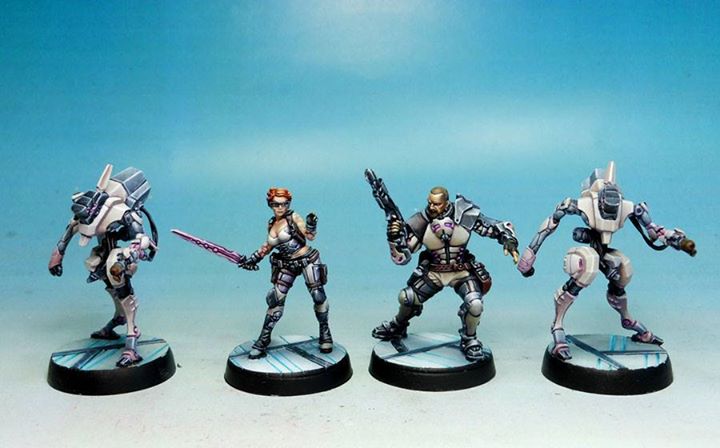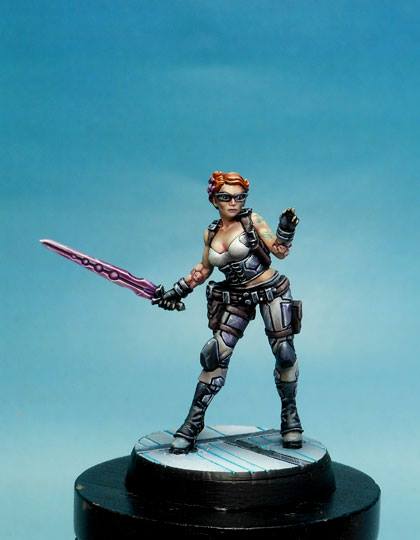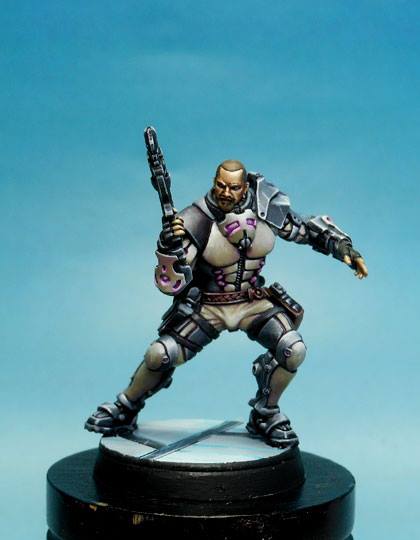 –> More Infinity News
Outlaw Miniatures
New previews of the Golden Army: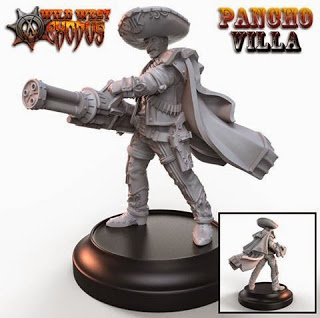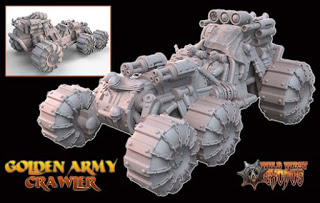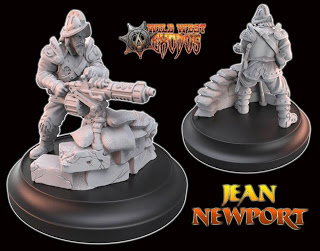 –> More Outlaw Miniatures News
Infamy Miniatures
Corvus is ready for production: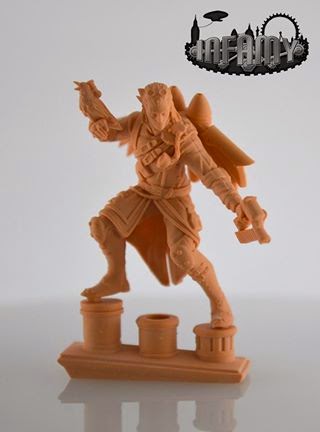 –> More Infamy Miniatures News
North Star Military Figures
Here is a first picture of the plastic Soldier sprue for Frostgrave: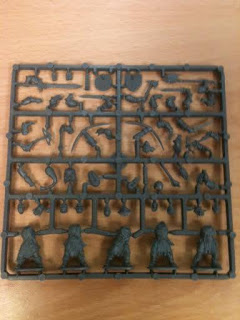 –> More North Star Military Figures News
Wyrd Miniatures
This week's preview is Snowstorm: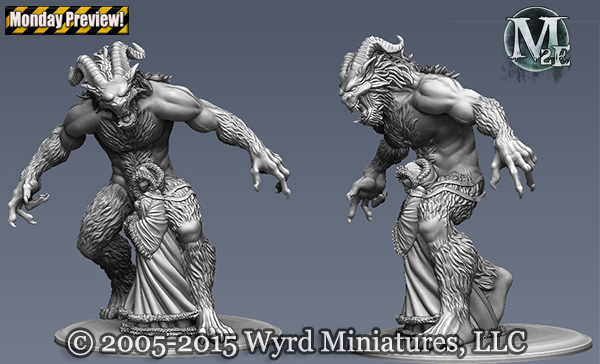 –> More Wyrd Miniatures News
Anvil Industry
The CRANE infantry squad is complete: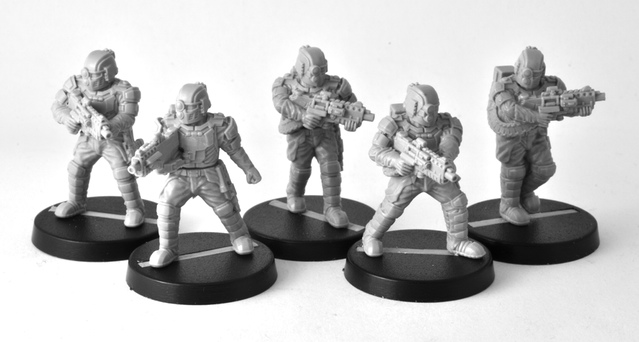 –> More Anvil Industry News
Clockwork Goblin MIniatures
The 28mm Konflikt 47 range is getting heavy British infantry: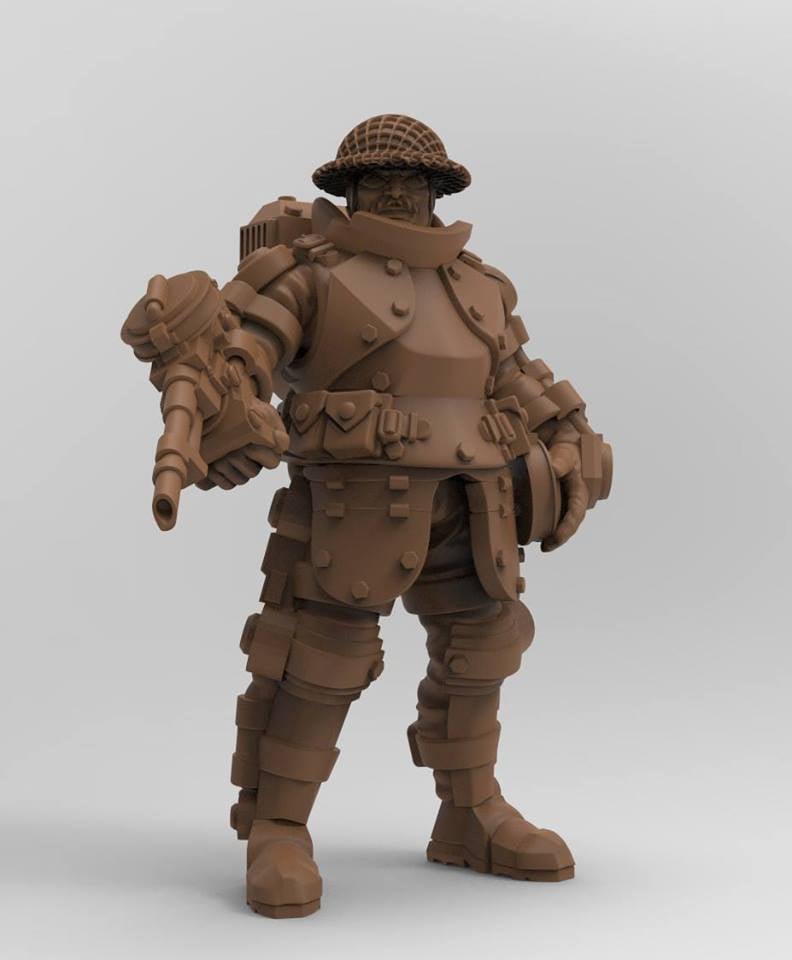 –> More Clockwork Goblin Miniatures News
Warlord Games
The Jagdtiger is now available: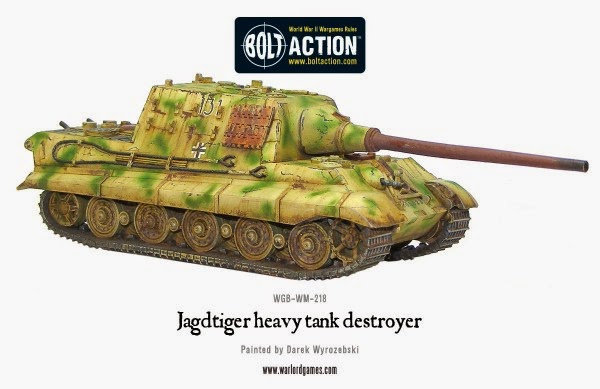 Additionally, here are some pictures of the 3-ups for the upcoming plastic Fallschirmjägers: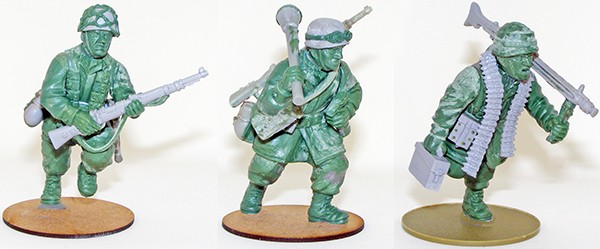 And new releases for the English Civil War: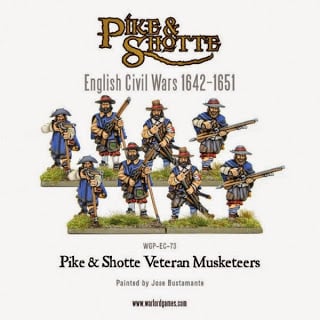 –> More Warlord Games News
GCT Studios
GCT Studios presents the Nightwing Swarm for Bushido: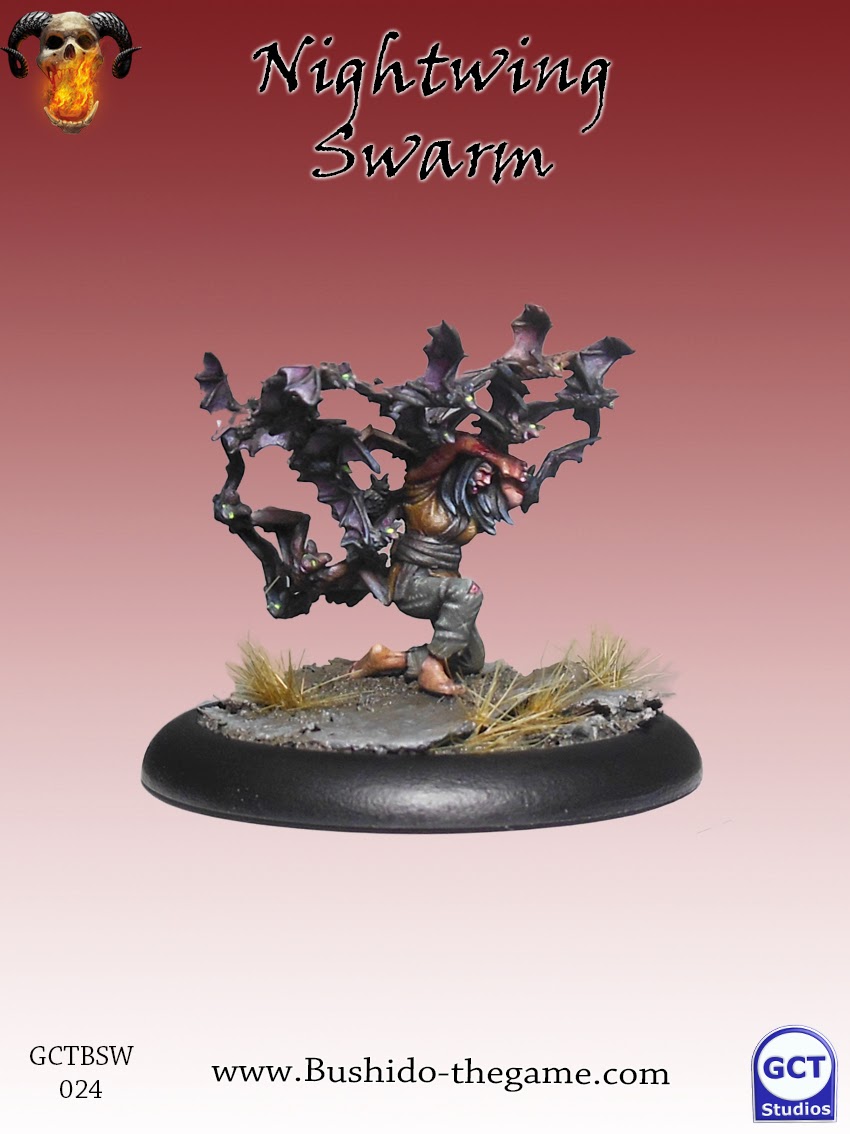 –> More GCT Studios News
Puppetswar
A lot of new Orc turrets have been released: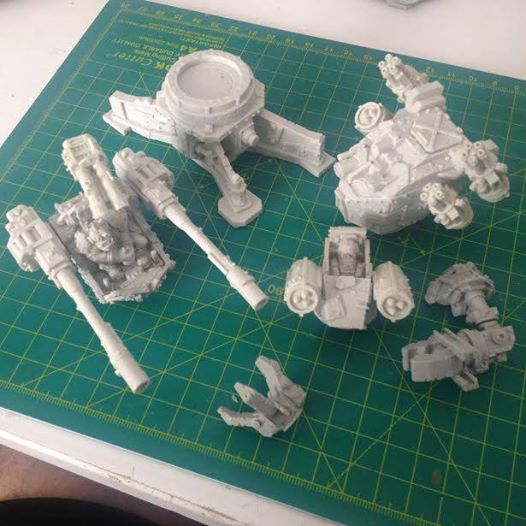 –> More Puppetswar News
Bandua Wargames
New terrain is available from Bandua Wargames: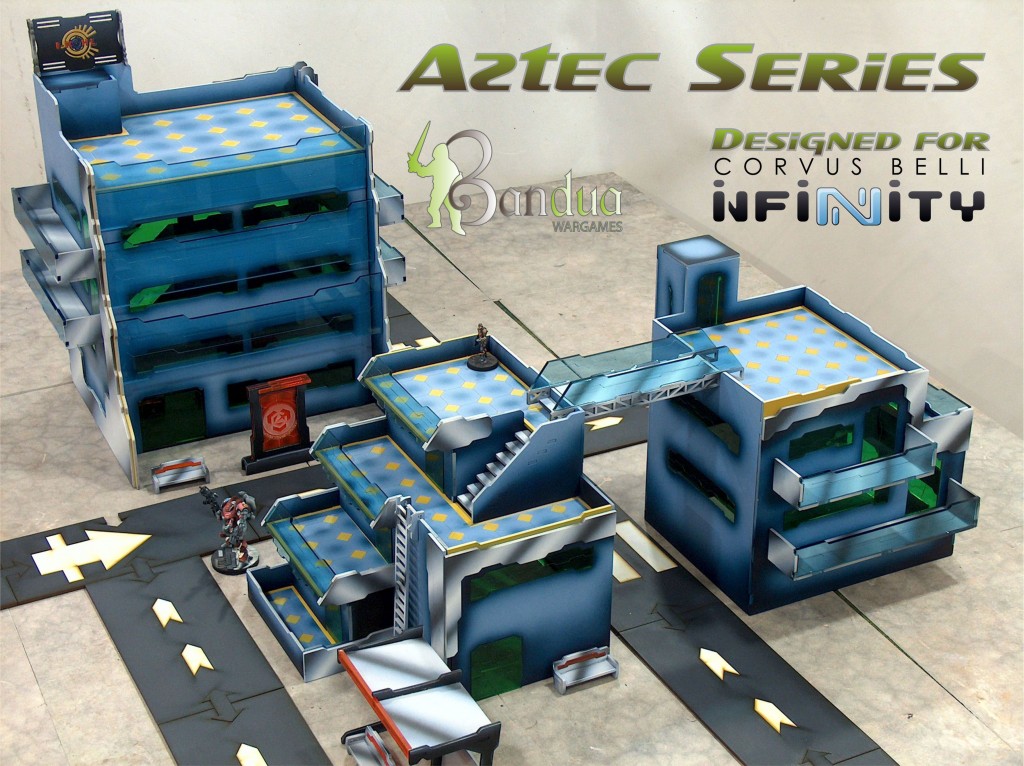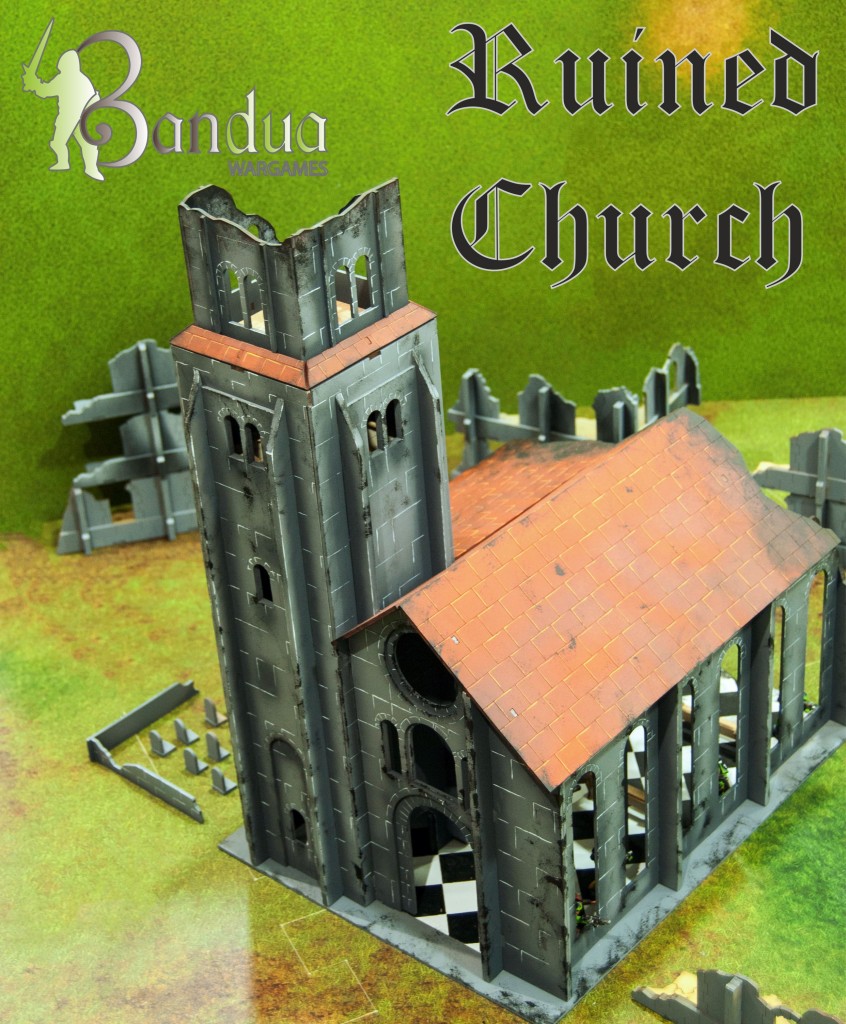 –> More Bandua Wargames News
Onslaught Miniatures
The first 15mm sets are available: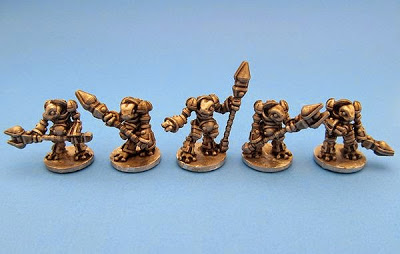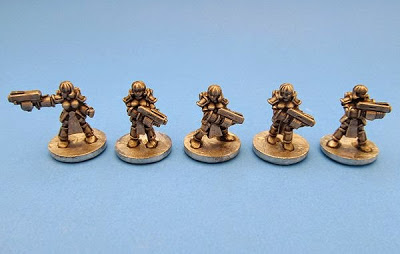 –> More Onslaught Miniatures News
Perry Miniatures
The Peninsula War range gets some love: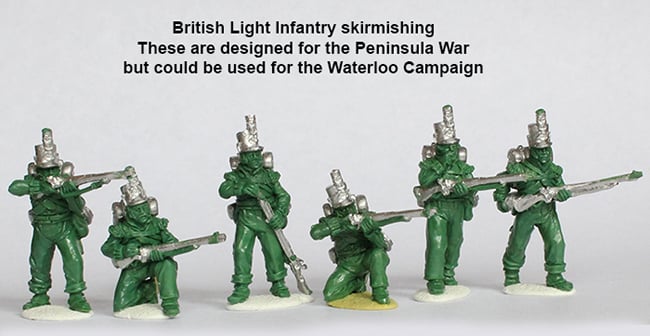 –> More Perry Miniatures News
And Die Waffenkammer presents their soon to be released 28mm Krupp Protze: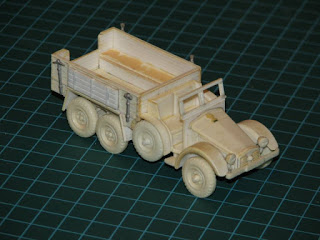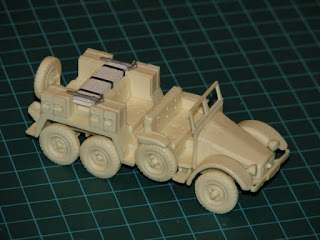 –> More Die Waffenkammer News
And of course we got new Kickstarter campaigns:
GameMatz – Gaming Terrain Mats
Avatar Games – Zero Agents Boardgame
and
Pedion Modular Battlefields – Prepainted Terrain System
Always remember, if you want to stay up to date, head over to The Tabletop Fix for daily news about the hobby!
Finally a 28mm Krupp Protze!