Star Wars ARMADA: Imperial & Rebel Fighter Squadrons Unboxing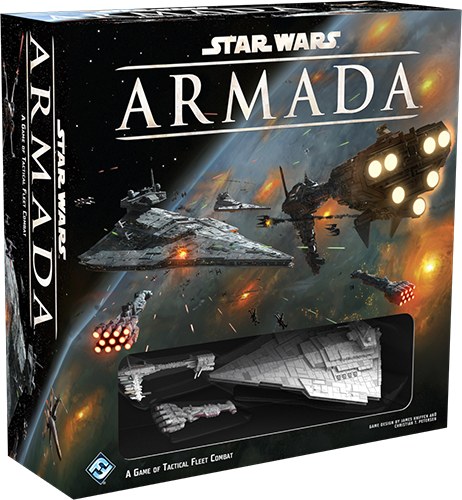 BoLS pulls the shrinkwrap off the brand new Rebel and Imperial Fighter Squadron Expansion Packs for Star Wars ARMADA.  You're gonna love this admirals!
Look for all the rest of ARMADA Wave 1 ship reviews (and battle reports) coming VERY soon!