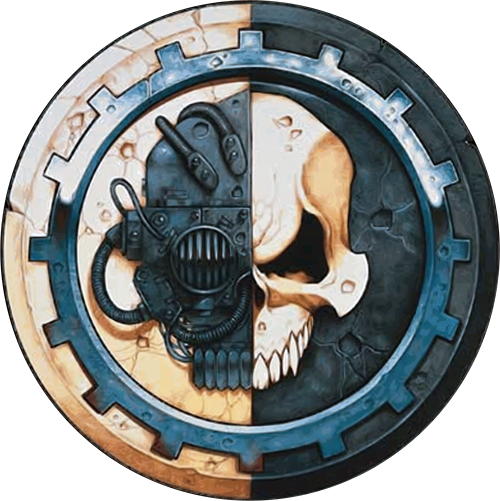 It was only a matter of time.  The last two unknown units coming to Cult Mechanicus are unveiled!  
via Captain Citadel 5-20-2015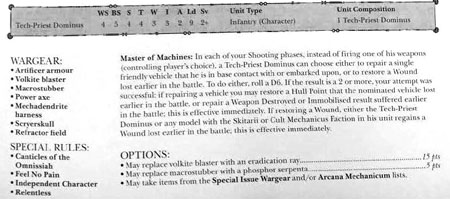 The Tech Priest Dominus is loaded down with so much equipment, it's no wonder his mini is bent over!  Also – VOLKITE Blaster!!!
And at last, some "cheaper troops" for the Cult Mechanicus, in squad sizes up to 20!
Go Look, there's MUCH more!
~Who's up for these guys?