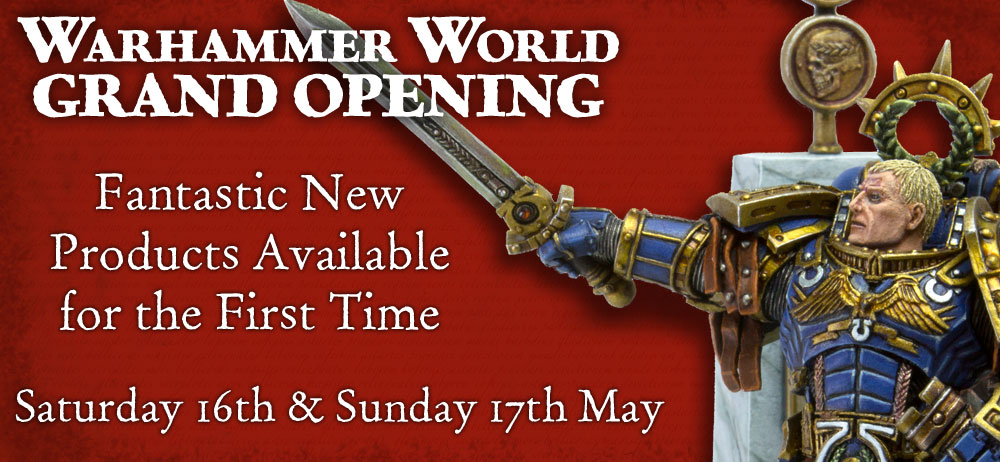 This weekend's Warhammer World grand re-opening is revealing all kinds of goodies to the masses. Come see:
Here's the list from Forgeworld of what to expect this Saturday and Sunday: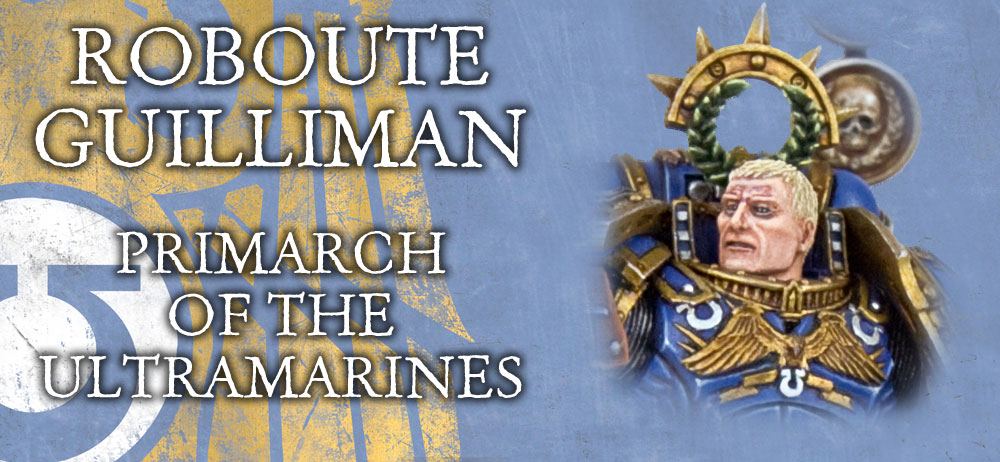 Let's start off with a Primarch – always a good start!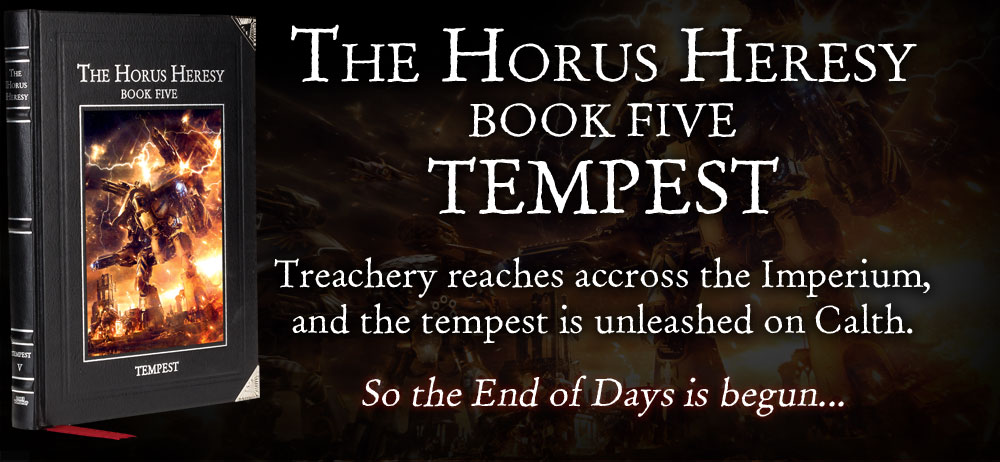 Book 5 of the Heresy is all about the Battle of Calth and highly anticipated!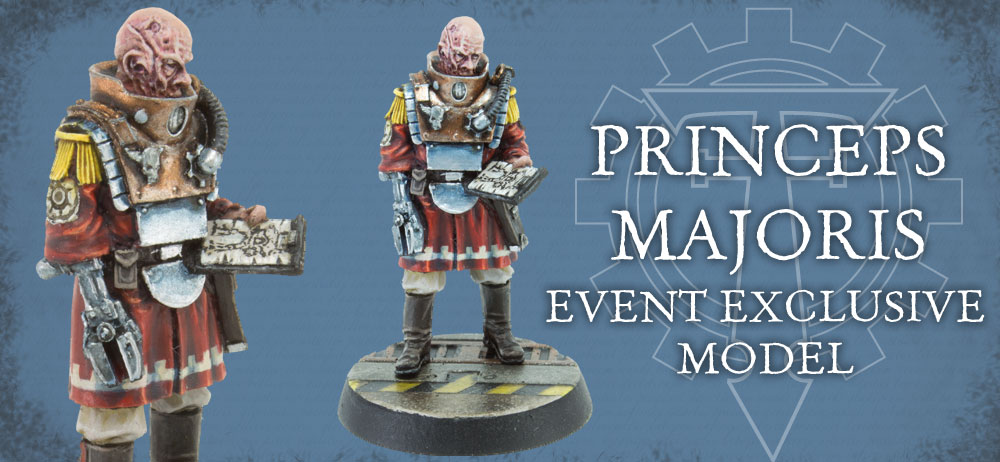 Hmm, why would we need a Princeps Majoris model?  Oh right…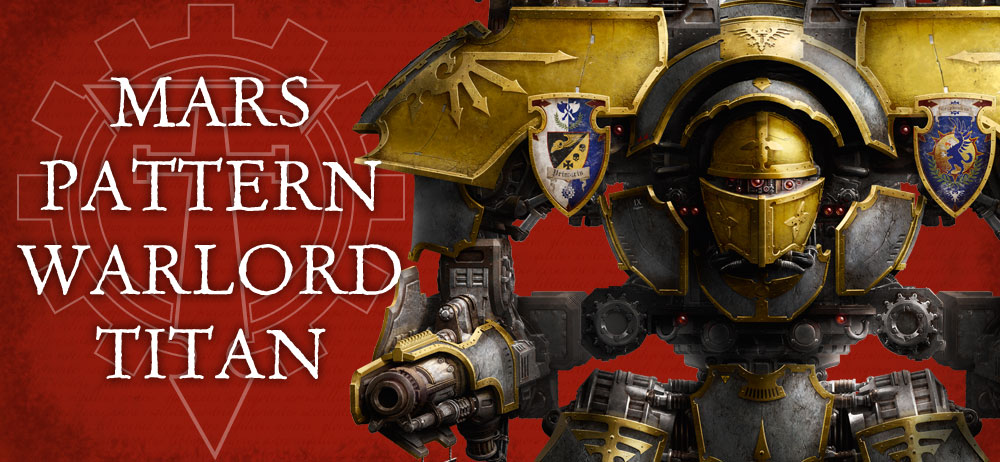 The BIG GUY arrives, stage left.  I'm thinking the Warlord may be beyond a simple "prepare your wallet" and is more of a "talk to your financial advisor" type of model.
~I'll let you all put out your best guesses on it's price.  Who's going?