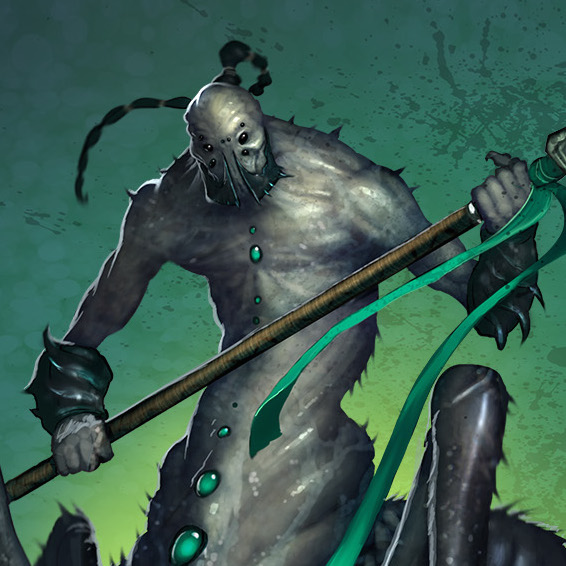 This week Wyrd takes the covers off an 8-legged Malifaux monstosity.  Arachnophobes be warned!
" Hey Wyrdos,
For today's preview, we have the mighty jorogumo! Hope no one has any problems with spiders…  You had a chance to see the beta rules for this monstrosity during the testing for book 3, and now you have a chance to see what it looks like. Let us know what you think!"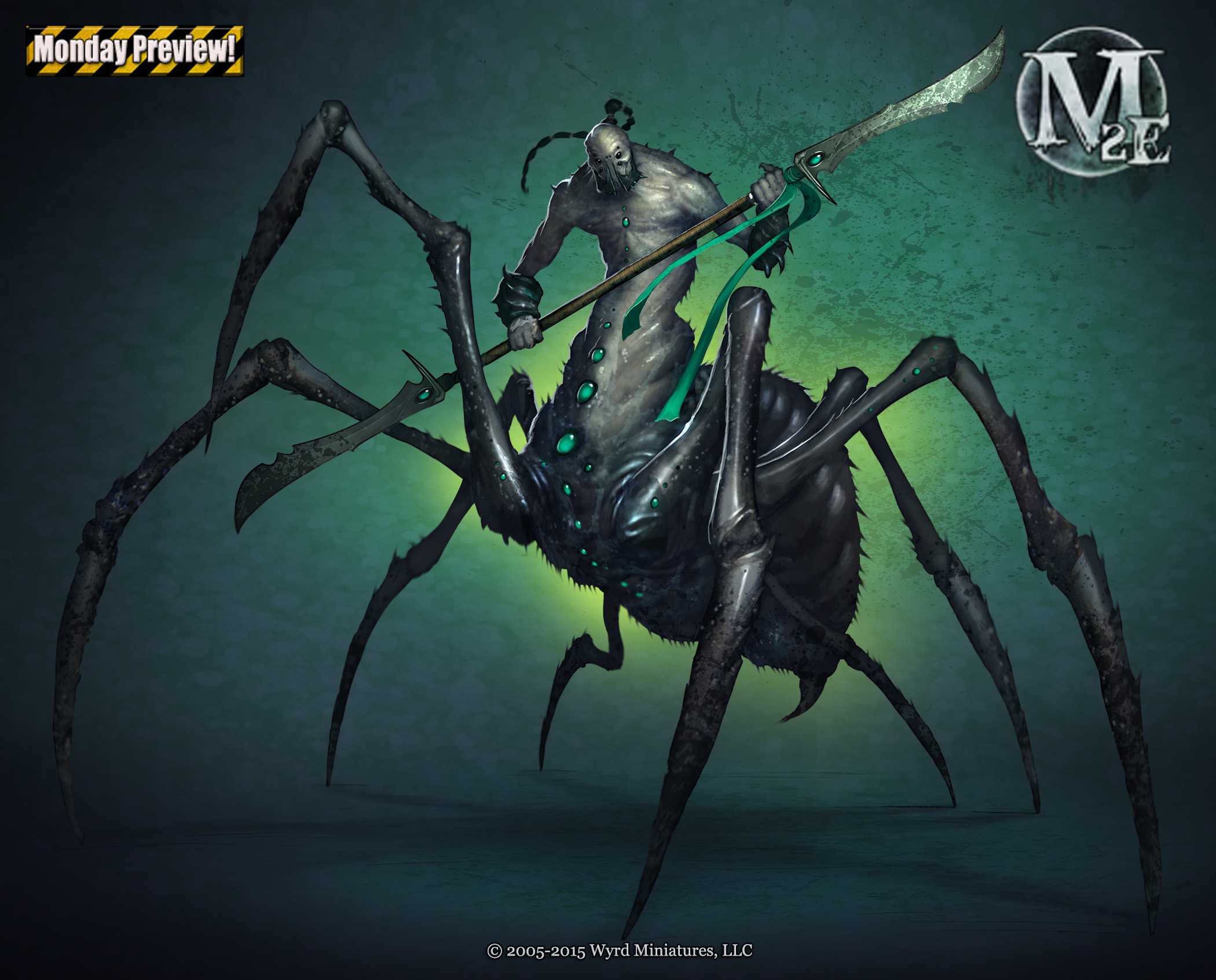 That is super creepy – in that Malifaux way we love!