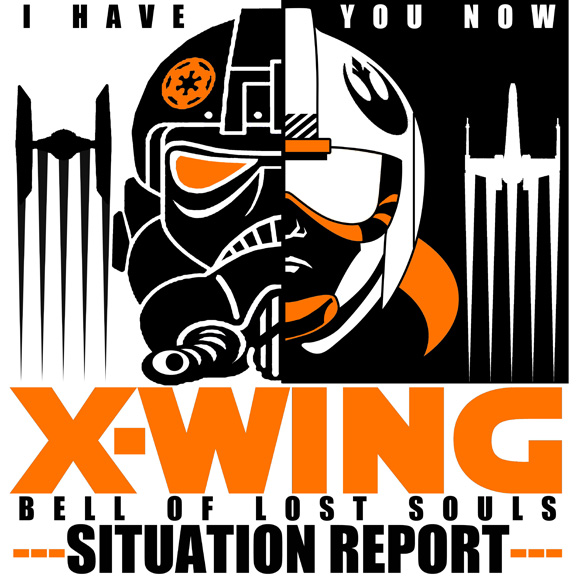 Come see the latest the Rebel Alliance will be packing: The upcoming K-Wing fighter-bomber from FFG:
images via edgeent (instagram)
Lots of detail on the model.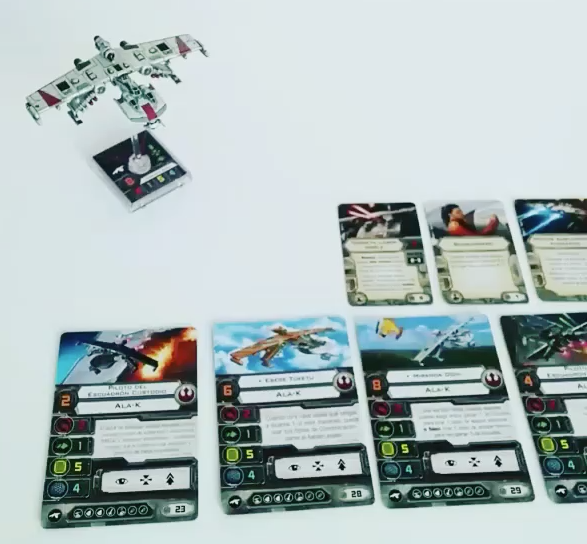 And some looks at the cards…
That K-Wing is packing a LOT of upgrade slots… WOW!
-What's your opinion on the model and the stats so far?