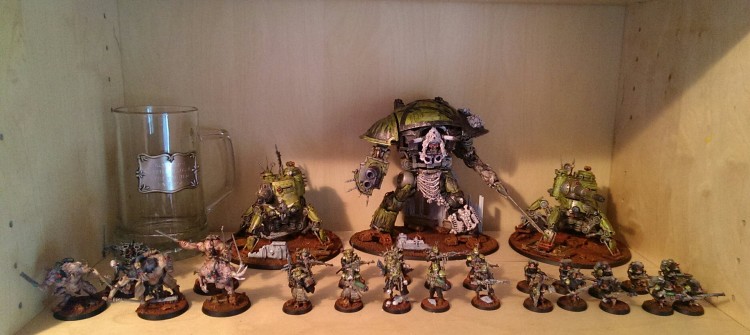 The first benchmark is reached with the Skitarii Maniple and a Oathsworn Detachment complete!
Hi! I`m Tommy from the blog bigbossredskullz. I'm also on Facebook. I'm making an Adeptus Mechanicus force but I'll build, convert and paint them like Dark Mechanicus.
Since last week I've managed to paint the remaining units for my Skitarii Maniple.
Horrorstalkers count-as Sicarian Ruststalkers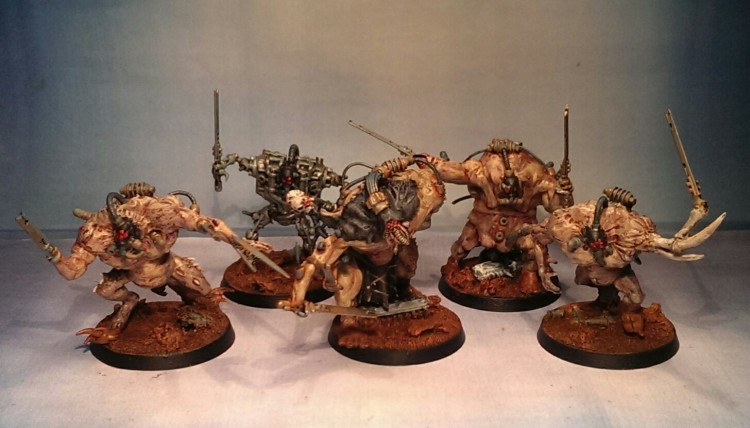 My flesh-coated automaton assassins are ready for service.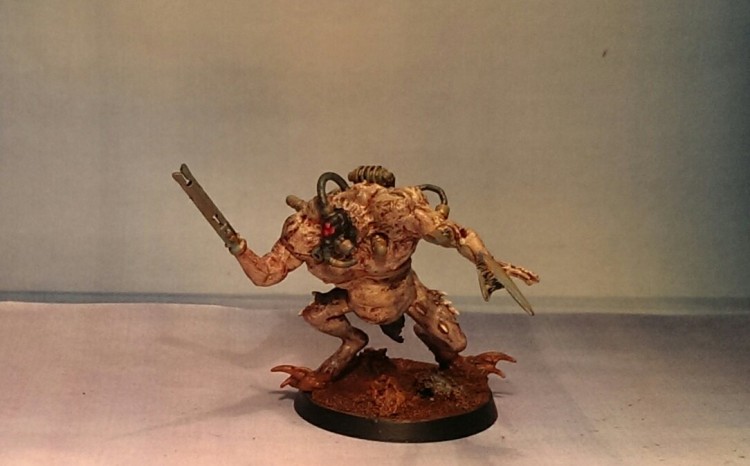 I only had the two warshrine ogres so to complete the squad I used a couple of chaos spawn as well.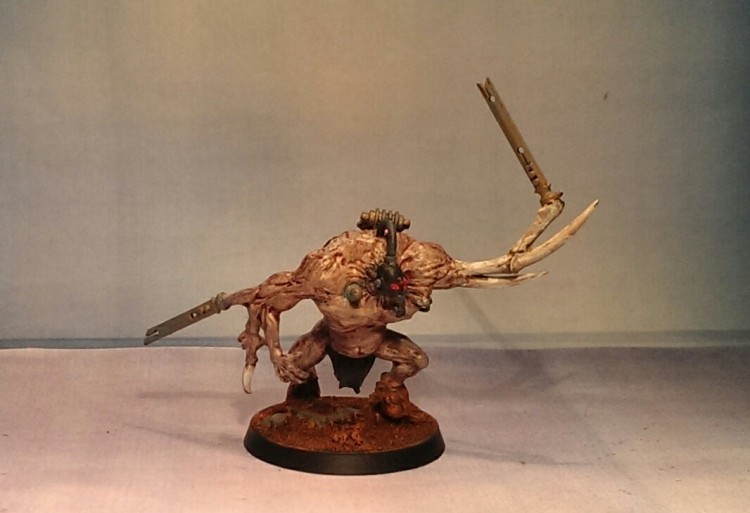 I think they blend in quite well. Alas to complete the squad I had to dig deep and the best I could manage was a pre flesh-coat version.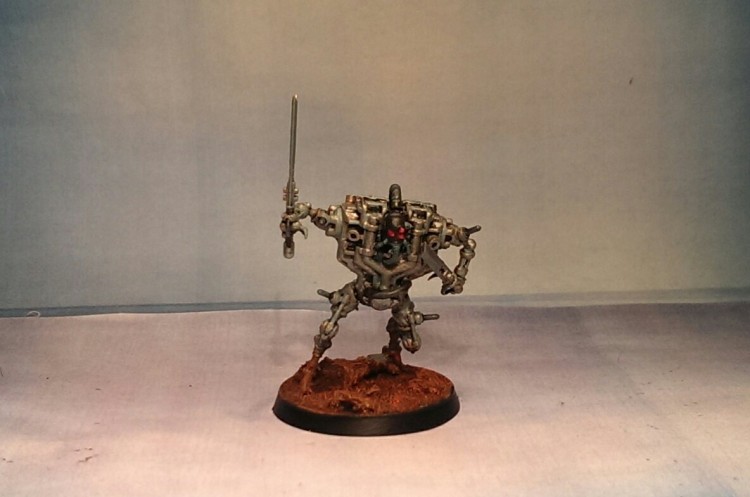 Funny little build and the best I could do at the time.
Second Stalkertank count-as Onager Dunecrawler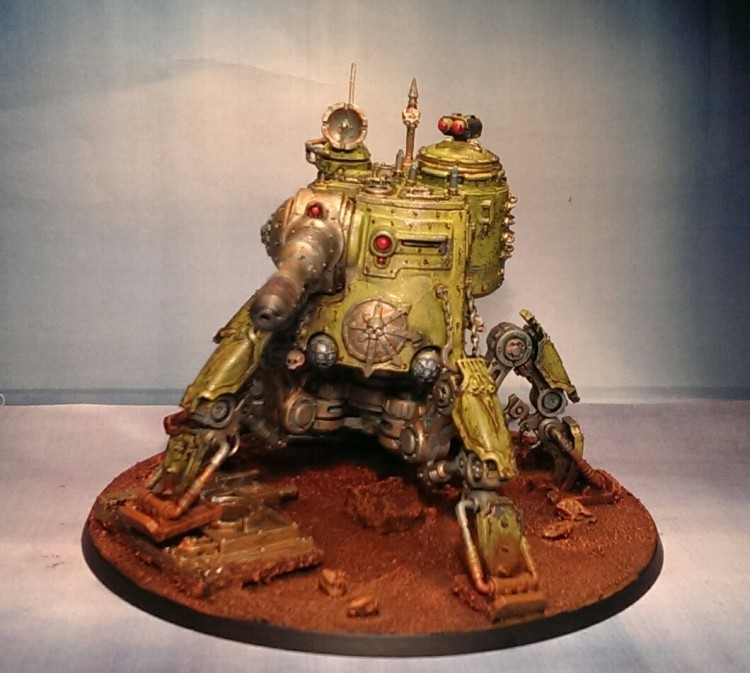 I went for a similar style as the first one but with enough variation to tell them apart.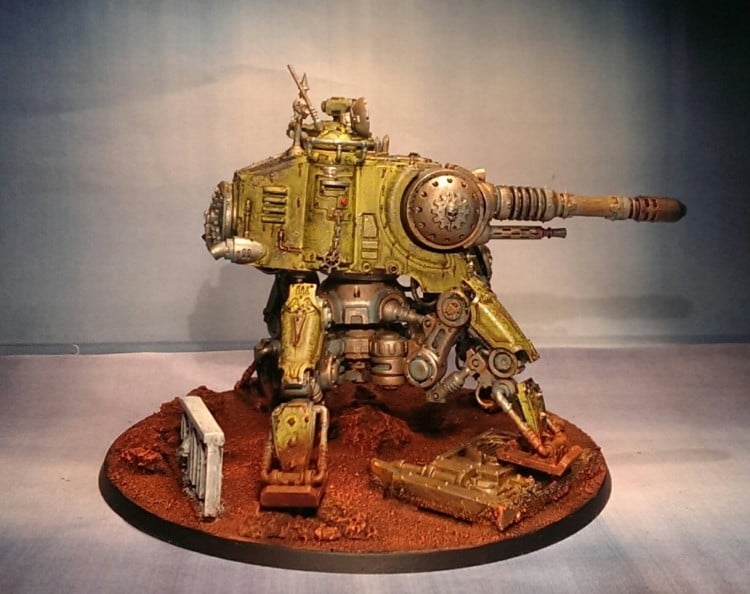 I'm a huge fan of the neutron laser so simple choice of armament.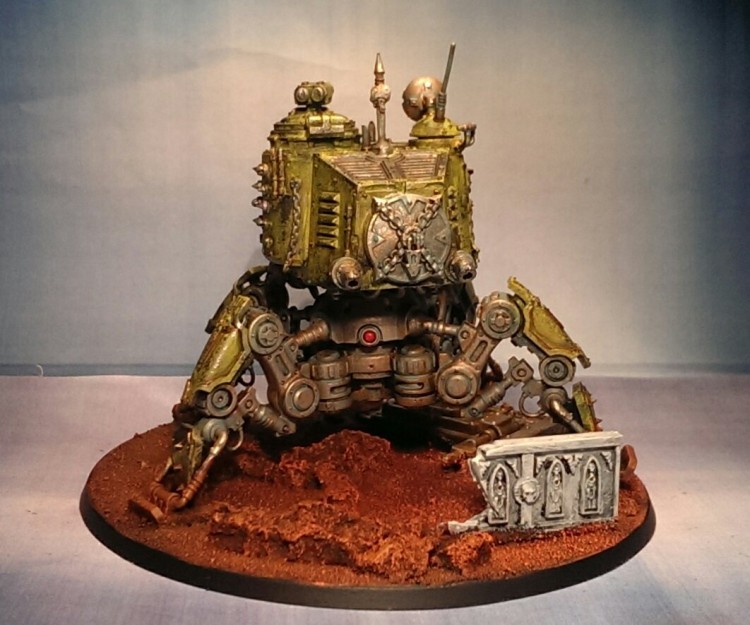 Martian bases
After a request on my blog I made a tutorial on how I paint my bases. Very simple but effective.
That's it for this week! For more WiPs and PiPs, check out my blog or my Facebook page. I update several times a week!
Opinions on my Dark Mechanicus army so far?