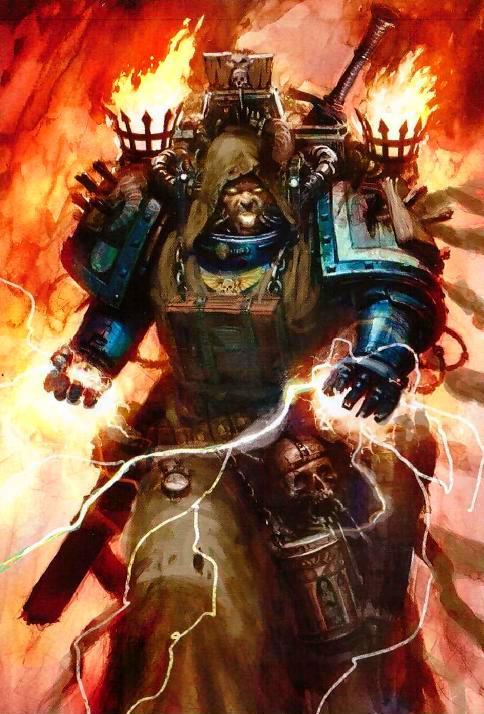 It's all psykers and Dornish rewards this week for GW.  Grab your wallet and come see:
images via Gamestrust.de
First we have the week's new products, the new Marine Terminator Librarian in plastic with a load of black library accompaniment.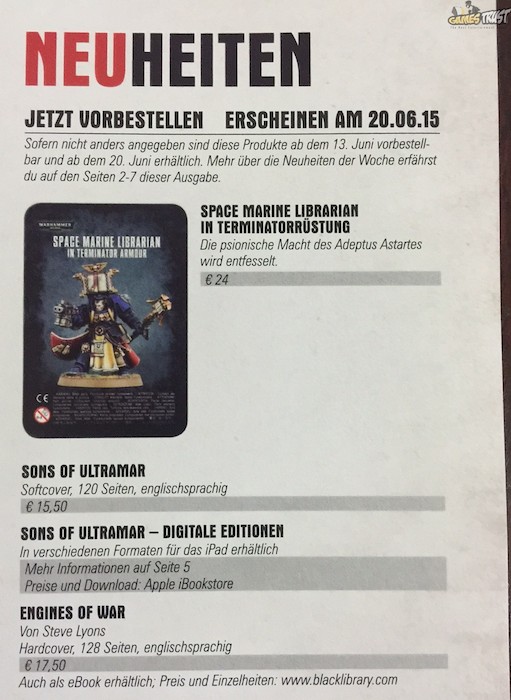 €24 for the latest in this year's Psychic fashion for your chapter…
Next up we have next week's all hobby sounding tease…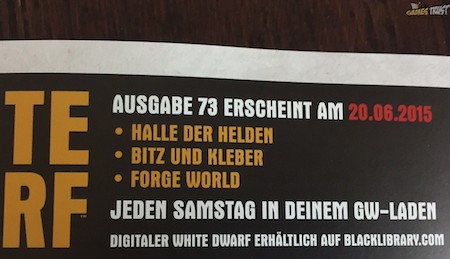 "Hall of Heroes"
"Bitz and Glue"
"Forgeworld"
Finally we get this week's out of the blue surprise, a set of Warlord Traits for the Crimson Fists and Black Templars!  Way to go GW – it's nice to see some 2nd Founding chapters getting their due. Rogal Dorn would be pleased.

~Have at it folks!