Signals from the Frontline: 40k & Gaming News, Rumors, Tactics and Comedy!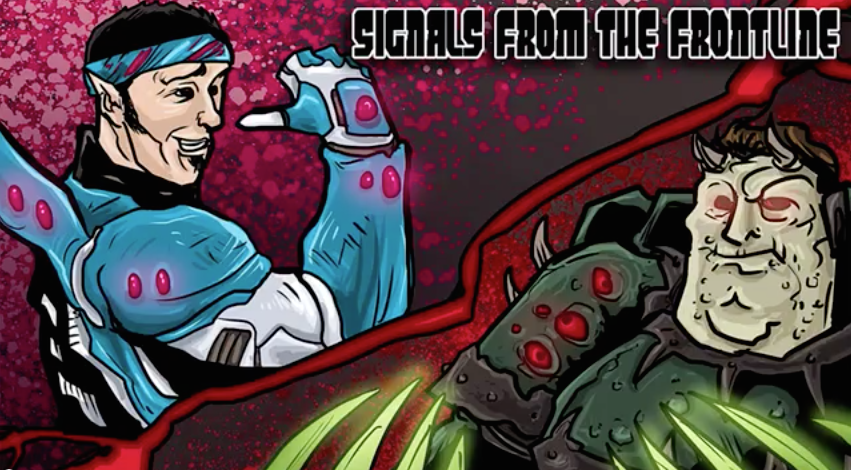 Join us for our videocast! We've got a full show for you this week!
Show Notes
6-8-15
Intro
News
Get your pre-orders in for the new Space Marine goodies! 25% off of your order for most items! Send your orders to: [email protected] or call, at 888-781-5120
Wargames Con is a short 10 days away! Grab those tickets will you can. Today is the LAST DAY to book your room and get that group rate.
NOVA Open has a crazy awesome Star Destroyer built to scale for X-Wing! It's massive.
Upcoming ITC Events
Rumors: The Rumor Section is gathered from the web and is not in any way information we receive from  any manufacturer nor is it necessarily accurate. This section of the podcast is intended for entertainment purposes only.
Rant Session
Tactics Corner
Subscribe to our newsletter!
Get Tabletop, RPG & Pop Culture news delivered directly to your inbox.
Rules Lawyer
Completed Commissions
List Review
The list is as follows:
Harlequins Detachment
Harlequins, Dark Eldar and an Assassin!