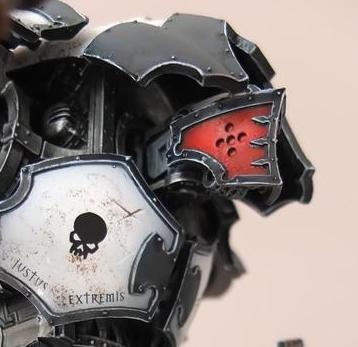 Some hobbyist are masters at finding diamonds in the rough and pulling off miracles.  Come look!
BoLS Lounge's elmir says:
Hey folks,
I was able to pick up a knight castigator for cheaps from somebody who bought it off e-bay (he even suspected it was a recast). So I took it off his hand, promising it would receive some TLC.
It went from looking like this: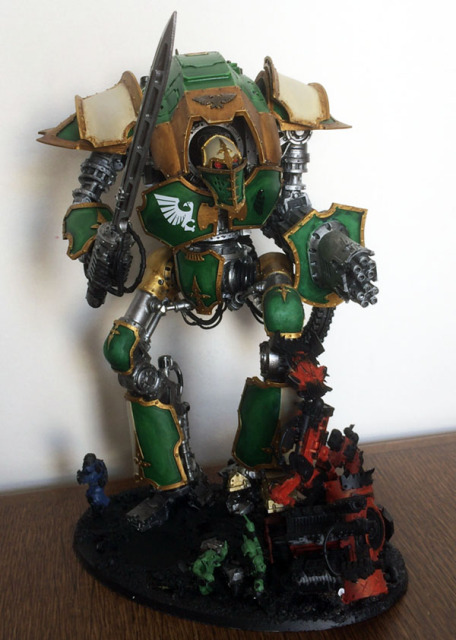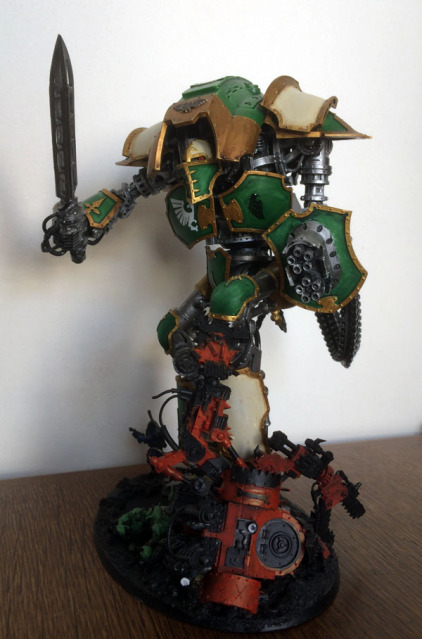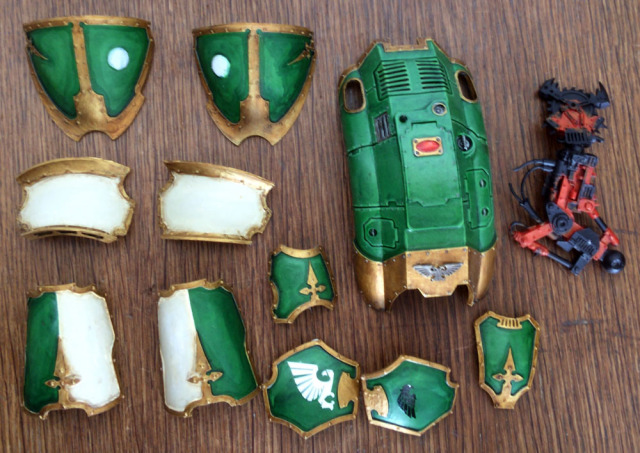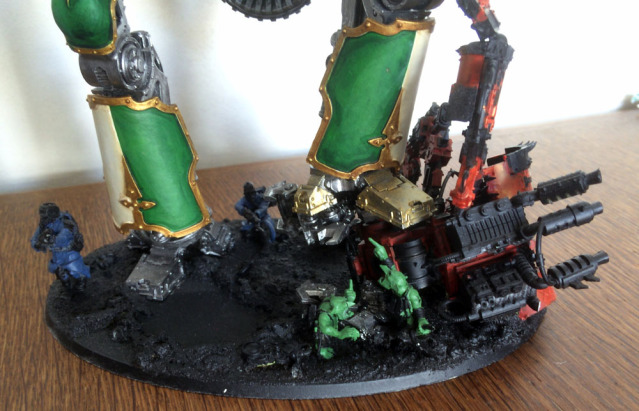 To this (after some disassembly and an isopropanol and ethanol bath):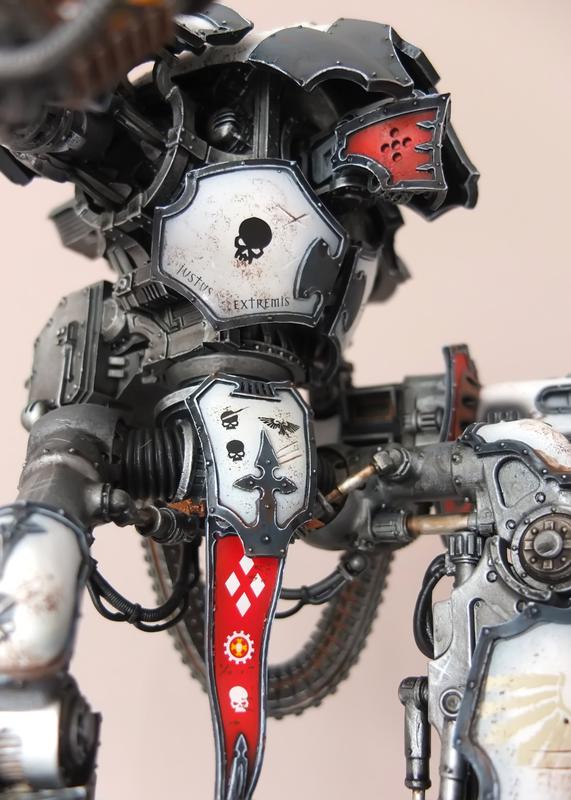 That is some quality work there.  And how we all love getting a steal of a deal on eBay!
~What's your best repaint project?  We want to see pics down in the comments hobbyists.