FORGE WORLD – Volcano Cannon Unboxed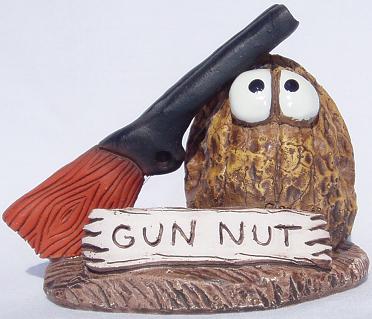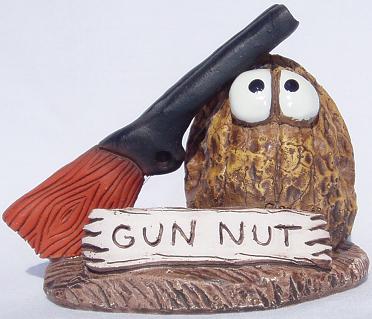 It's currently the biggest, baddest gun in the Titan model arsenal. Come see the mighty Volcano Cannon!
Aptly named 'Volcano' for it's ability to turn any chunks of rock it hits into red hot liquid magma, the Volcano Cannon is the main destructive armament for both the Reaver and Warlord Titan classes.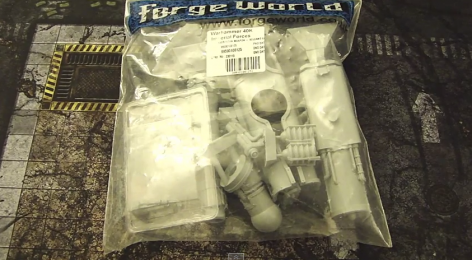 For just a single arm of a model, this is ONE big kit!  The Forge World Volcano Cannon sells for about $83 here in the states, but for some it's a must have for their Reaver, (and soon to be Warlord) titan?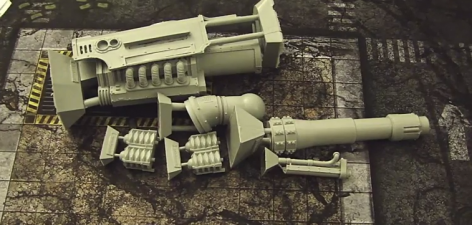 Overall it's a very nicely designed kit from the finely detailed (and protected) wiring tubes, to the highly detailed gauges within.
This weapon arm is much more detailed than it's predecessors' arms for both the Reaver and Warhound Titans, as it was designed digitally.
But don't let that stop you from purchasing a Reaver titan, as it makes for an amazing hobby project!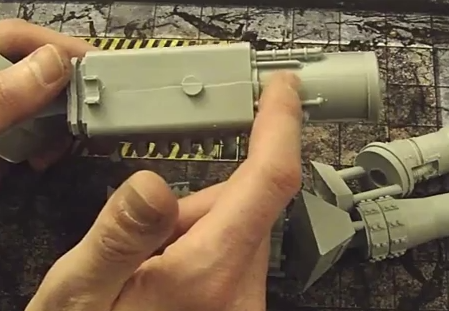 Plus if you even have any problems with your pieces, Forge World is only a phone call away for replacement parts. They are quite friendly too actually, so don't hesitate to call them for help with miscast or missing parts!
Need more super-heavy power? Get the Volcano Cannon today!
Subscribe to our newsletter!
Get Tabletop, RPG & Pop Culture news delivered directly to your inbox.
Latest News From BoLS: