40K SN Battle Report (Daemon Hunters vs Daemons of Nurgle)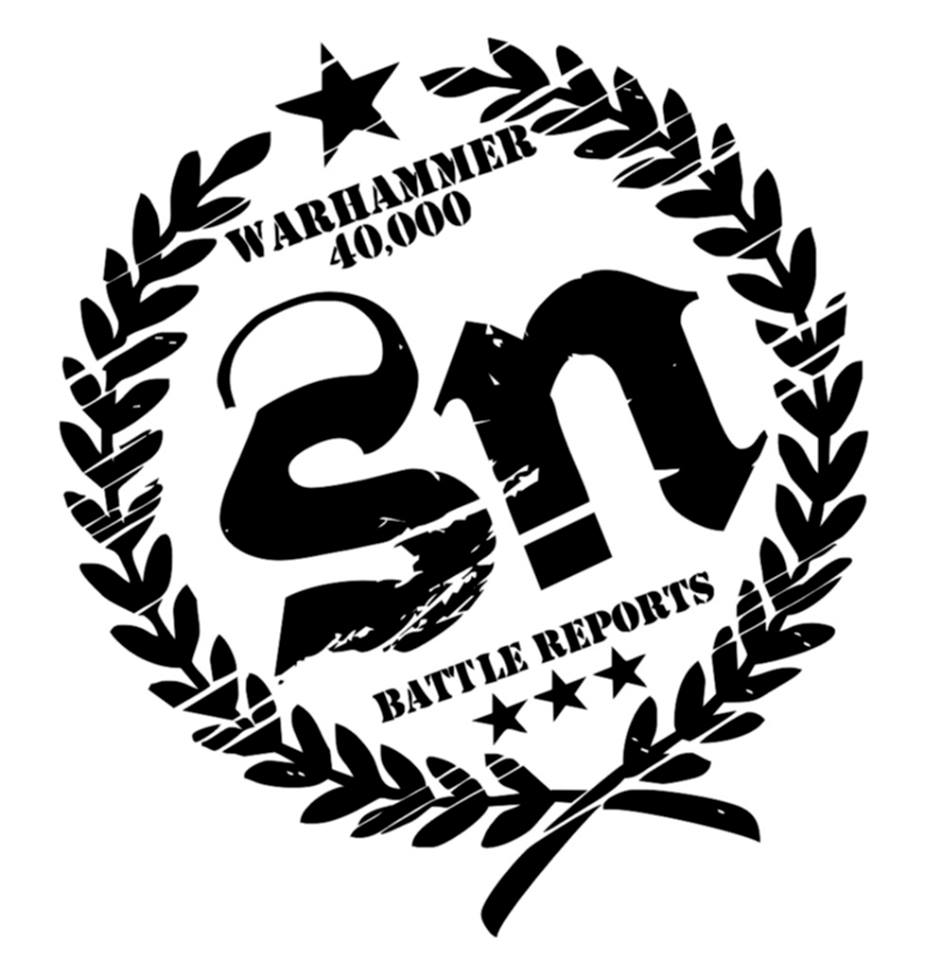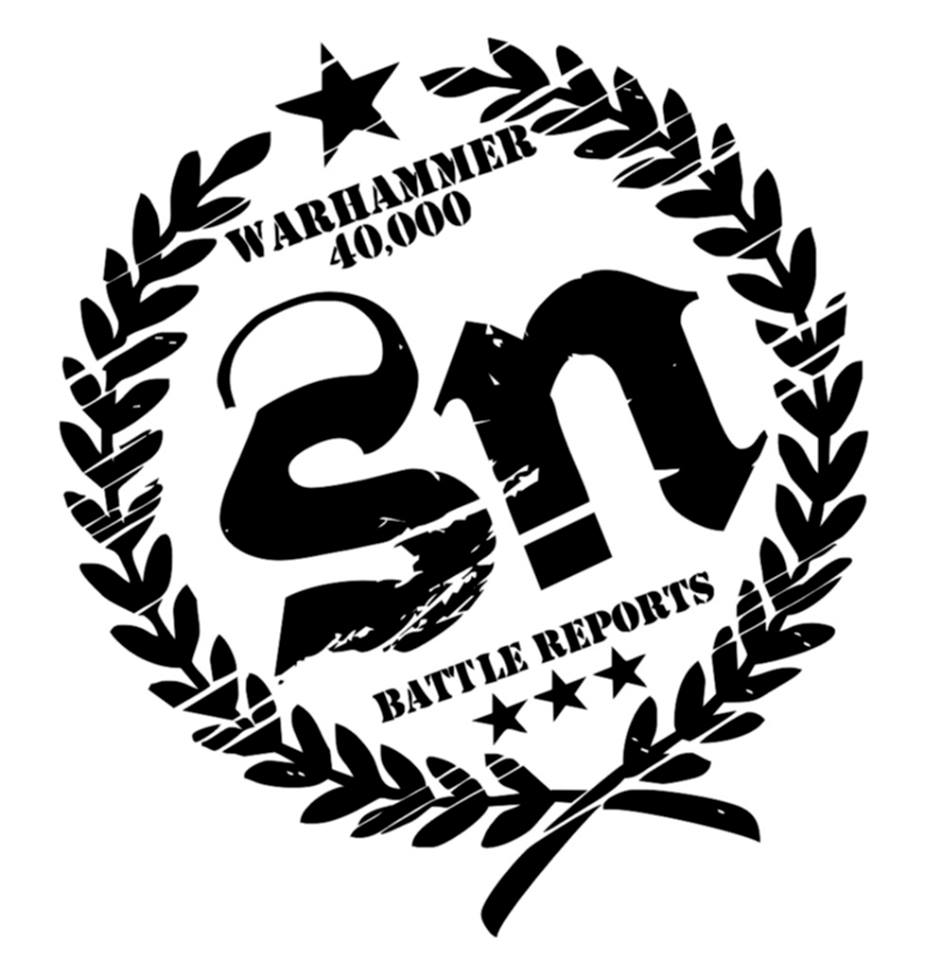 SN Battle reports brings you another great battle report! "Purge the Daemon"
Mission – Special Mission
Daemons of Nurgle: Slay Inquisitor Coteaz by the end of Turn 5 – All Plaque Bearers have the Endless Swarm special rule (by Deep Strike only)
Grey Knights: Inquisitor Coteaz was survive 5 turns of play at all costs
Deployment – Unique
Points – 1400pts
A sound not unlike shearing silk heralded the sundering of the veil. Before the denizens from beyond could fully manifest in the physical realm, a torrent of fire hurled them screaming back to the aether. The attack was less a physical force than of thought and will. A battle between beings who wielded hate and mind as more prosaic warriors wielded pistol and blade. This was as much a spiritual contest as a physical one. Righteous fervour against unending bitterness. Mortal vigour against the remorselessness of the never-living. Life against the un-making of everything. The defenders kept up a punishing fusillade from their wrist mounted cannons, swiftly acquiring and dispatching the daemon spawn as soon as they manifested… No, their reaction time was off… They were targeting the plague filth before they emerged from the warp. The warriors clad in ward-inscribed silver armour burned with holy zeal, forcing even the servants of the primordial annihilator to quail from the purity of their hate. The unhelmed figure standing before the giant bronze statue directed the warrior's fire with both voice and thought. He had led them here. To this ruined thane on this backwater world. He knew of the great power hidden beneath this once sacred site and sought to recover it, and if he could not use it, destroy it. Despite the power of his mind and the violent force of his will, his motives and his mission were clear. Regrettably he would not complete his quest. Athen'shar smiled as he opened his eyes, the vision dispelled, he was once more sat, cross legged, among the glorious diamond willows in the majestic Dome of Crystal Seers. The vision had shown him of events far off in both time and space but he foresaw the first step now. The other visions now coalesced. The first step was to deny the mon'keigh their prize and to invite their destruction by the forces of chaos… After all, what were they good for if not to die in their millions so that the Eldar didn't have to sully their hands? One strike here would save the Eldar race countless tears and re-direct their woe unto these foolish children.
Subscribe to our newsletter!
Get Tabletop, RPG & Pop Culture news delivered directly to your inbox.
Please feel free to like, share and comment! ENJOY