Black Templars & More Marine Confirmations!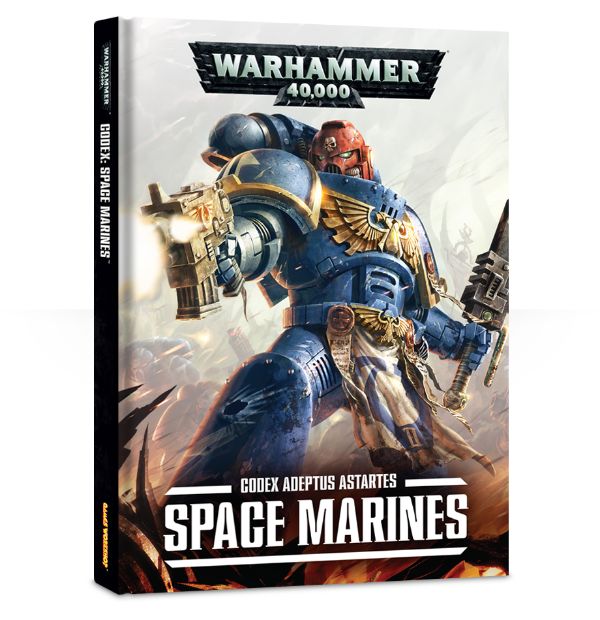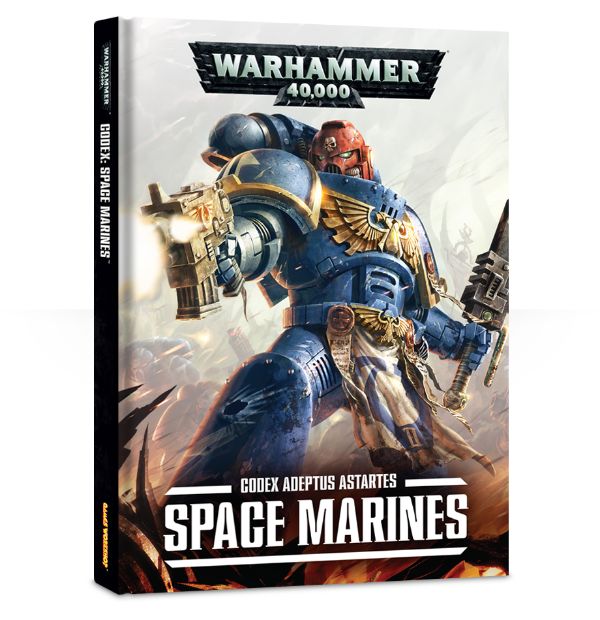 Checkout this sneak peak of the new Space Marine book that reveals a 'hidden' chapter new chapter tactics and more!
Looks like the Black Templars will return safely inside the Codex Astartes once again, along with several familiar chapter tactics and some new ones to boot.
We've seen a few of these in the past. Fingers crossed they don't change tooo much! I like the sound of that 'Winged Deliverance' one for Raven Guard.
Plus checkout this little guy, that everyone seems to be buzzing about!  Will he have an ammo runt like effect or is he just for decoration?
One of the most Iconic posters ever offered in White Dwarf looks to be making a comeback too, the cut away Land Raider!
Subscribe to our newsletter!
Get Tabletop, RPG & Pop Culture news delivered directly to your inbox.
Looks like Rhinos point levels are staying the same, and look at those weapon options!
Looks like a How to Paint book is in our future as well. New-ish artwork and a rules preview for the Assault Squad that's already out round out the preview for the Enhanced iBooks copy of the new Space Marine book.
If Apple isn't you jam, the Black Library has you covered with ePub and Mobi versions as well.
Prepare for the Angels of Death!