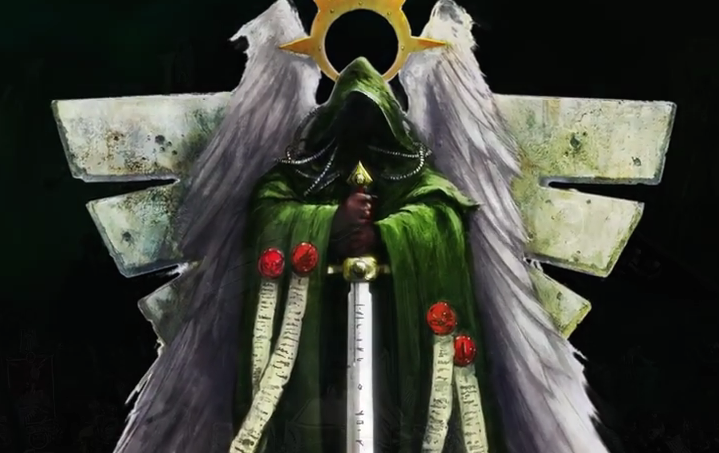 The Secrets of the Unforgiven are coming to the light of day!  Come see!
via Master Sheol 6-16-2015
Dark Angels Codex /Limited Edition Sighted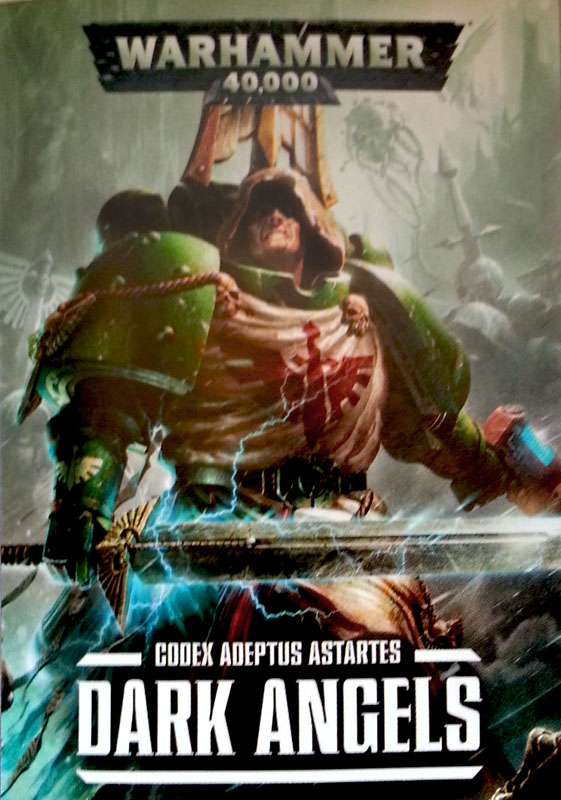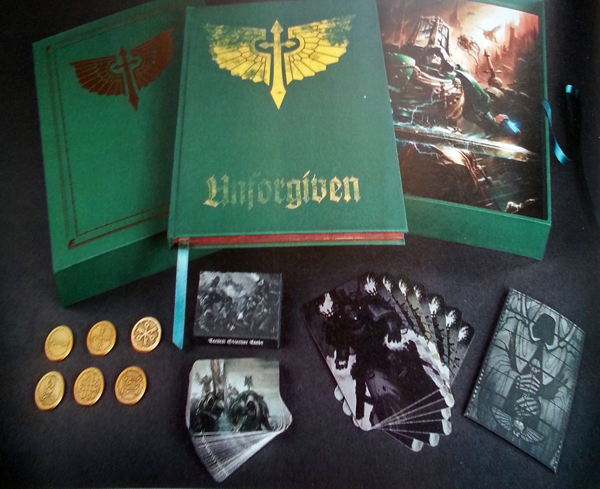 in some of the tidbits is mentioned the following:
"Dark angels are known for their discipline (even guilliman respects says that) need proof? look at the overwatch fire of a battle demi-company!"

and "dark angels are known to attack hard and fast. expect the deathwing to assault on turn 2"

the upcomming WD has(sorry if it isnt 100% translated):
– at the dusk of a new age…
-…we are celebrating warhammer
– new mission: hunt The Fallen

no real leaks yet dear friends. expect them on the following tuesday/wednesday. when i got the book in my hands.
And the earlier codex basics from a day back:
via MongooseMatt on DakkaDakka 6-15-2015
I am not really a rumour source, but this has just come through from the GW sales team;A 160-page full colour hardback codex. The most comprehensive Dark Angels codex ever, which includes three new Dark Angels Detachments, 6 formations of and Tactical Objectives, plus Warlord Traits and Chapter Relics. This new codex gives the player the opportunity to build their own Deathwing and Ravenwing formations, from the extensive range of available miniatures.

It is a £35 Codex. Looks like Dark Angels are getting the royal treatment (at last)!
~ Look for the Dark Angels leaks to begin in earnest now…