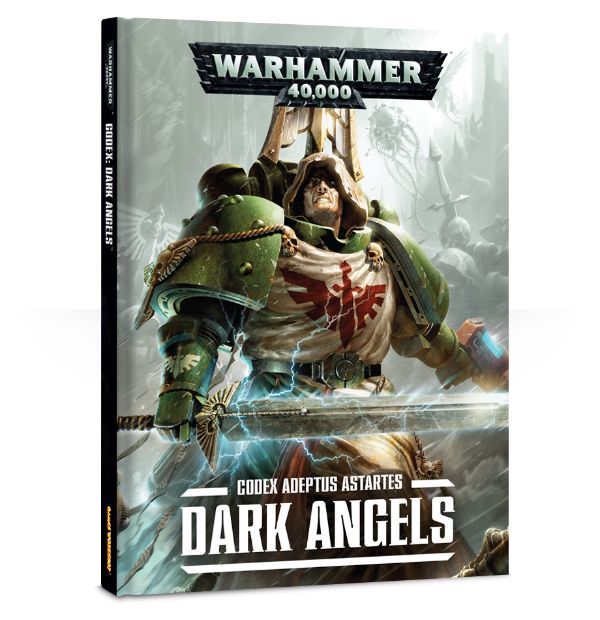 There is a ton of amazing artwork, rules excerpts and more from Codex Dark Angels released as teasers.  Come take a look:

As usual, fantastic artwork and a bit more rules than usual have been added to the iTunes free excerpt.  I'm ready to hunt the Fallen already!
Also, how do you feel about the new "slim & trim" color scheme power armor marines drawings in the new Marine and Dark Angels codex?  Am I the only one who thinks they look like they are wearing bell-bottoms?
~Who's ready to drop their hard earned cash?