I AM ALPHARIUS! New Alpha Legion Upgrades Unveiled!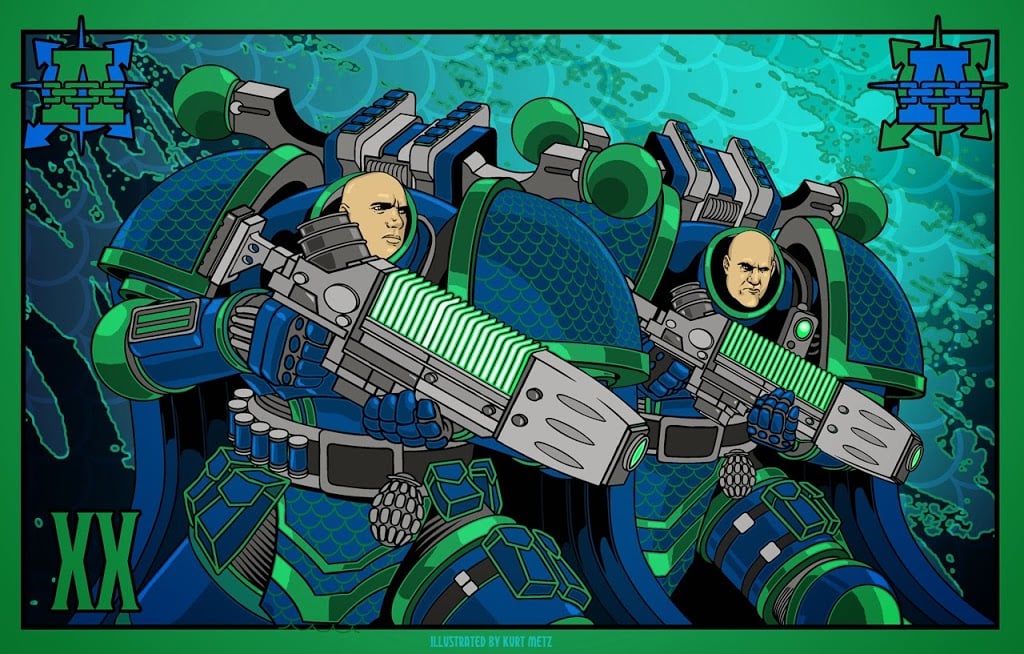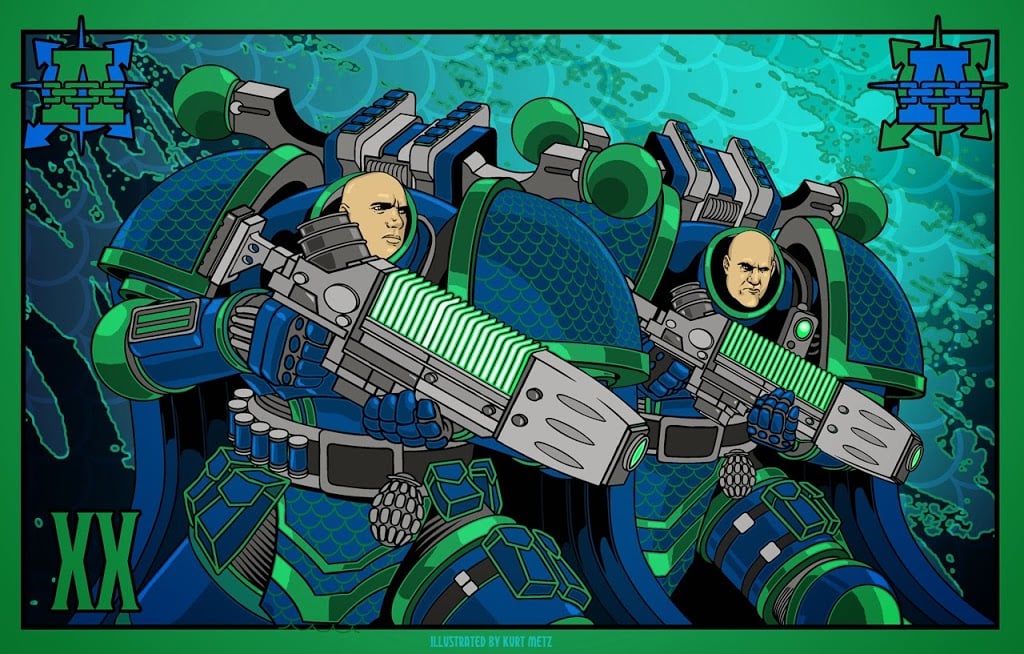 Shhh, the 20th Legion has some awseome new upgrade bits on the way – but don't tell those ignorant loyalists.  Come this way operative…
Here's the weekly shot of what's coming soon for the XXth Legion.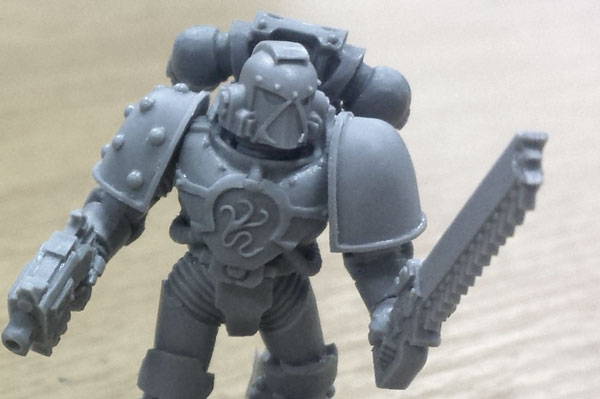 That will go very nicely with their Current Alpha Legion Upgrade Kits.
Learn even more: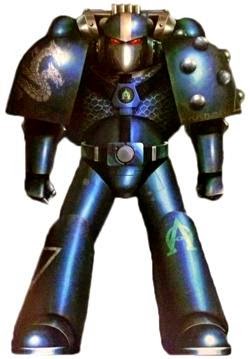 ~"For the Emperor"