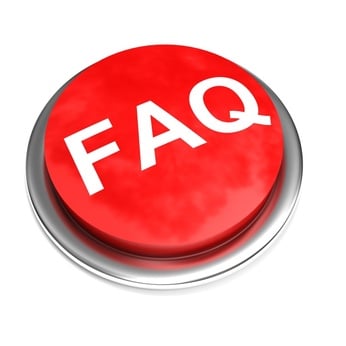 Corvus Belli rolls out the latest rules and tournament FAQ for Infinity N3.  Grab em today!
First up, here's the 2015 tournament rules:
and here is the brand new FAQ:

While you're in there, don't forget the Infinity downloads section has free downloads for everything from the full rules, to unit stats, weapon charts, FAQs, and full organized play documents and organization aids.
Let the N3 tourneys begin!