Signals from the Frontline Videocast Episode #343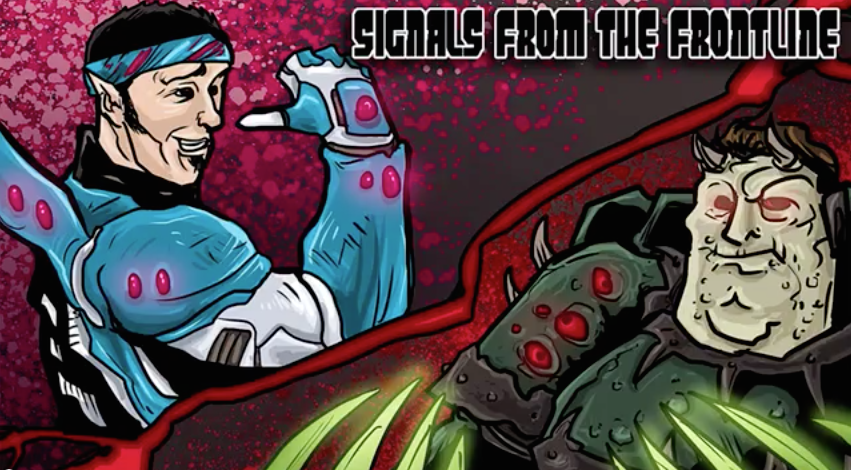 In this week's videocast, we discuss the BAO, Wargames Con, news, rumors and answer some questions from the audience!
Episode 342 Rundown
News
New releases and exciting teasers!
Wargames Con selling steadily, don't miss out! The deadline to book your room to get the group rate is the 28th of May.
Rumors & Releases
So many GW rumors and new releases you can hardly keep your hat on!
Upcoming ITC Events
 We just had the Guardian Cup 8 event wrap up, and it looks like it was a blast!

Jeremy V., the French Overlord with his Drop Skitarii was best General. Adam Merlic with his Tau was best overall! Way to go, guys.
Tactics Corner
The Guardian Cup 8 Rundown!
And Much MUCH More!

Have a listen, and we'll see you all next week!