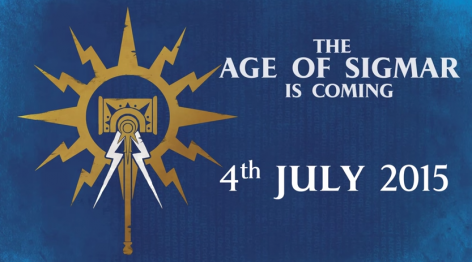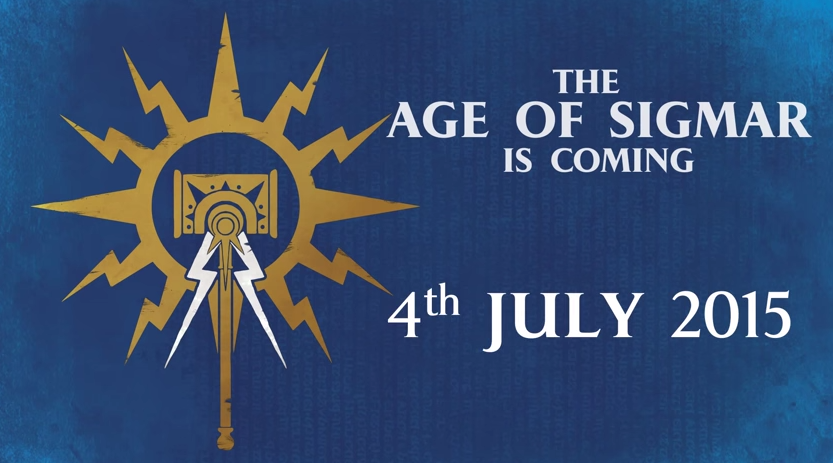 The new Age of Sigmar miniatures are here. You have to see what some are already saying may be the most gorgeous miniatures ever produced by Games Workshop!
Via El Taller De Villa 6-26-2015

WHOA! Fantasy looks to have gotten a whole lot cooler all of a sudden.  Those Empire models look the rumored new 'heavy armored' models we've been hearing about since the End Times sagas as well.
After seeing these models, I bet if we go back and re-read all those rumors from the past six months there is more than a shred of truth to most off it.