Outside the Box 06-26-15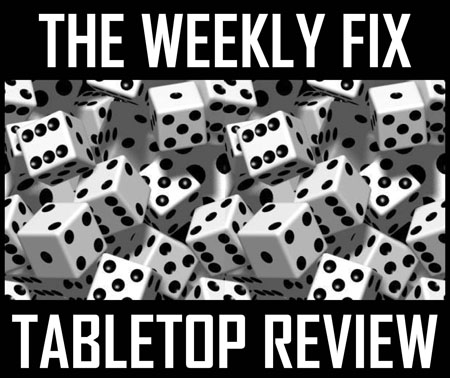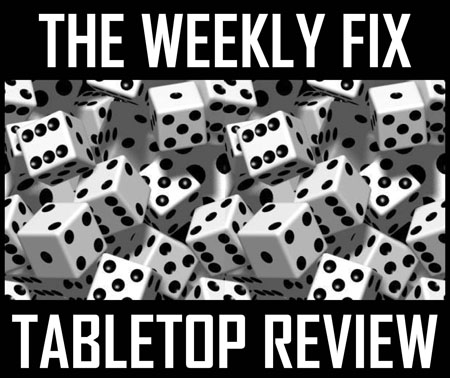 Another week, another Outside the Box! This time with news from Infinity, Mierce Miniatures, Gale Force Nine, Statuesque Miniatures, X-Wing, Wild West Exodus and many more – Enjoy!
Infinity
This week we got pictures of the new Yan Huo: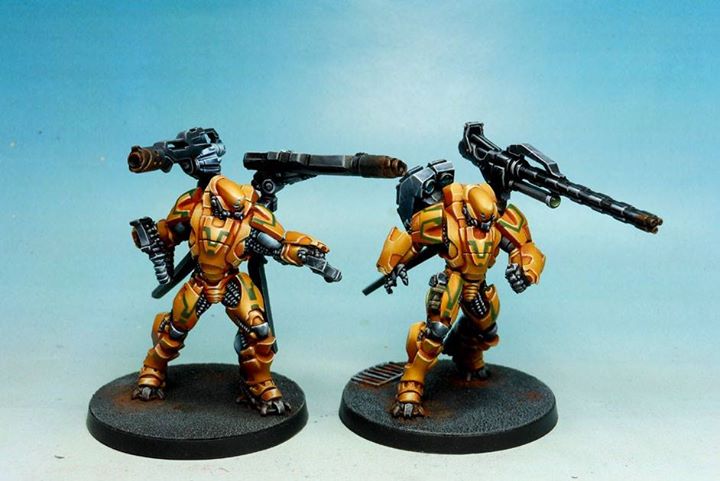 –> More Infinity News
Gale Force Nine
New D&D Collector's Edition miniatures have been revealed: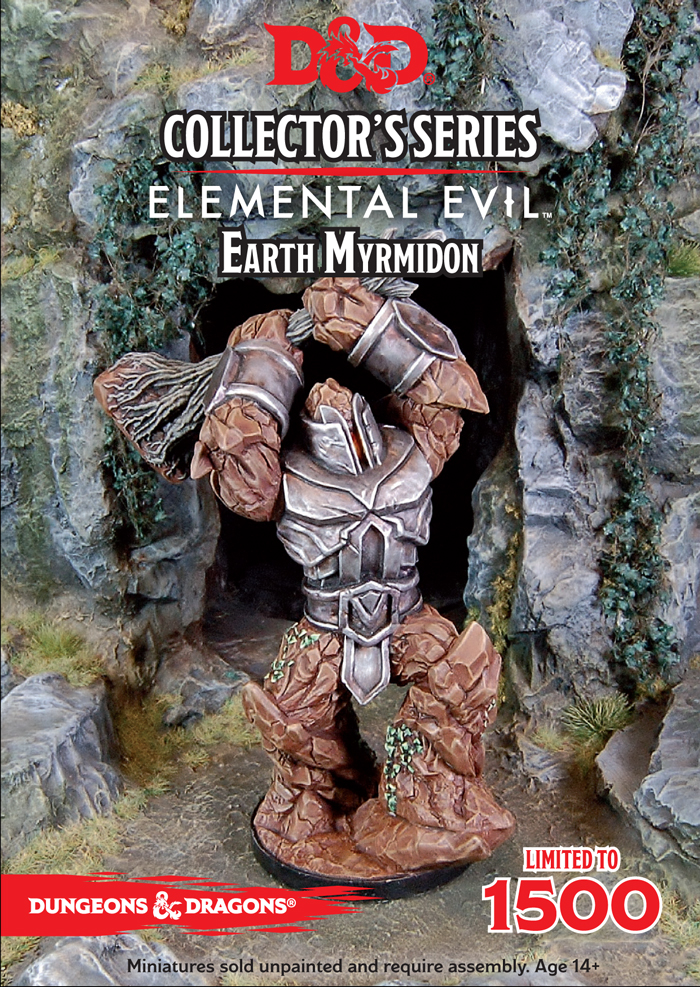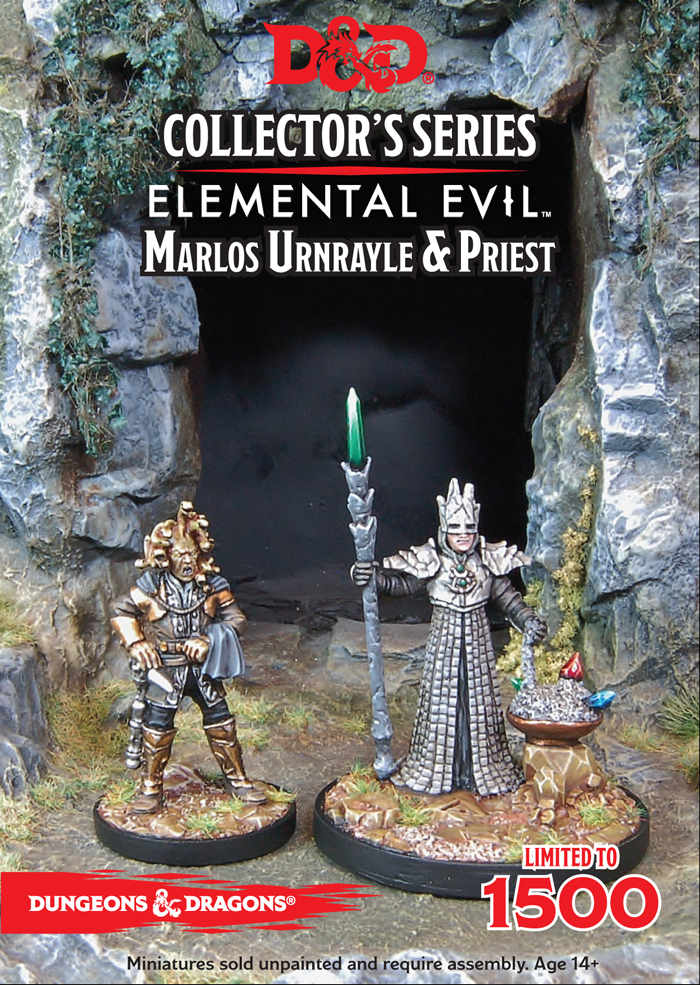 –> More Gale Force Nine News
Puppetswar
Puppetswar released their Crusaders of NNNI: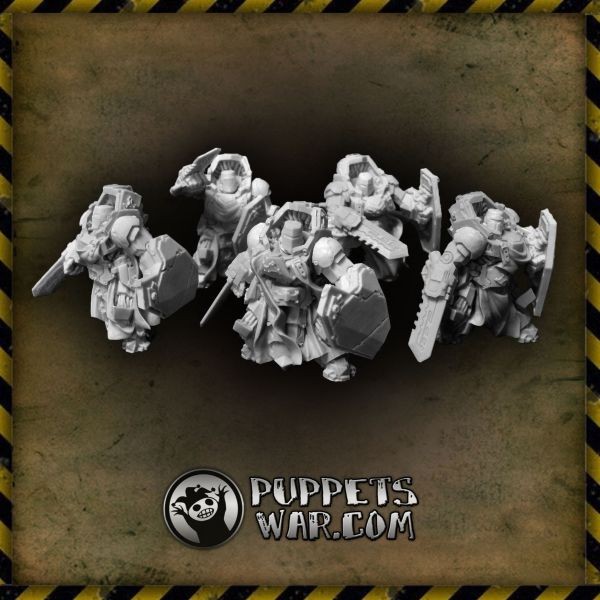 –> More Puppetswar News
GCT Studios
Bushido gets a new faction, the Tengu Descension: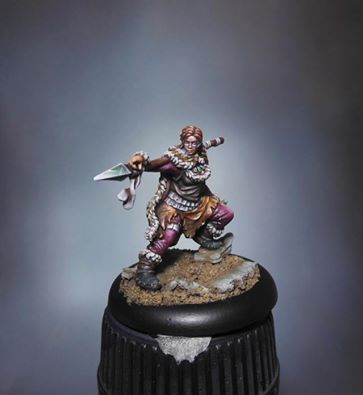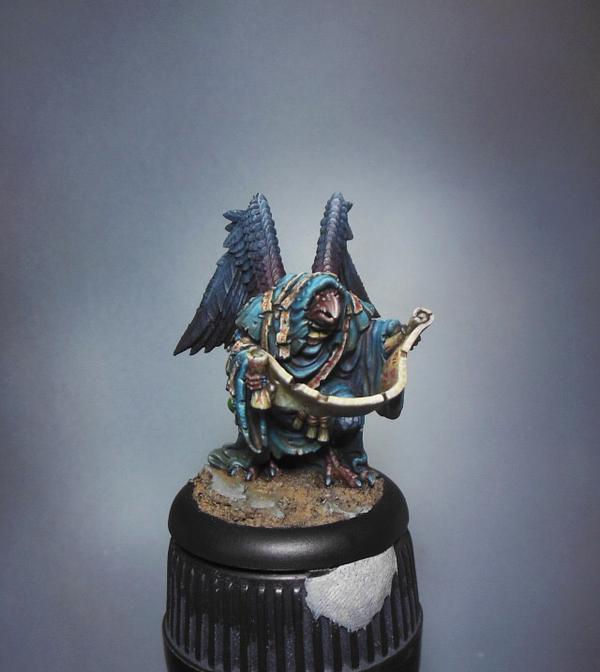 –> More GCT Studios News
Sarissa Precision
Sarsissa Precision added a new Lumber Mill to their range: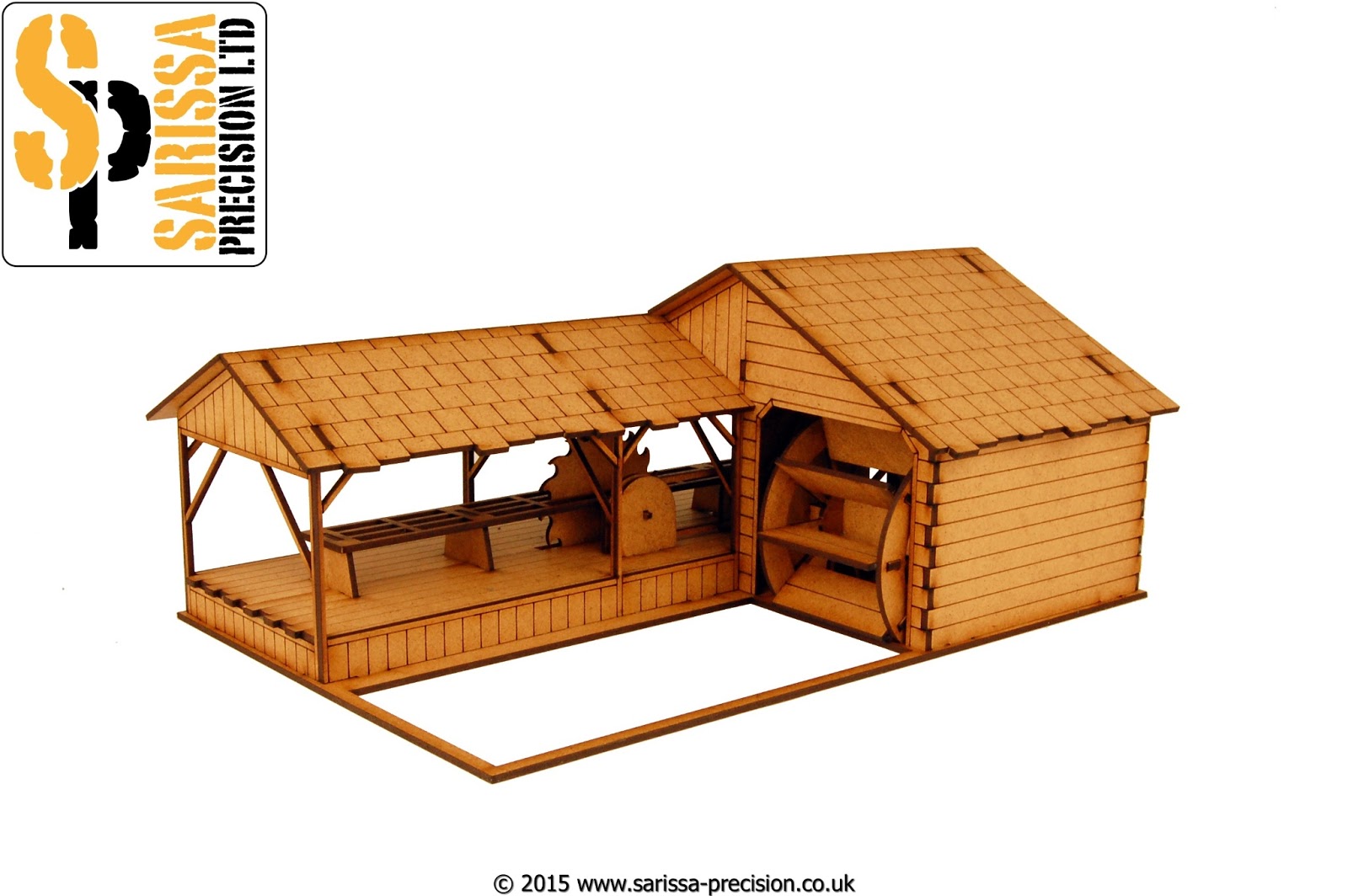 –> More Sarissa Precision News
Mierce Miniatures
Darklands got new reinforcements: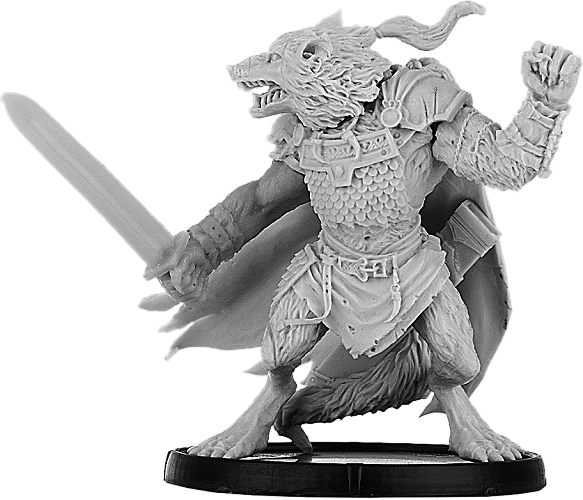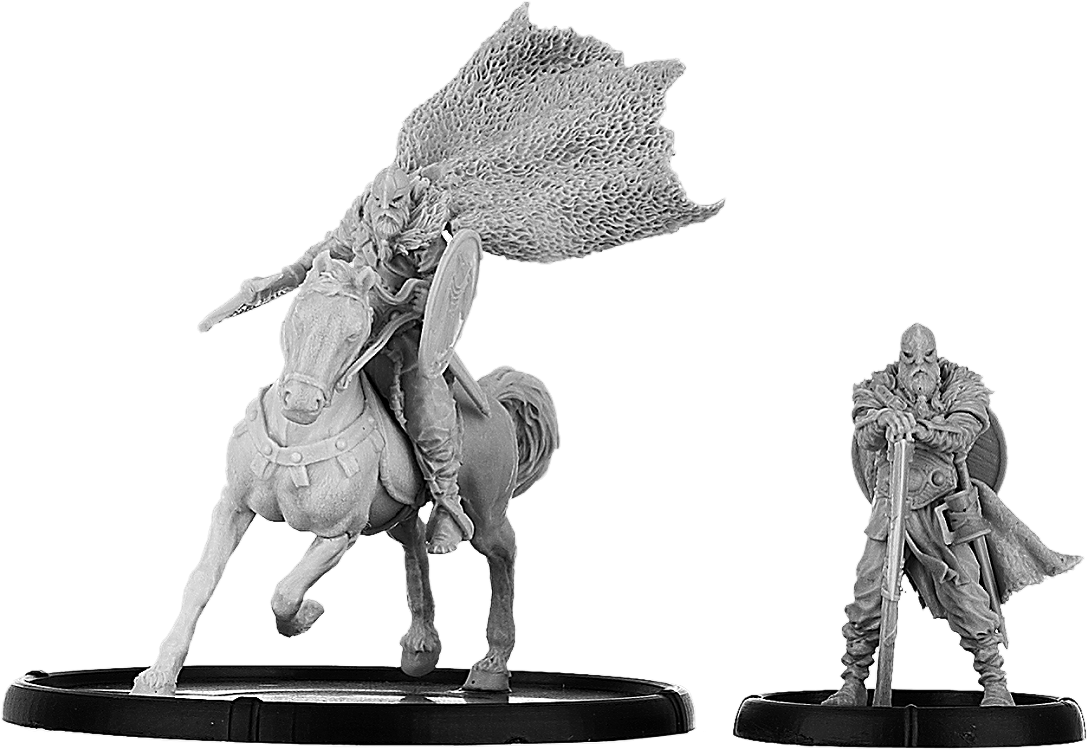 –> More Mierce Miniatures News
Dream Pod 9
New pictures of upcoming Northern Gears: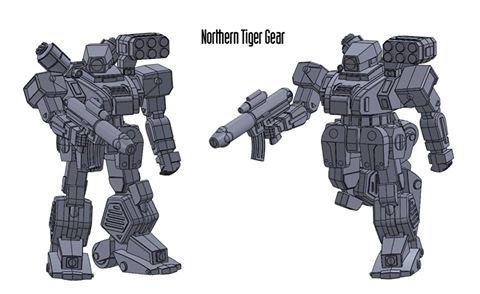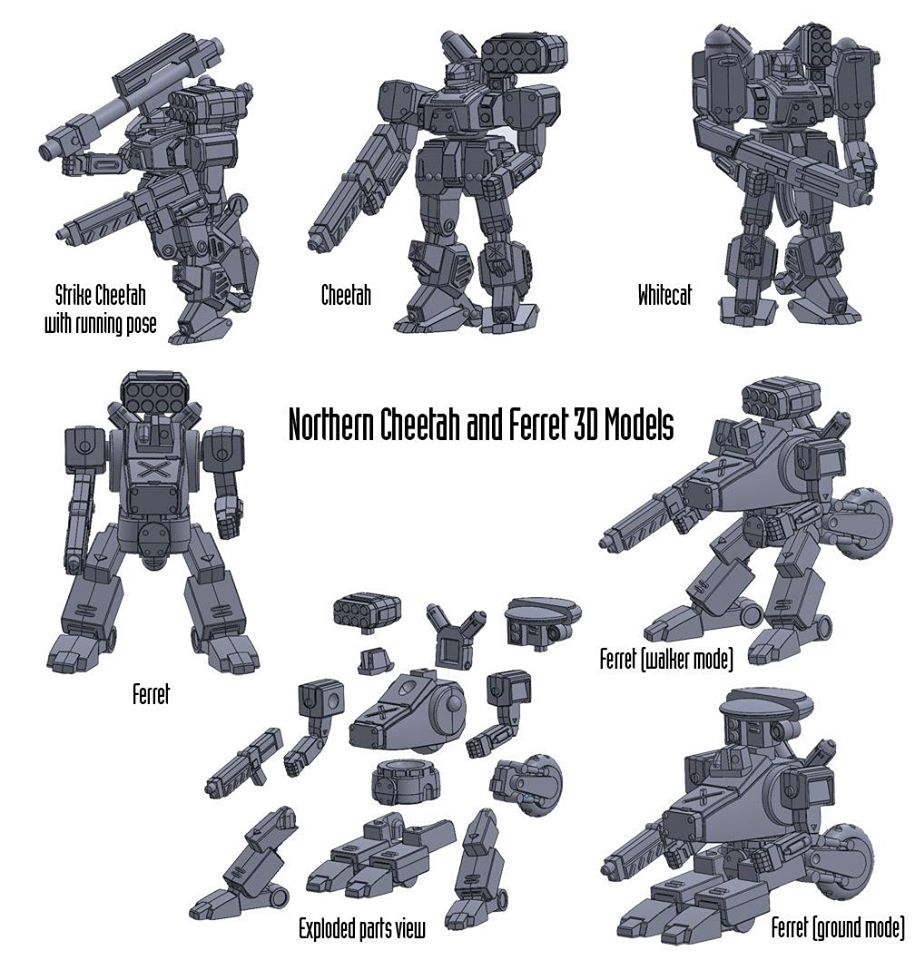 –> More Dream Pod 9 News
Statuesque Miniatures
Statuesque Miniatures released Mak O'Reilly and Gauge: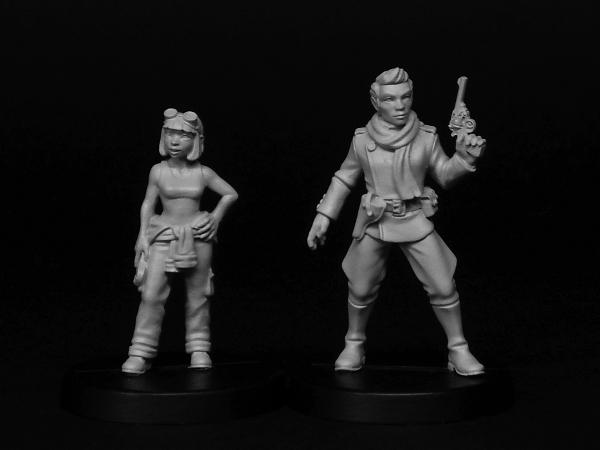 –> More Statuesque miniatures News
Antenocitis Workshop
Finally new picture sof teh Azure Dragon dropship: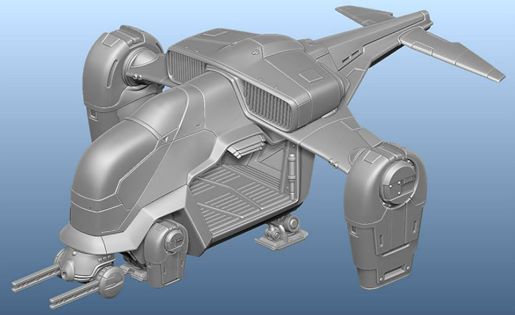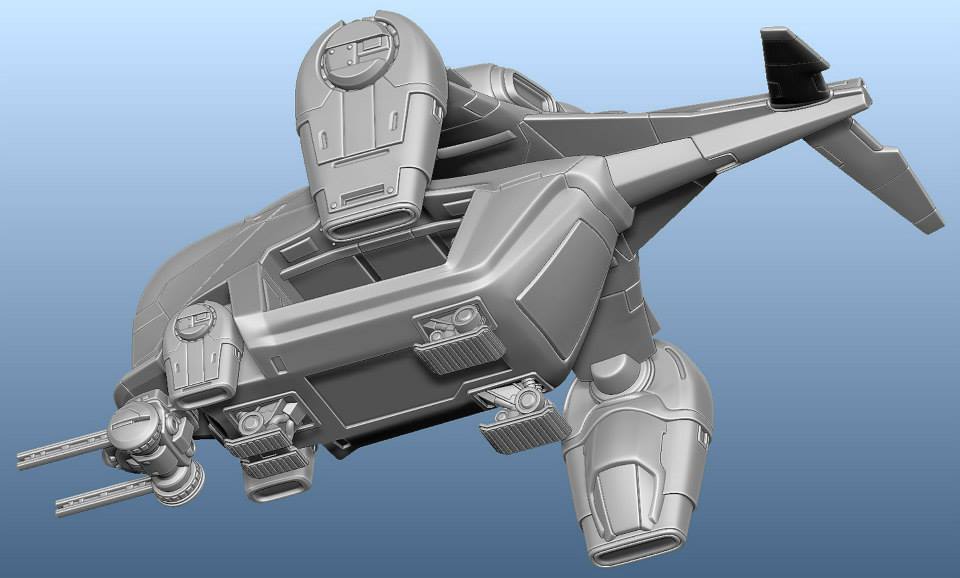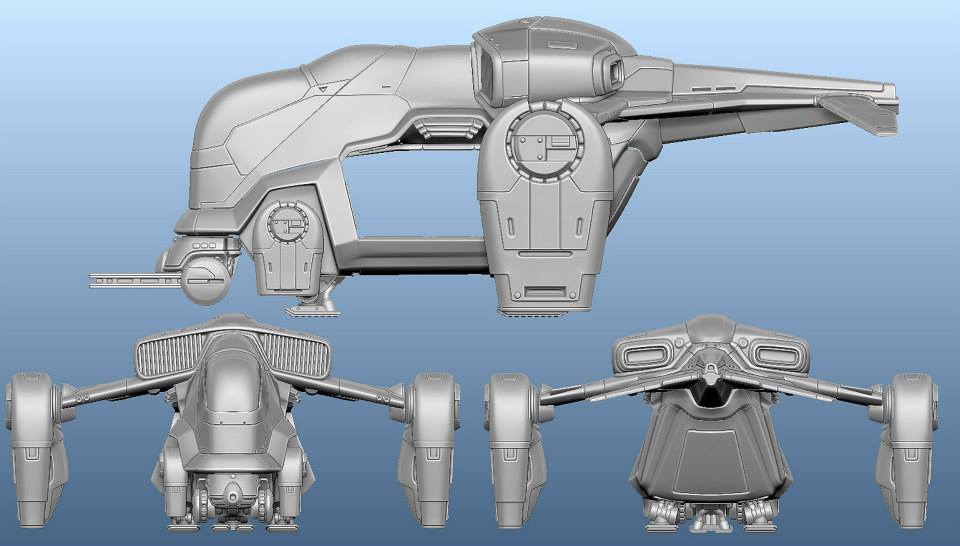 –> More Antenocitis Workshop News
Titan Forge
The Colossal Zeppelin is now available: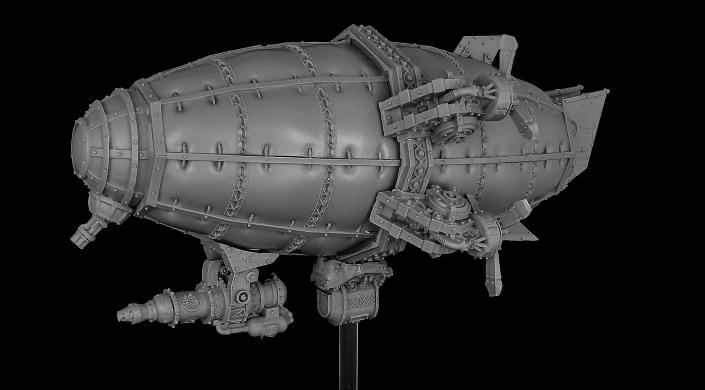 –> More Titan Forge News
Outlaw Miniatures
New Wild West Exodus Previews: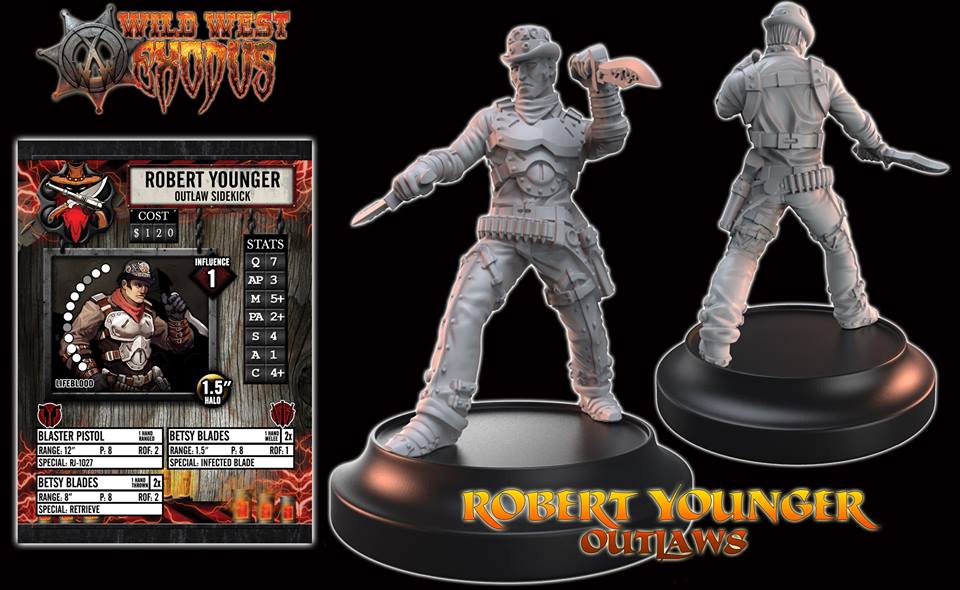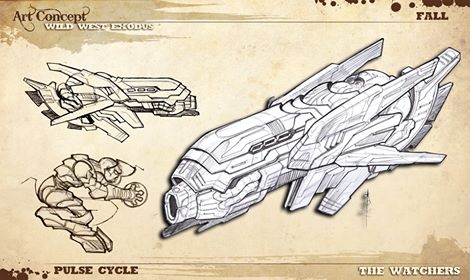 –> More Outlaw Miniatures News
Creature Caster
The Mountain Dragon has been finished: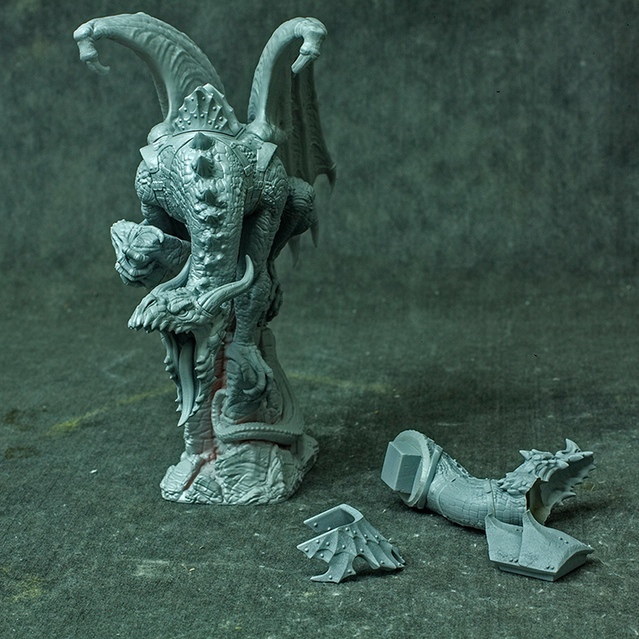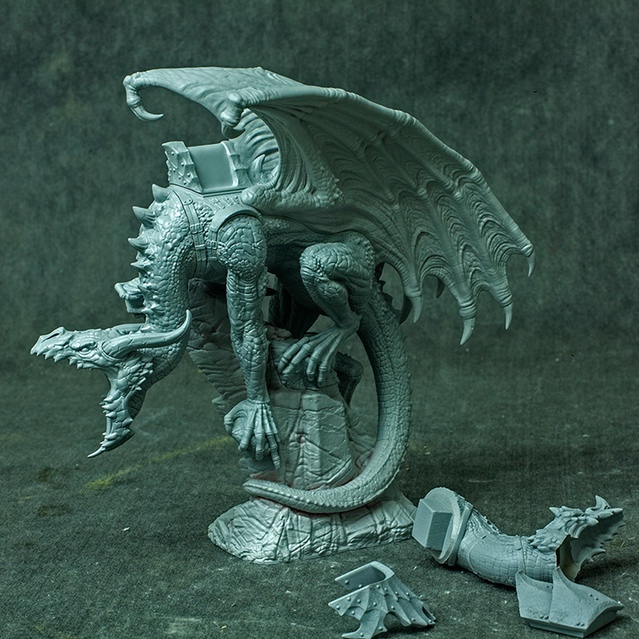 –> More Creature Caster News
Subscribe to our newsletter!
Get Tabletop, RPG & Pop Culture news delivered directly to your inbox.
Hasslefree Miniatures
Hasslefree Miniatures is working on new post-apoclayptic survivors: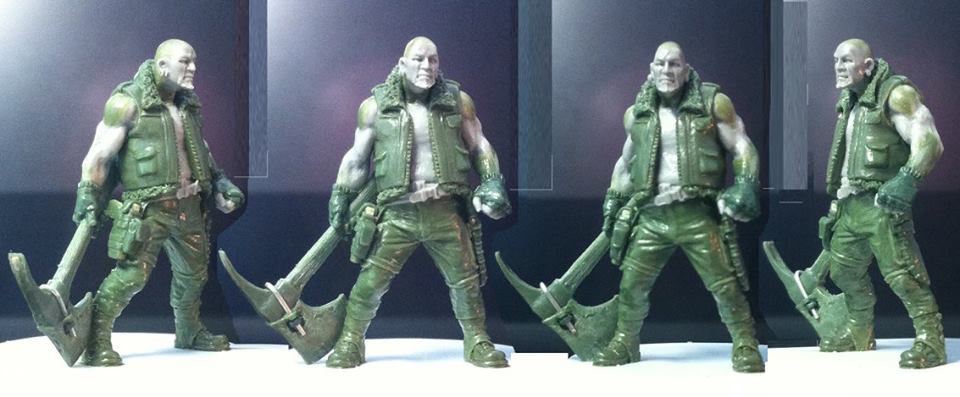 –> More Hasslefree Miniatures News
Rubidon Models
Rubicon Models announced an upgrade set for their Sd Kfz 251: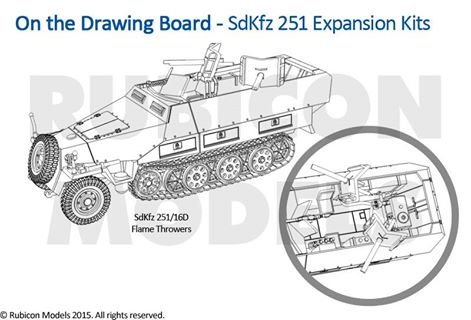 –> More Rubicon Models News
Fantasy Flight Games
Fantasy Flight Games announced the Kihraxz Fighter for X-Wing: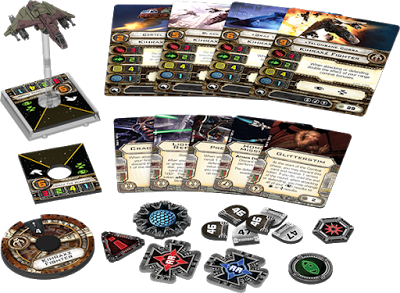 –> More Fantasy Flight Games News
Warlord Games
Bolt Action now offers mix&match army deals: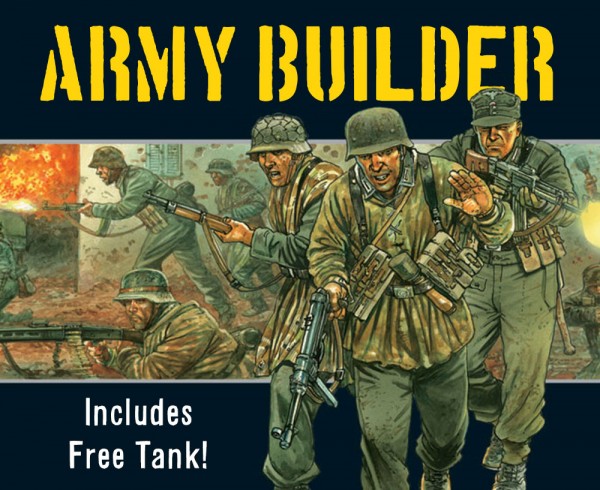 And the Napoleonic Prussians got new sets:

–> More Warlord Games News
Antediluvian Miniatures
The first set of Lost World Adventures has been released: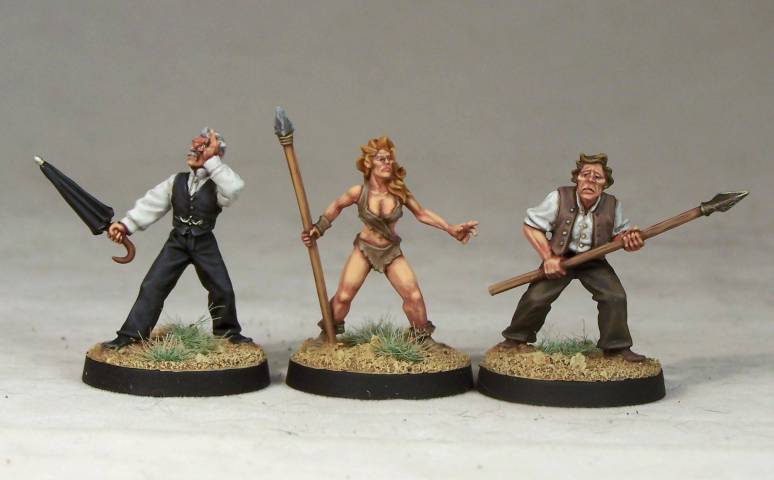 –> More Antediluvian Miniatures News
And Macrocosm announced a second wave of miniatures for the Malignancy: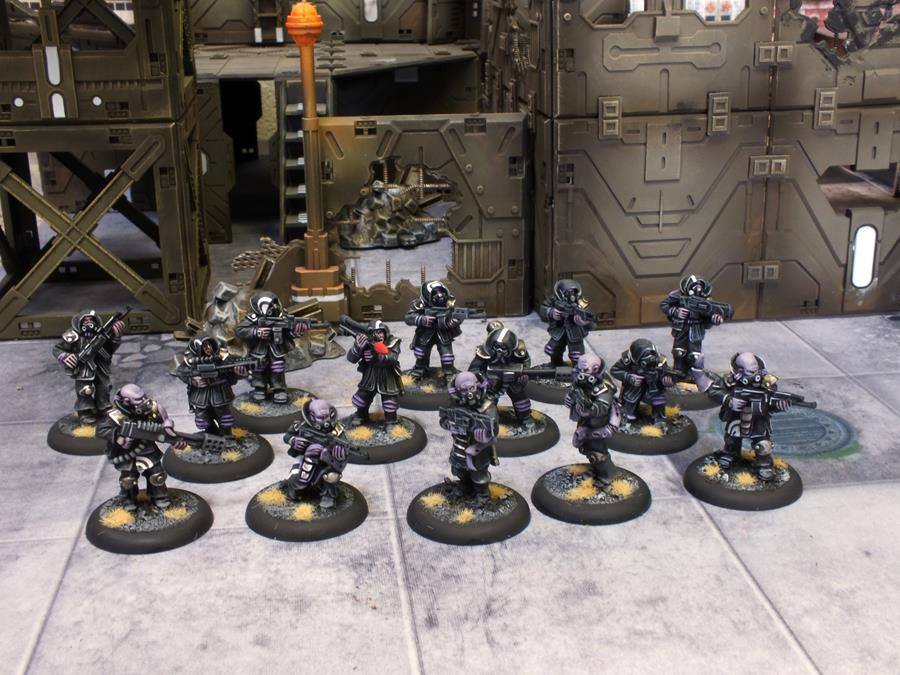 –> More Macrocosm News
And of course the newest crowdfunding campaigns:
DGS Games – Freeblades: Creatures of Faelon
Hobgoblins Hoard – Visions
Hexagon Mill – Pre-Painted Flat Packable SciFi Buildings
Dragon Forge – Tech Deck Additions
BOFSTudio – Ronin Hood: 28mm Samurai Skirmish Miniatures (on Indiegogo)
and
ManorHouse Workshop / Maki Games – Underground Project
Always remember, if you want to stay up to date, head over to The Tabletop Fix for daily news about the hobby!
Very happy to see new pics of the Azure Dragon after all that time!