Top 10 New Dark Angels & OP Marines? – The Long War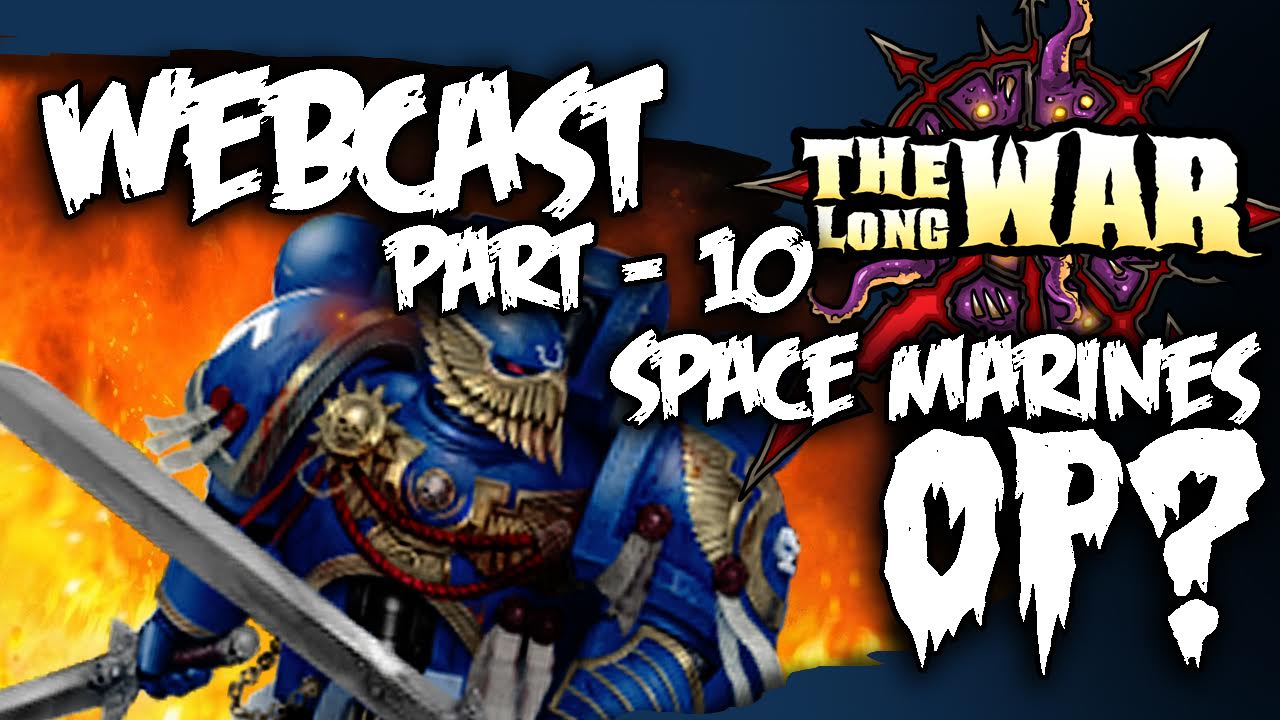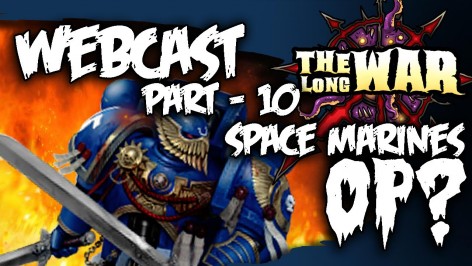 Another new codex is here! – We run down the new formations, the Top 10 Biggest Changes, and some new 'OP' Space Marines Army Lists. 
Another Long War Two-Fer is HERE – Checkout our fantastical webcast and new and exciting podcast of table-top wargaming awesomeness.
Episode 6 – Dark Angels [Top 10 Biggest Changes]