Total War Warhammer: Latest Video & Gameplay Shots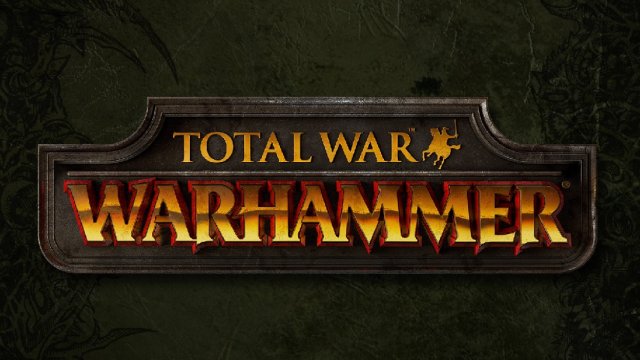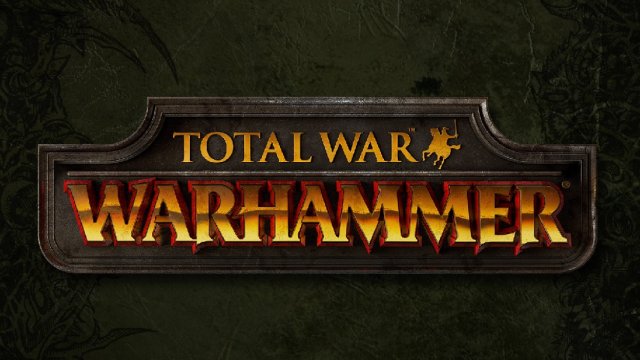 Creative Assembly is showing off a new set of images and video of the upcoming TotWar: Warhammer and it's a beauty! Come see:
images via Gameinformer & Clic
The shots and video are from a Blackfire PAss scenario/demo featuring the Empire  versus the Greenskins. Dwarfs and Vampire Counts are also on the way. Many mnay units have been sighted from Karl Franz, to the Luminark, to Demigryphs, Giants, Spiderriders, and powerful magic users and spells such as Celestial Wizards using Comet of Casandora.
TotalWar: Warhammer is slated for 2016.

~Who's up for this?!