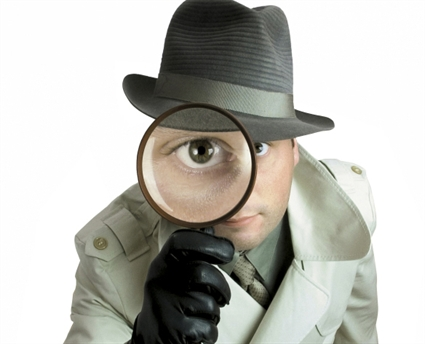 Out with the old, in with the new! The Warhammer Fantasy Army Books & FAQ's have been removed – but they are still available!
via Games Workshop
Looks like all the Warhammer Fantasy 8th Edition FAQ's are GONE!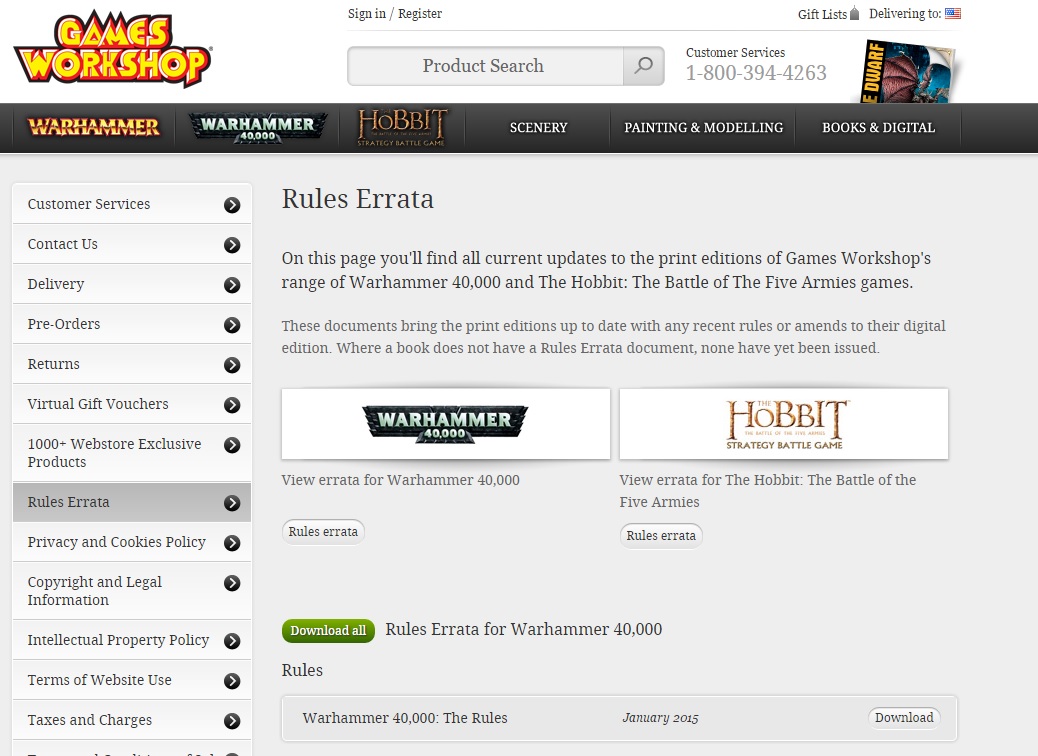 Good thing they are available at Black Library… For now.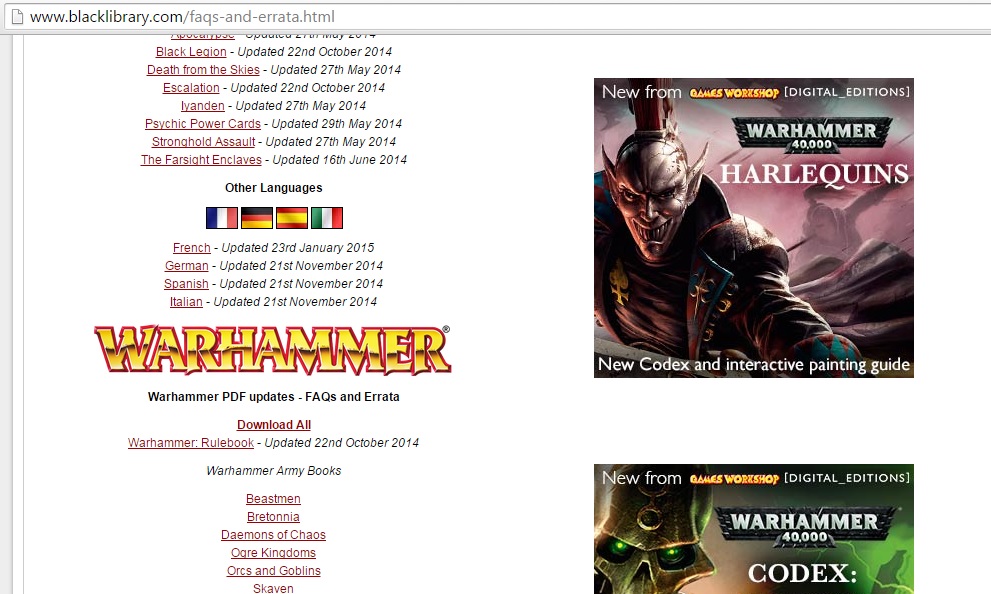 Get them while you can!
But the Army Books are gone … probably into that warp vortex…
End Times INDEED!