Warmachine Batrep – Minions (Rask) vs. Trollbloods (Jarl)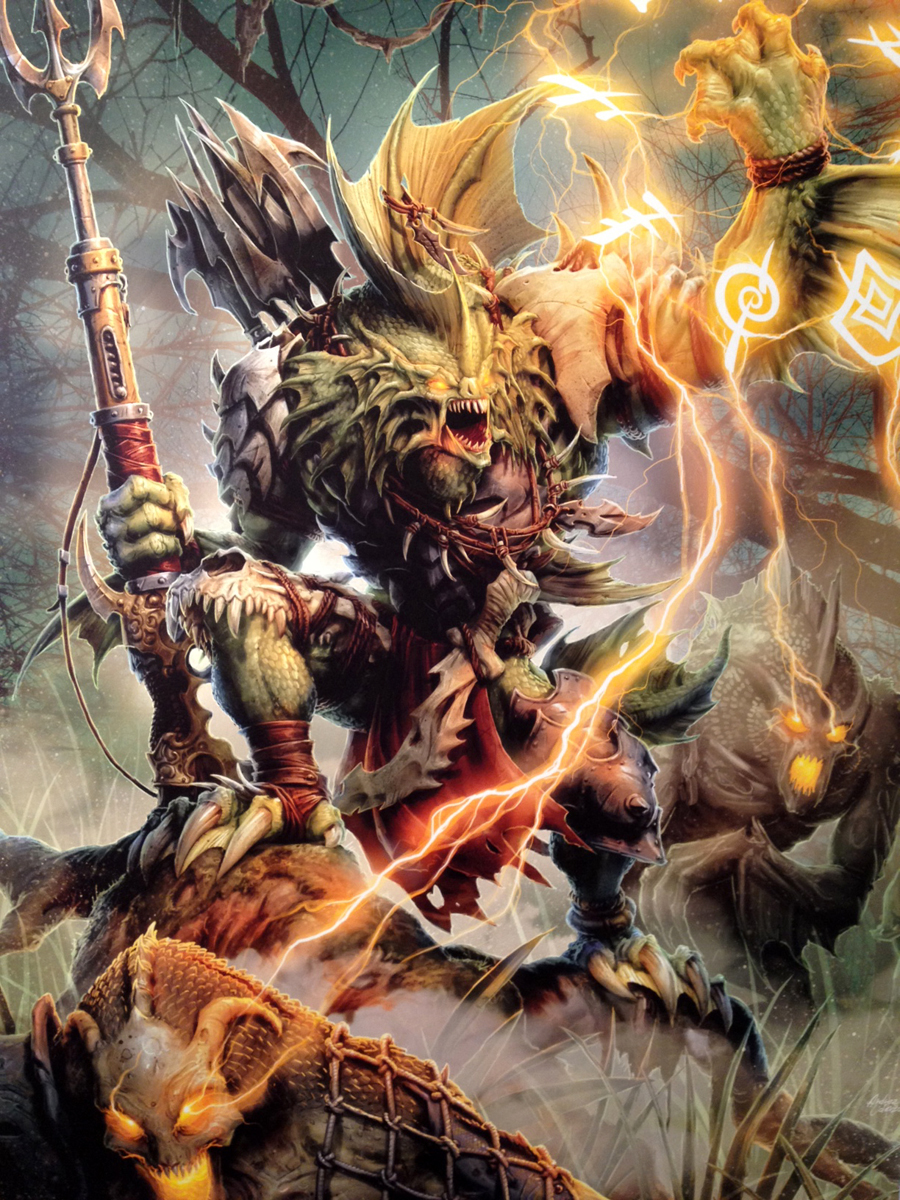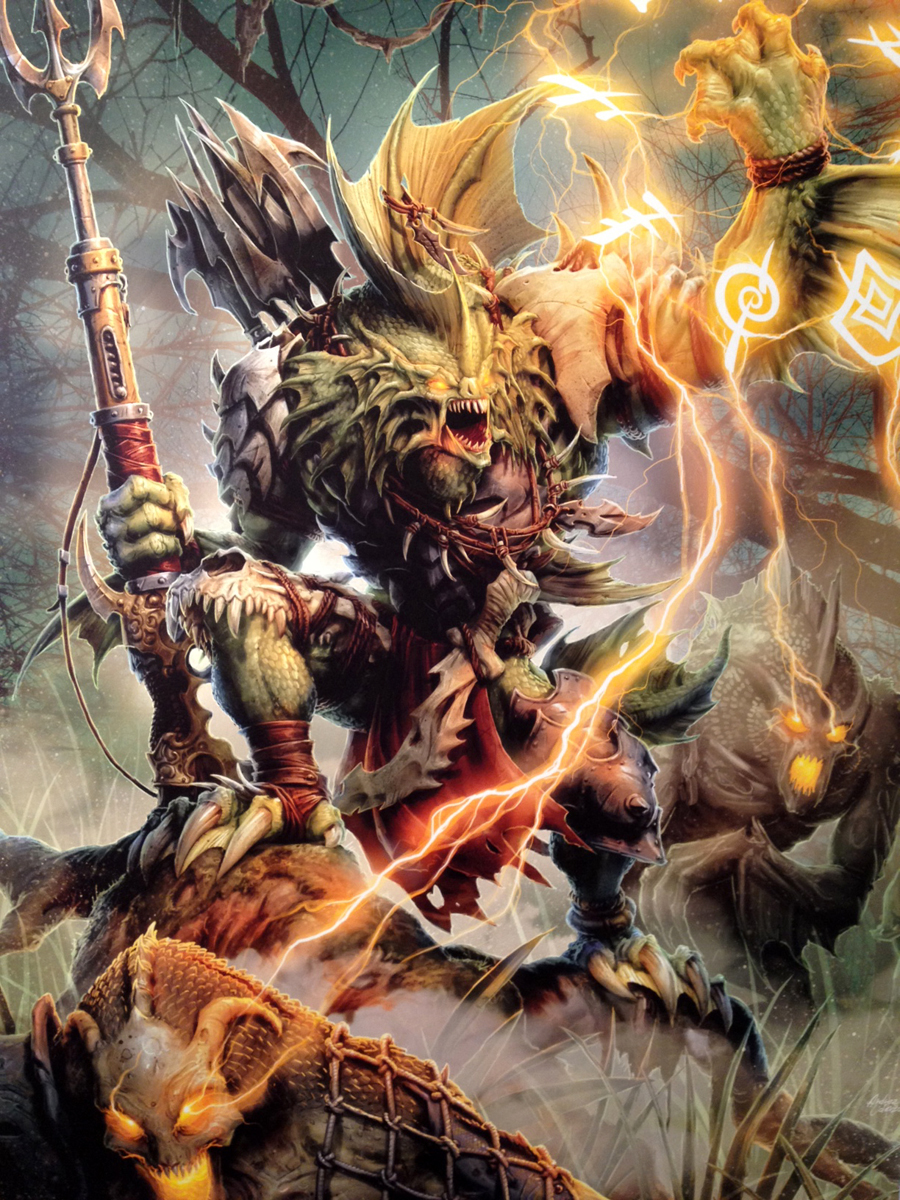 The Minions of Rask take on the mischievous Trollblood raiders of Jarl Skuld in this battle report!
Hey folks!  It's Trevy the Great here again from Way of the Swan with another super cool battle report for you.  This time it includes zero Cygnar and instead features Rask and his Blindwater Congregation friends taking on the Trollkin raiders of Jarl Skuld and their Mercenary allies!  Enjoy!
See you in the Iron Kingdoms!