WFB 9th – New Age of Sigmar Starter Secrets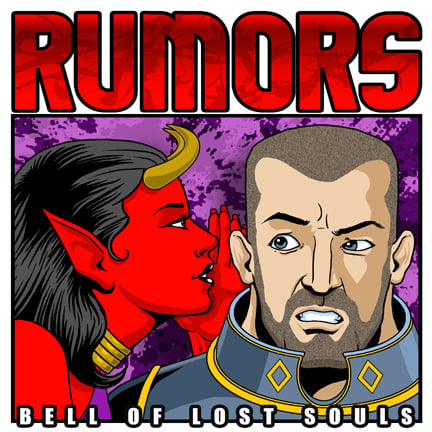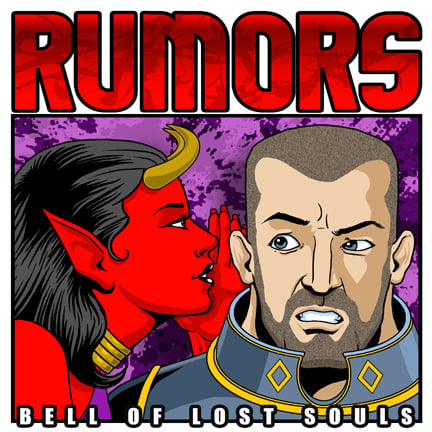 Just when you think you know whats happening (before it's happening) another rumor comes along and changes your outlook.
Via Steve the Warboss
Age of Sigmar is not the Starter Set of the 9th Edition. It will be a Board Game like Space Hulk or Execution Force and with this Set, the Releases of the 9th Edition will begin.
Looks like Fanatasy 9th is still coming, except this will just be the precursor to it all.
Remember back earlier in the year there were two 'expansions' being talked about that would release around this time. We all thought it would be the rumored Horus Heresy Game, but the first turned out to be the Assassin Execution force.
LATE JUNE
40k Expansion Part 1

EARLY JULY
Dark Angels vs. CSM Boxed Set

Subscribe to our newsletter!

Get Tabletop, RPG & Pop Culture news delivered directly to your inbox.

MID JULY
40k Expansion Part 2
Is the Age of Sigmar the second now?
All may be revealed in just a few weeks. Say tuned true believers Fantasy is about to rebound.