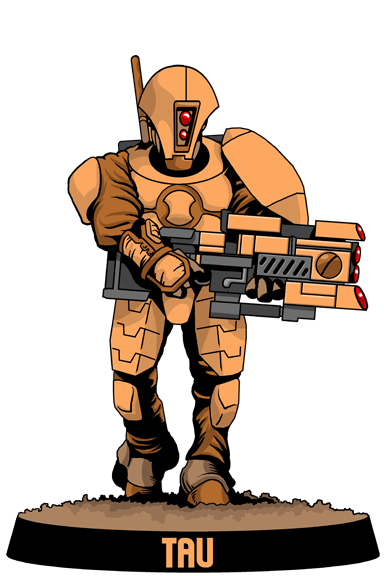 Multiple rumormongers are chiming in on the upcoming Tau.  Here's what you need to know: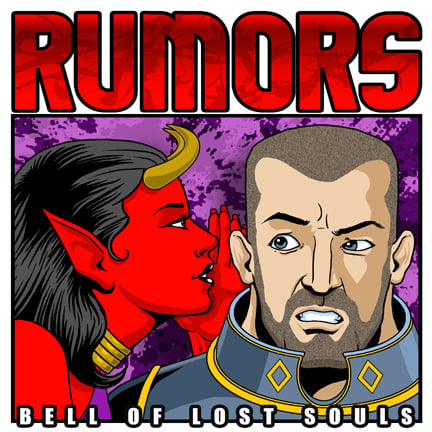 via birds in the trees 7-22-2015
Look for Tau to return in September

Look for a new XV-?? Crisis Suit box

Box will include Commander bits

New suit is designed for more dynamic posing options

Not a giant release window for Tau, Codex, Cards, 1-2 new mini products
via Path Walker 7-20-2015
Tau will be next for 40K, not sure they'll get much new though, possibly just another "Codex and Cards" codex release. Looking like October for that, Age of Sigmar has a lot to get through release-wise.
And let's catch up on the older rumors from a bit back:
via Lords of War (facebook) 3-28-2015
Regarding the Space Marine vs Tau boxed set:
Raven guard vs Tau and should be out before Tau release.
via Lords of War (facebook) 6-4-2015
Here are some parting truths about Tau:
They will have a new Fire Warrior box. Two types of units can be made.
New Crisis Suits
More commander suits
New Riptide sized Suit that has large missiles
Looks like a Tau Aegis Defense line with circular weapon platforms.
Don't know about the rules, so don't ask.
So we have three folks so far all pointing in the same general direction.  Reading between the lines points to a late September-early October release window for the Blue Fish-Commies. Product-wise it looks like a  Codex, Cards, 1-2 kits release window.  New Crisis Suits seems to be the common denominator on everyone's reports. There is older chatter of more kits/terrain, but nothing to back it up recently.
~For the Greater Good!