Age of Sigmar: Frontline Gaming Learning Battle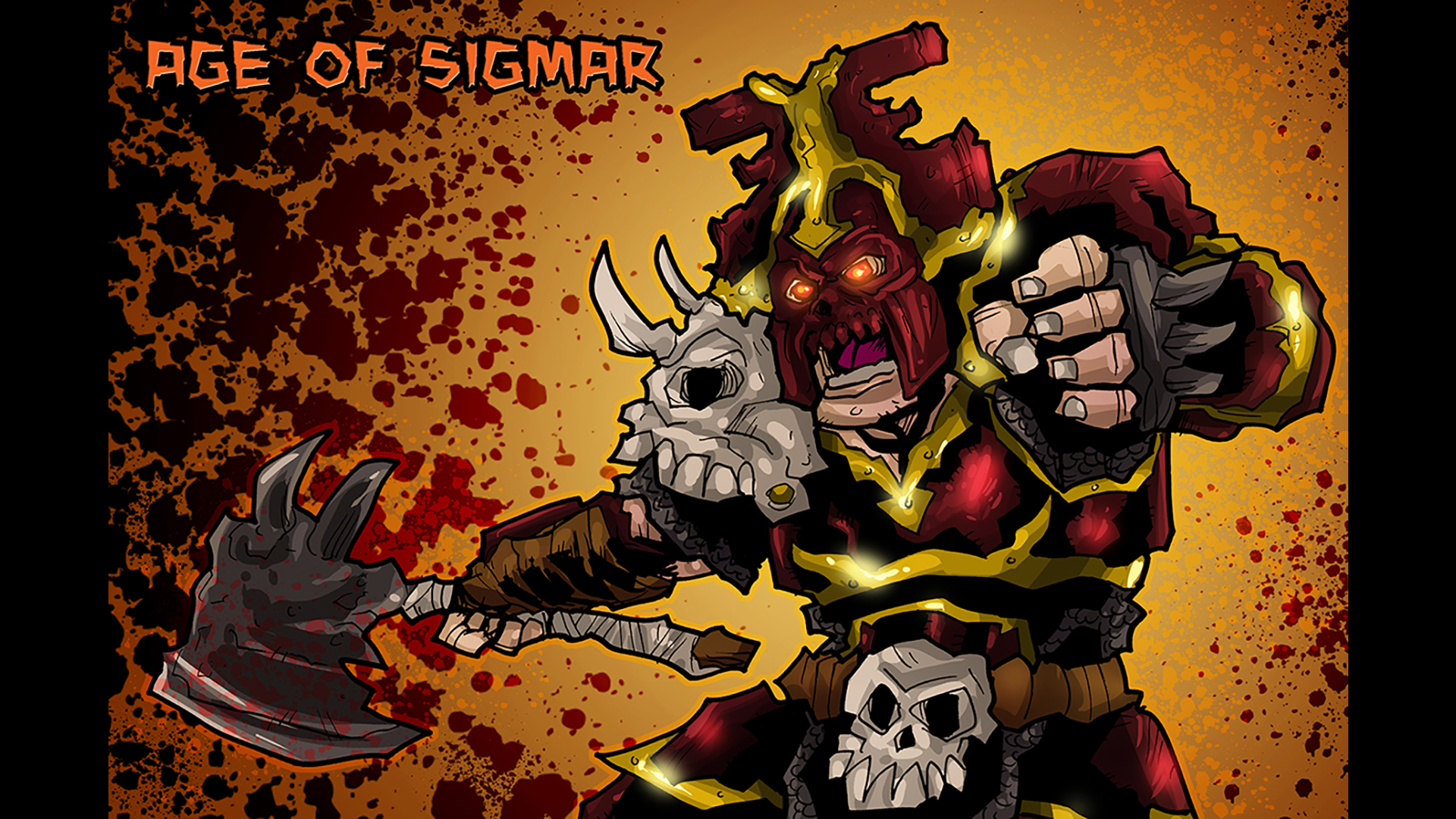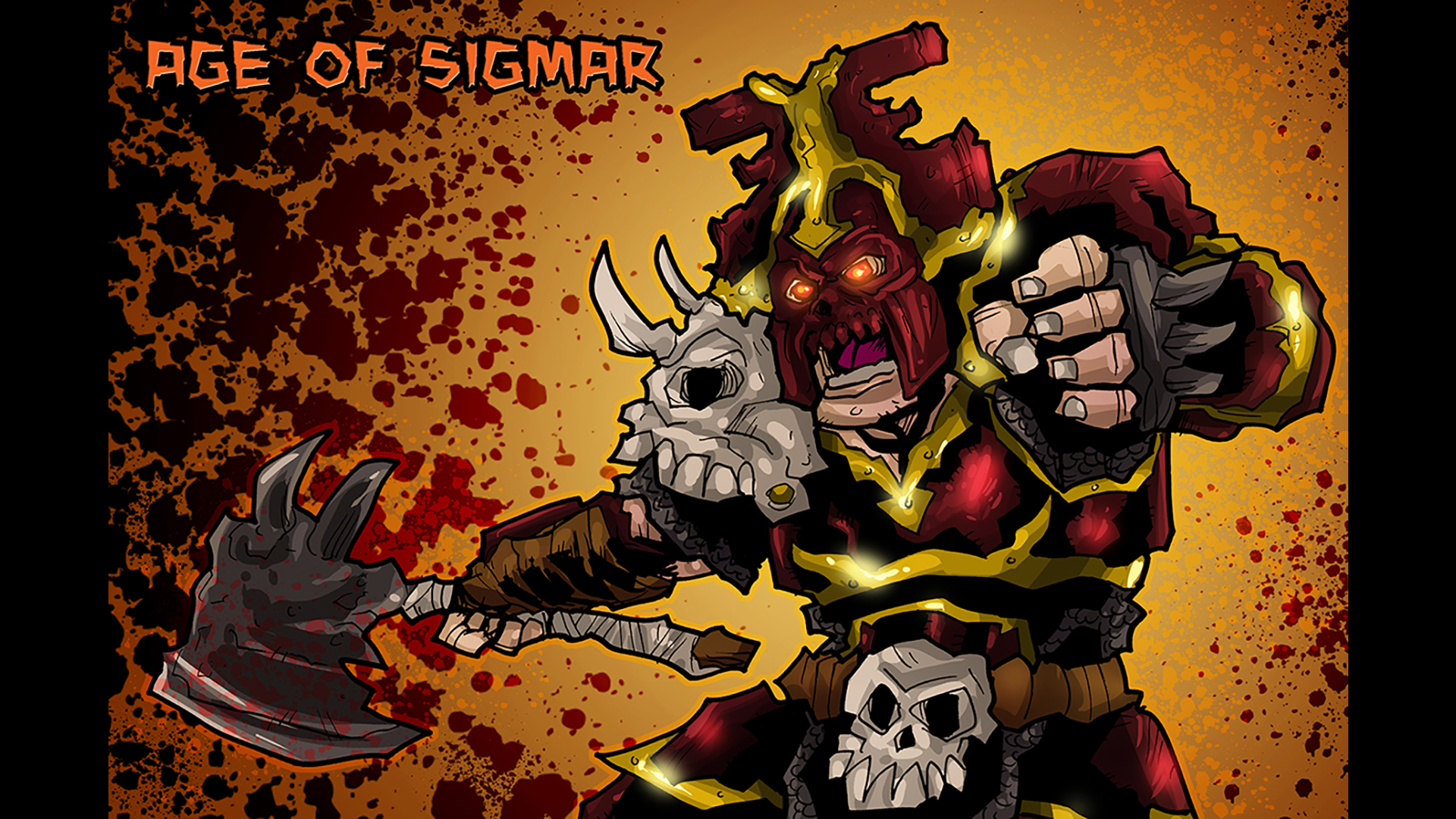 Frankie and Reecius from Frontline Gaming play their first game of Age of Sigmar! Come see how the carnage!
Caveats: as this is their very first game, of course, they get a few things wrong. But, this video gives you a good feel for how the game is played.
Place your bets – Reece or Frankie?
For those of you who have actually played Age of Sigmar?  How do you feel now with games under your belt?