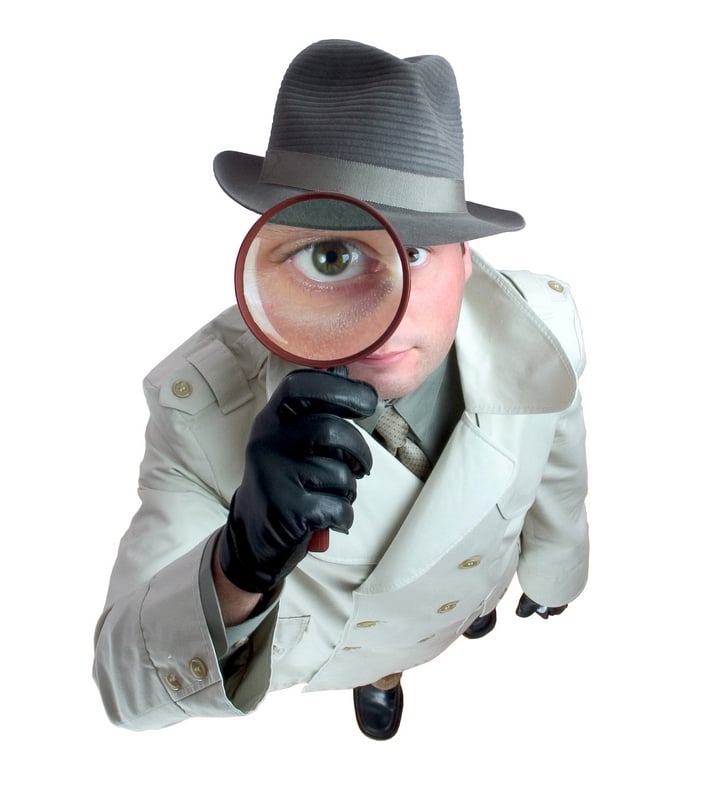 A set of new pics are doing the rounds for the Age of Sigmar Forces of Destruction. There's a BIG unidentified "mini" in there!
via Kenny Lull (twitter) 7-23-2015
First we hear of something called "Aleguzzler Gargants" which are enormous creatures.  Then we get the following pics.  Note the huge dude on the left holding the stone column.  It seems vaguely familiar but I can't find it anywhere.
Next we have 2 more shots of the upcoming Stormclad Judicators – so pretty!
So what do you think that thing up there is?