Age of Sigmar Sylvaneth Warscrolls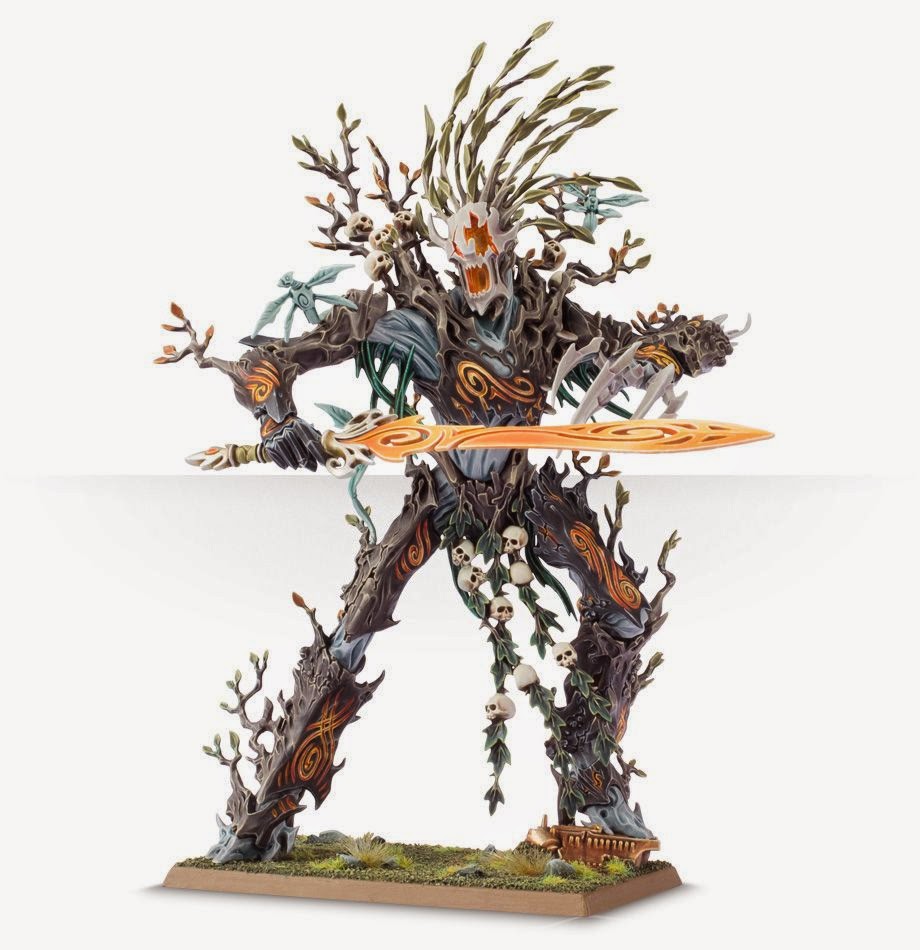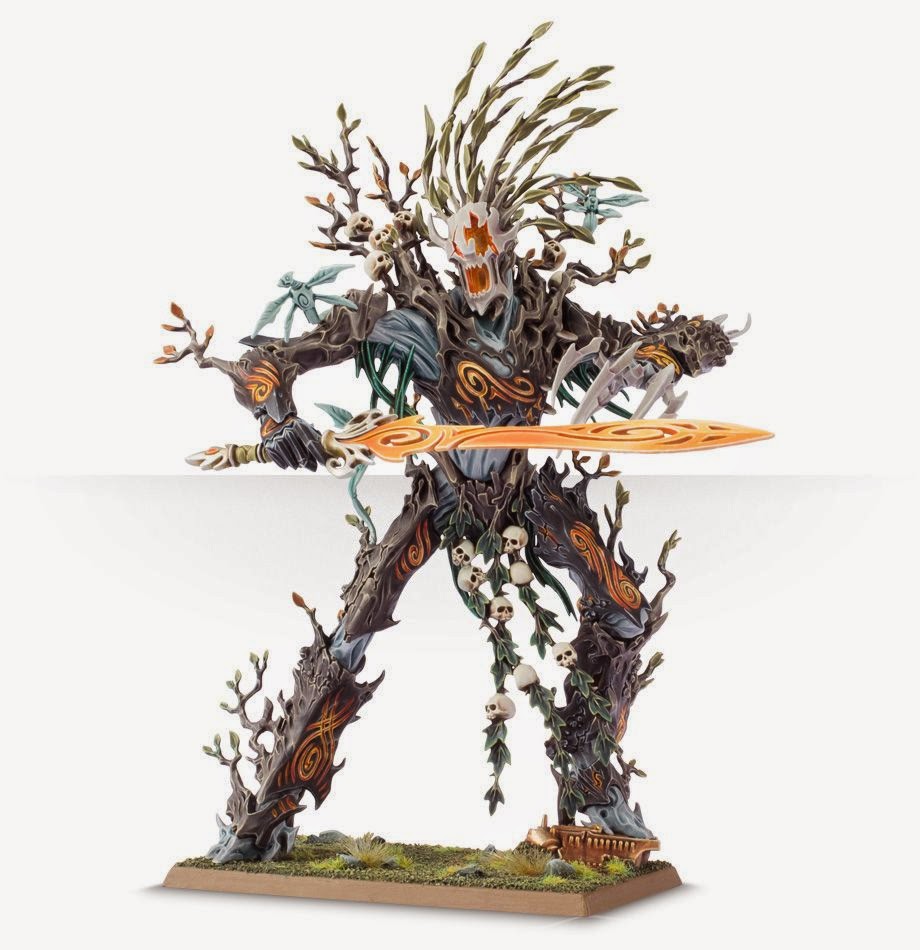 Come see the sweet new Age of Sigmar Sylvaneth warscrolls and battalions from the new rulebook.
Looks like El Taller found some Spanish language versions of the new rulebook. There is a ton of love for the new Wood Elves now!
7-15-2015 Via El Taller De Yila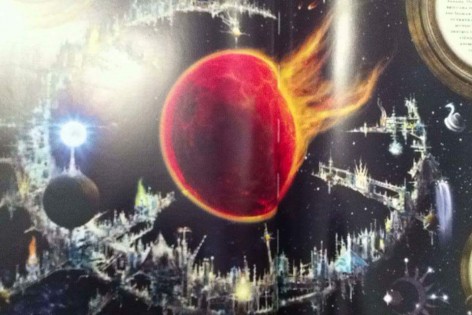 Looks like Sigmar has a fully operational battle-station, in space. Oh boy Chaos is in for it now!
Checkout the rest of the pictures below
Subscribe to our newsletter!
Get Tabletop, RPG & Pop Culture news delivered directly to your inbox.
~ The Wood Elves survive and look like they ready for a fight!