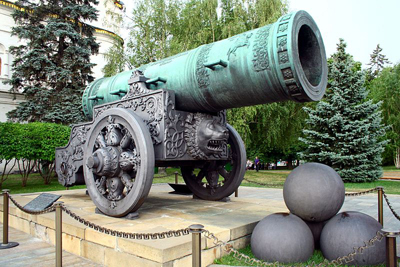 Sometimes I think Techmarines are compensating for something… Check out the latest from Forgeworld.
via Forgeworld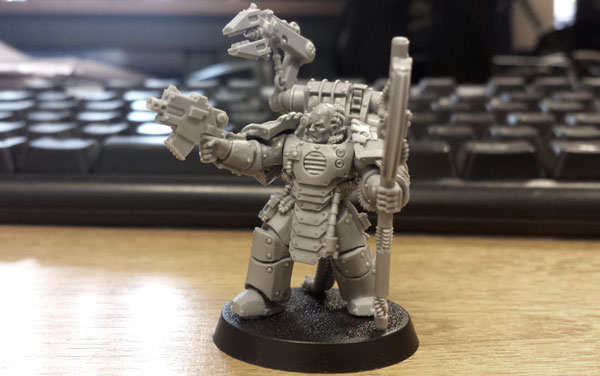 Finally, a techmarine with some impressive looking armor – probably an Iron Warrior.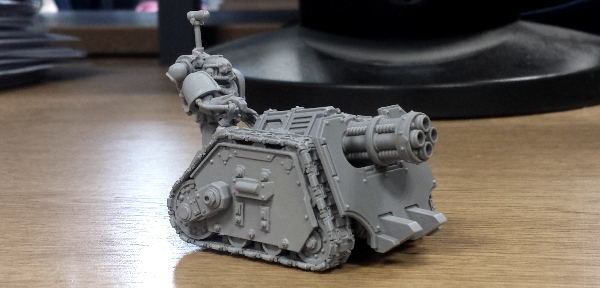 That's just what the doctor ordered. – A Rapier carrier mounted Thunderfire cannon.  And you thought normal Thudd Guns were bad enough…
~ It needs a set of shell loading servitors.