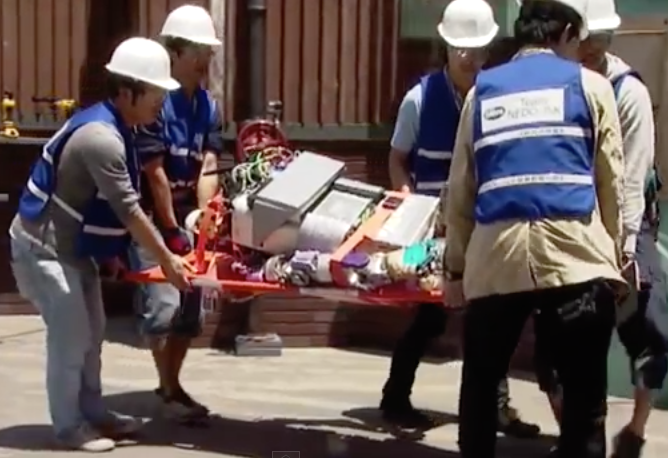 Just remember puny humans – Rome was not built in a day!  One day your Robot overlords will be ready – just not quite yet…
Enjoy a slew of robots falling down at the DARPA Robotics Challenge Finals. See the key is make sure the AIs are only put into THESE robot bodies – and everyone will be ok.
The real danger is if the AIs get a hold of THESE bodies.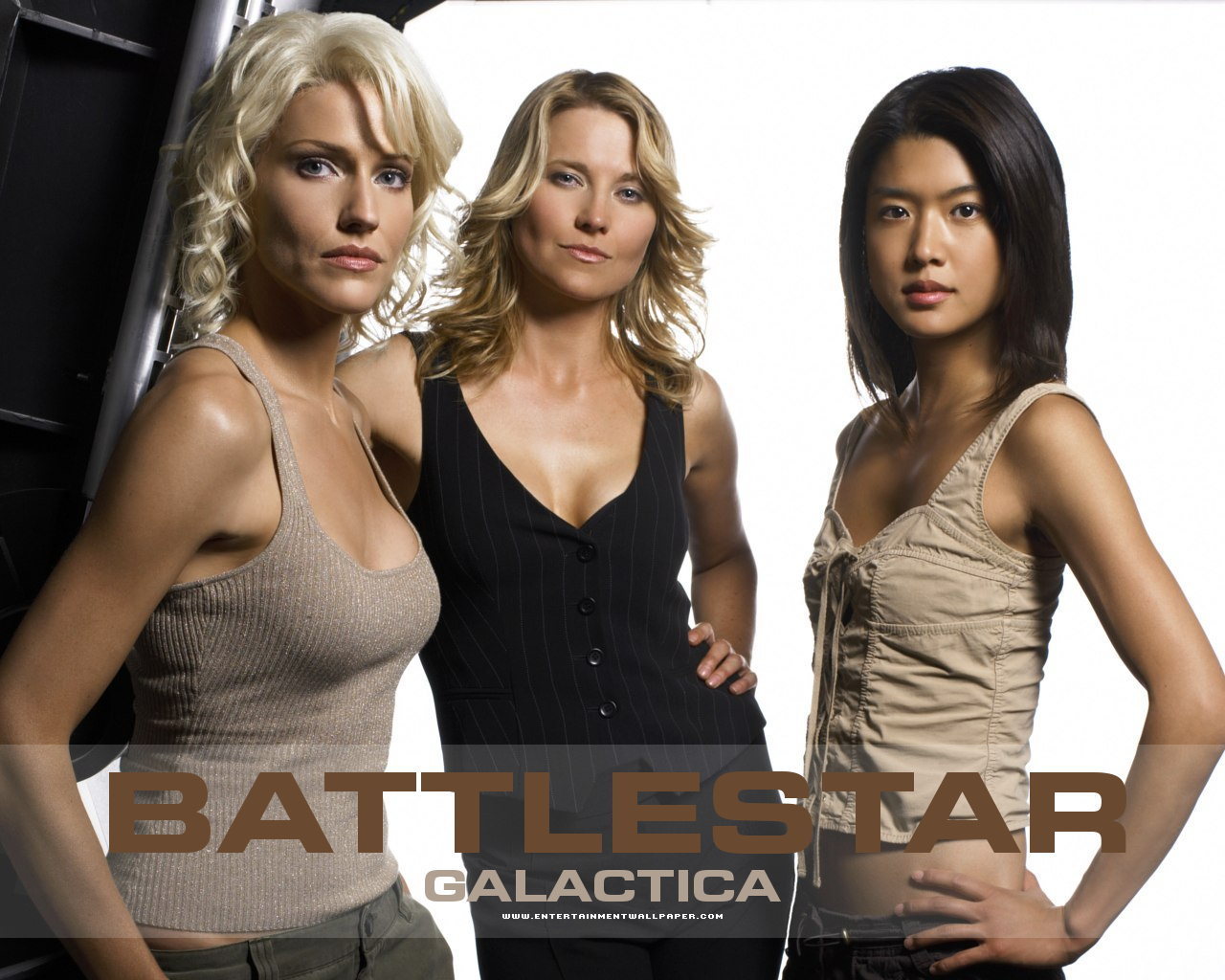 Then we're all screwed…
🙂