GEEKERY: GIANT Rockem Sockem Robots!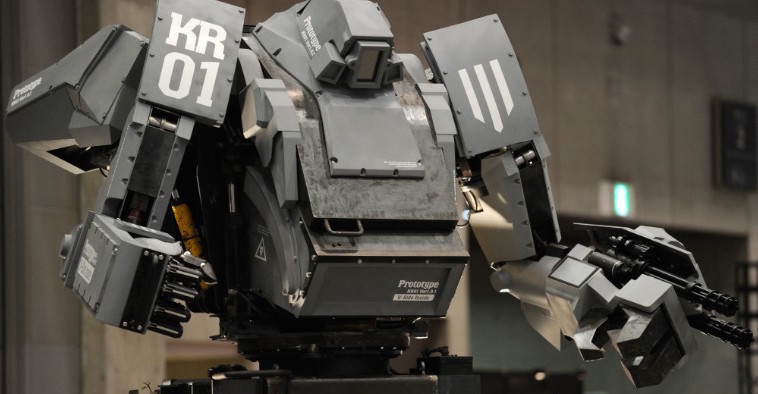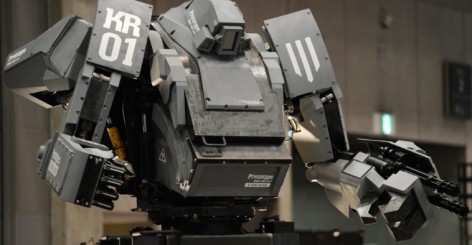 They're pulling more than punches this time… these giant robots are packing heat!
When Suidobashi Heavy Industry showed of their Kuratas prototype at the Wonder Festival in 2012 some made comparisons to the bots in Ghost in the Shell, others noticed its similarities to the Tau, and others… well… they got busy building!
Megabots – whose aim is to take the RobotWars of your childhood into new, bigger arenas – issued their challenege and it was quickly accepted…
Next year we'll get to see 10.5 tons of robot – one with a canon that can fire 3-pound paint cannonballs at speeds of over 100 miles per hour – duke it out in all out battle…
ARE YOU READY FOR THE AWESOMENESS!?