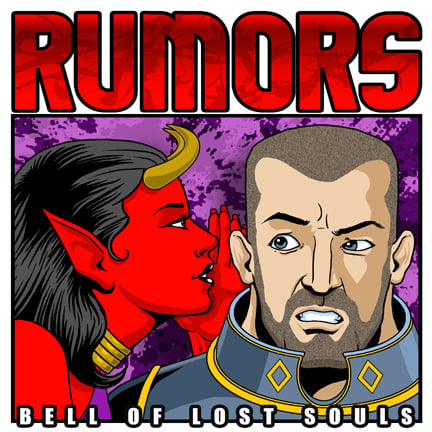 Gather round you dedicated GW fanatics – we've gotten word of what releases August will hold.
We are quickly approaching the end of July, the first month of Age of Sigmar and August looms ahead.  Faced with the prospect of a summer of Age of Sigmar, folks are trying to figure out what is going to fill out those weeks and hopefully lead right back into the return of Warhammer 40,000 in late September.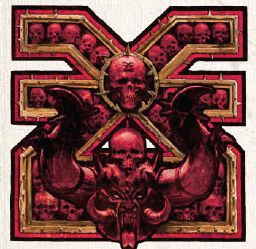 via birds in the trees 7-18-2015
– August will focus almost entirely on Chaos
– Look for Chaos themed terrain
– New Khorne boxed sets to build off of what is in the AoS boxed set – basically the Khorne version of the Stormcast Eternal kits we've seen these past few weeks.
– Look for Tzeentch to make appearance at the tail end of August
– Tzeentch is said to getting lavish attention this year in both Age of Sigmar and Warhammer 40,000.  Whispers of the new all plastic Lord of Change abound.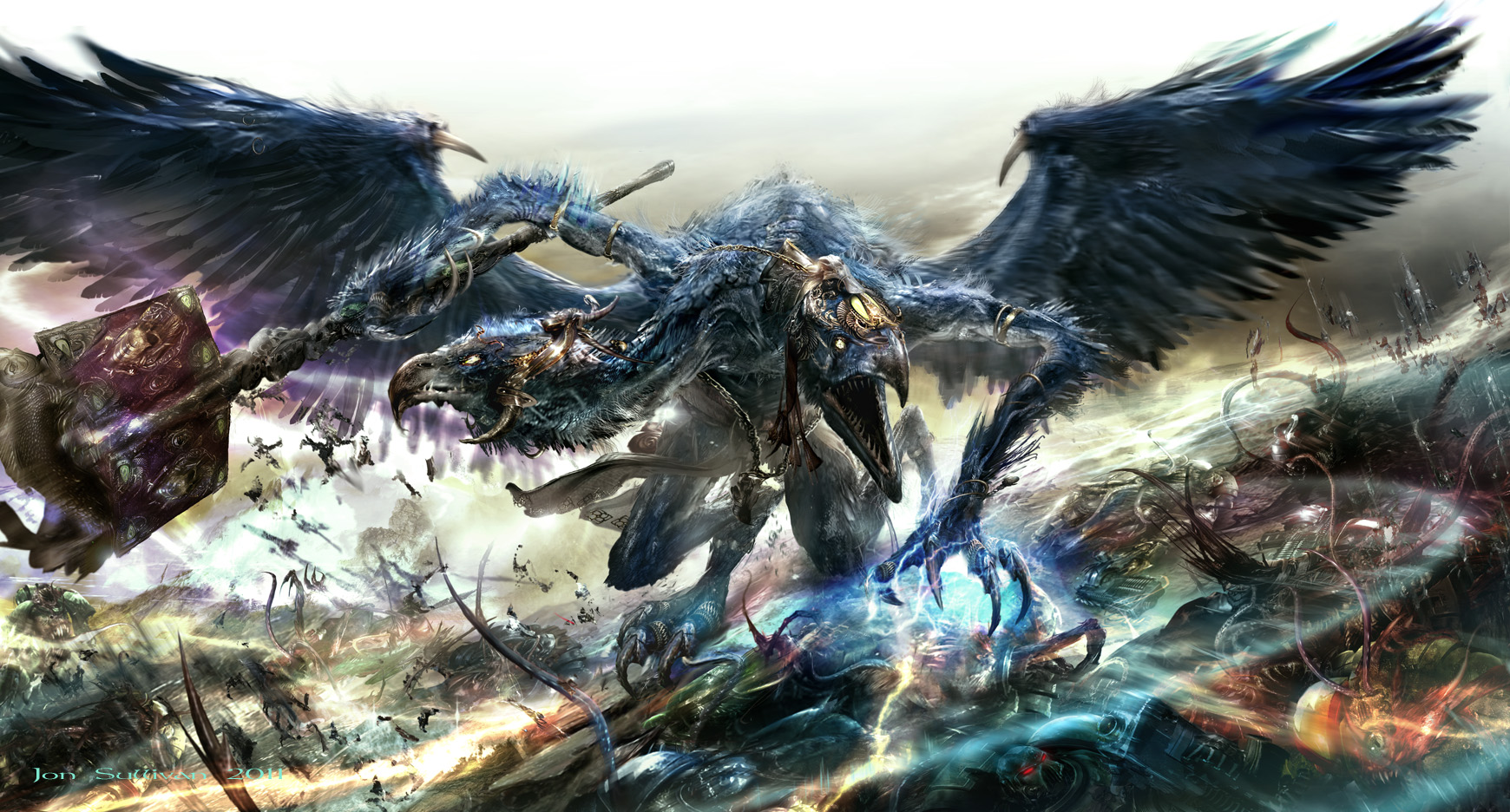 More on what comes after August soon…