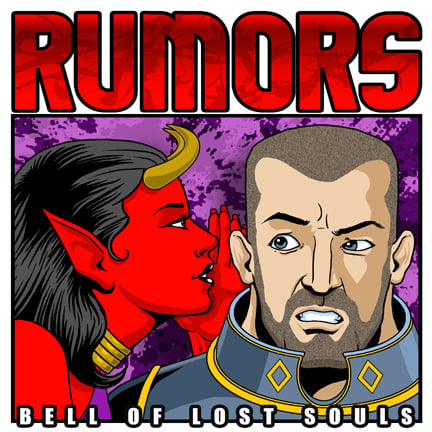 We've been saying since last week that August will be the month of Chaos.  Here's the latest on product, prices and schedules!
The New Stuff
via Bird In the Trees 7-29-2015
Early August:
Khorne Lord blister @$35
Plastic Khorne Blood Reavers, 10 w/ new weapon for @$55
Mid August:
Plastic Flesh Hounds, 5 for @$45  
Late August:
Plastic Chaos Chosen/Blood Warriors, 5 models w/ new weapon options @$55

Previous Rumors:
via birds in the trees 7-20-2015
– As mentioned, August holds Chaos terrain kits and Khorne minis.
– Look for a Khorne set of Blood Warriors with more weapon options.
– Look for 1-2 Khorne clampack characters.
– Into September look for a second Campaign book featuring Skaven, Dwarfs, Elfs, Tzeentch.
– Tzeentch will get a handful of new kits.
– There will be a very short 40K Tzeentch release window alongside the kits.
– Summer is rounded out by more Age of Sigmar racial kits then back to 40K for Fall.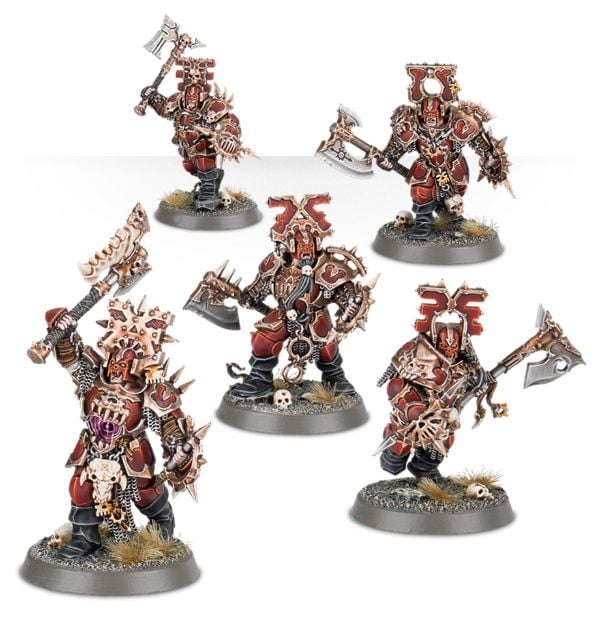 via birds in the trees 7-18-2015
– August will focus almost entirely on Chaos- Look for Chaos themed terrain
– New Khorne boxed sets to build off of what is in the AoS boxed set – basically the Khorne version of the Stormcast Eternal kits we've seen these past few weeks.
– Look for Tzeentch to make appearance at the tail end of August
– Tzeentch is said to getting lavish attention this year in both Age of Sigmar and Warhammer 40,000. Whispers of the new all plastic Lord of Change abound.
~More Age of Sigmar as we get it!