HOBBY: 3 New Ways to Paint the Classic Rhino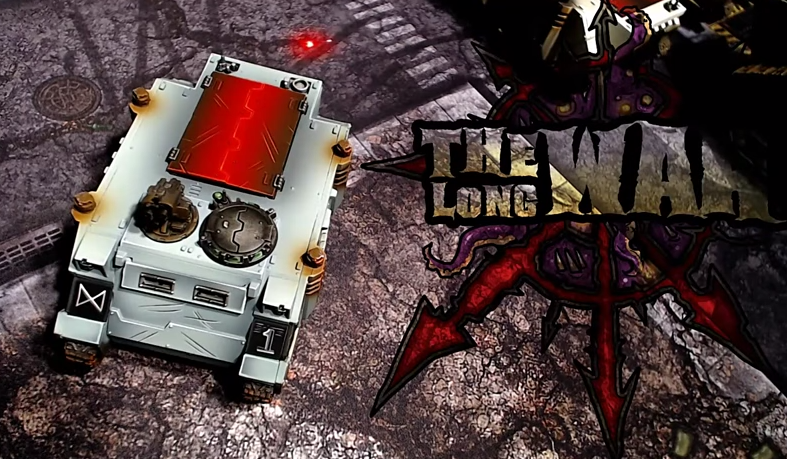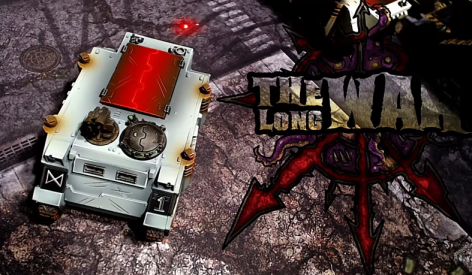 Come see the lasts twists on how to paint the classic Rhino, Kenny style.  It's airbrushing time!
The newest painting tutorial from Kenny is here, and it's a good one!  Checkout how to put a hurting on your paint scheme by getting it dirty. Weathering dirty that is!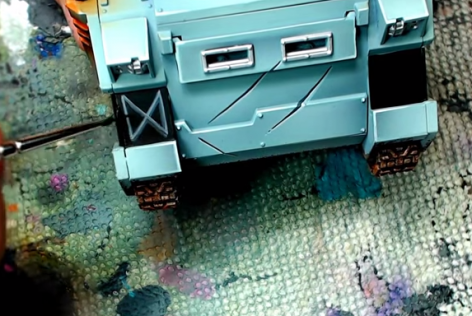 Tight paint lines confer metal battle damage that has yet to be 'fixed'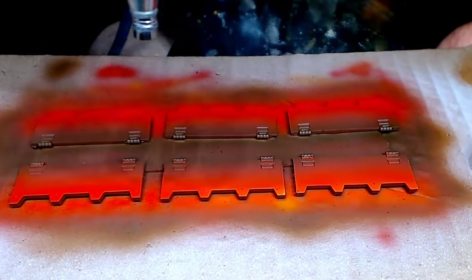 Paint assemblies separately to save time and increase your color palette.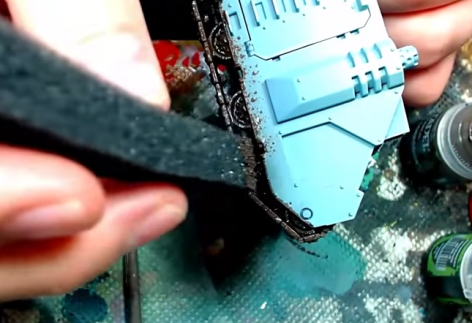 Use 'extra' pull and pluck foam to dirty up things!