Hobby Tutorial: Paint the old Rhino – with a NEW Trick!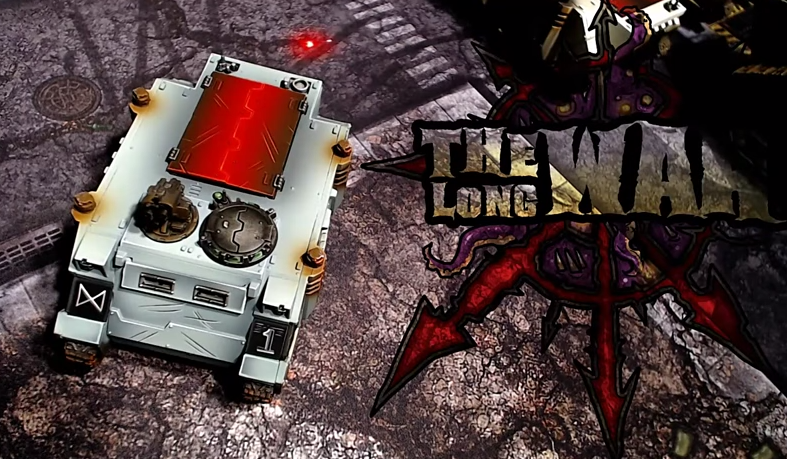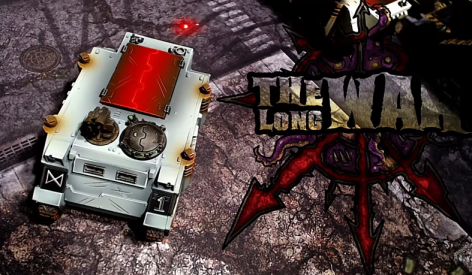 You can teach an old dog new tricks! Come see how to paint the classic Rhino chassis, but with an AWESOME new twist.
The newest painting tutorial from Kenny is here, and it's a good one!  In this video he shows you how knockout the classic Rhino, but the trick is to start with blues?