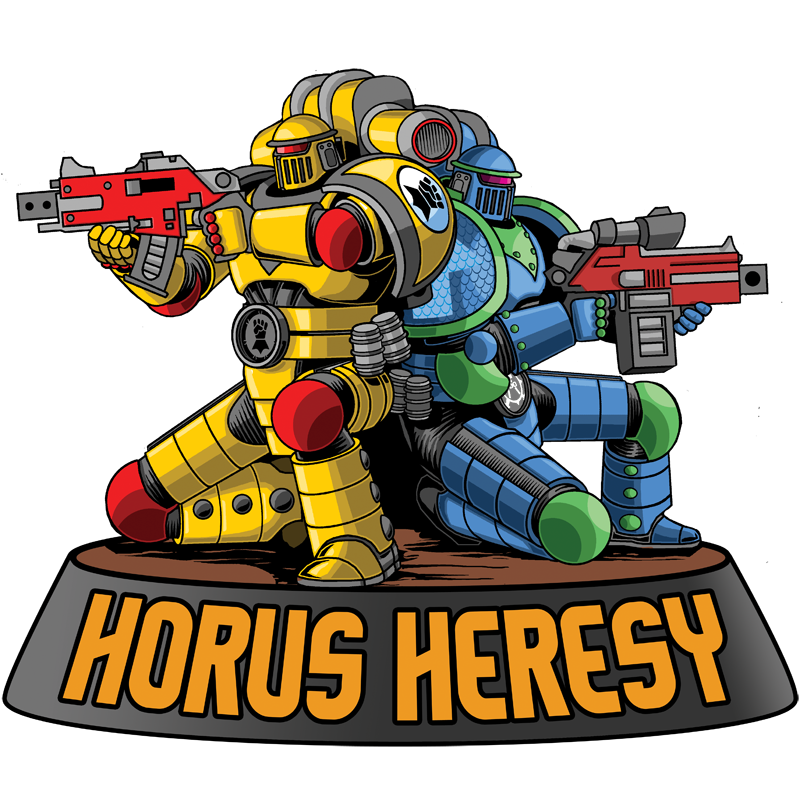 Forgeworld dropped a lot of detail about what's next for the best selling Horus Heresy series.  Get on in here!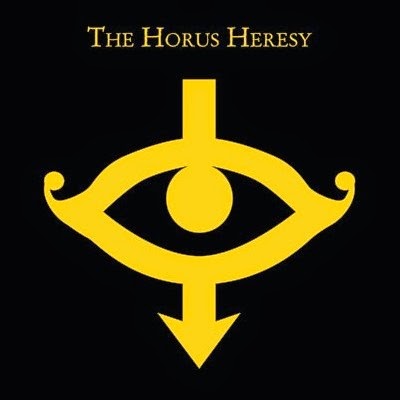 Forgeworld Developer News:
Horus Heresy Book 6: 
– Rules for Shattered Legions
– Structures for player created narrative games and small scale games
– White Scars, Blood Angels, Dark Angels receive legion rules, but no characters.
– Scheduled for end of 2015
Horus Heresy Book 7 "Retaliation" (Prospero):
– Book planned out
– Minis under development
– 30K Space Wolves very divergent from 40K Space Wolves
General Info:
– Stormbird, Ordinatus out in a quarter.
– Age of Sigmar Support is coming from Forgeworld
– Future HH book will cover Signus Prime (Blood Angels) & Thramas (Dark Angels) campaigns in the same volume.
Here's a cool dude just to throw in here, the Raven Guard's Mor Deythan Strike Squad (from HH:3 Extermination):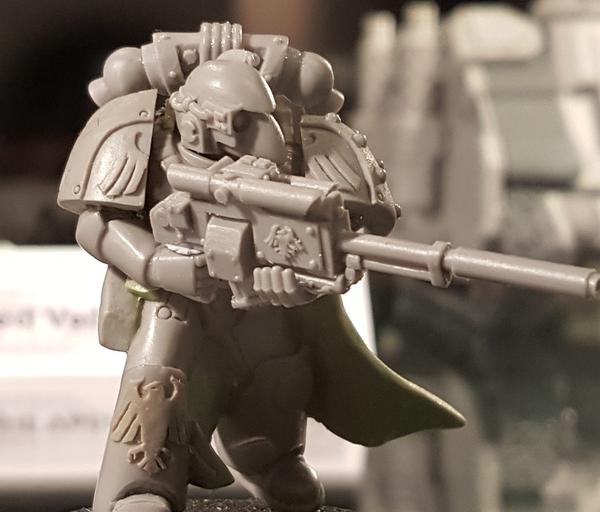 ~You just KNOW the Prospero book is going to blow our minds!