Kings of War: Why You Should Play!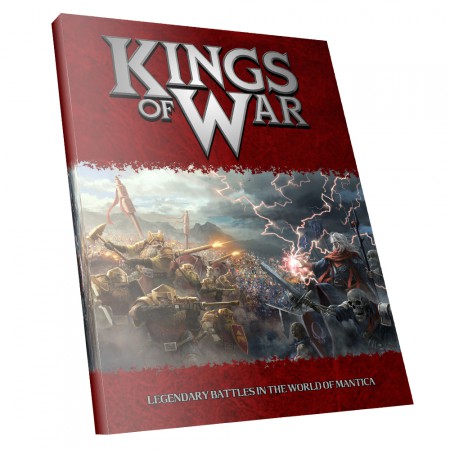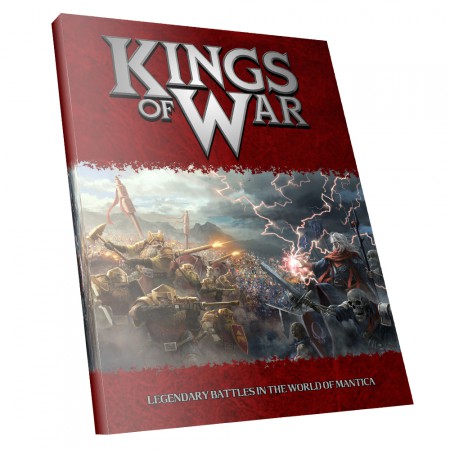 Ronnie from Mantic sits down and give it to you straight – why you should play Kings of War.

Got a fantasy army? Wanting to play a game of mass battles? If you've been thinking of trying Kings of War (And if not, why not?) then check out our latest Mantic Insider and all the reasons why we think you should give it a go:
Try Kings of War for free by downloading the core rules and sample army lists right here on the Mantic Website.
Are you willing to give it a shot?