Las Vegas Open 2016 Hotel Booking Information!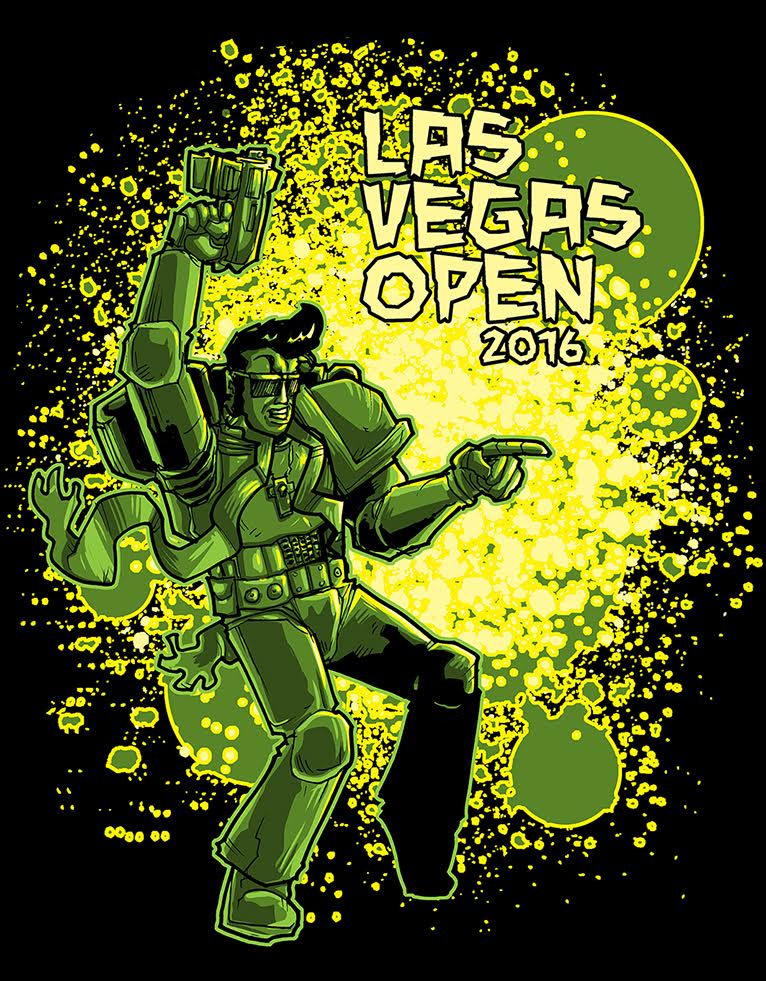 Vegas is coming, Vegas is coming! Get pumped everyone, because the LVO 2016 is going to be absolutely amazing, and now we've got the rooms available for you to book, just follow this link!
We will be staying at the beautiful Ballys Casino on the strip in Vegas. The hotel is nice, affordable and centrally located. Staying at the event hotel makes your experience at the LVO infinitely more enjoyable as you don't have to walk long distances with all of your gaming goodies to get to the event! Plus, you will be right in the middle of the action with all of your gamer comrades for the gaming and nighttime social events! We've got a plethora, yay, a cornucopia of gaming awesomeness planned for the convention across a spectrum of games from 40k to Warmachine and everything in between. The full schedule of events will be coming very soon along with ticket sales for individual events.
The event is Feburary 5th-7th, a Friday through Sunday. The core staff actually arrives on Wednesday to make sure everything is in order, so you may see us at the Blackjack tables Wednesday night! Come and say hi, if so.
Please be aware, we will not be extending the room block this year. When it is full, it's full. Last year the first block filled up in a matter of weeks! It is too much financial risk at this point in time to reserve more rooms after the initial block is full, so don't wait to book your rooms. Last year the hotel was fully booked the weekend of the event, so wait to book at your own risk. You have been warned, muahaha! In the event you do not get a room and it does fill up, there are plenty of accommodations in Vegas, but it may be a bit of a walk to get to the venue each day for you.
We are just so excited for Vegas this year, it is going to be the biggest and best year, yet! See you all there.