New Age of Sigmar Rules Leaks From WD #77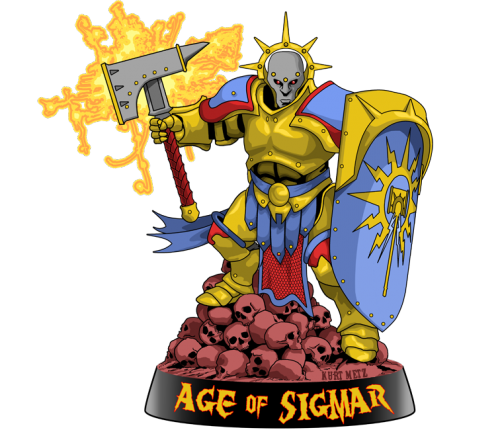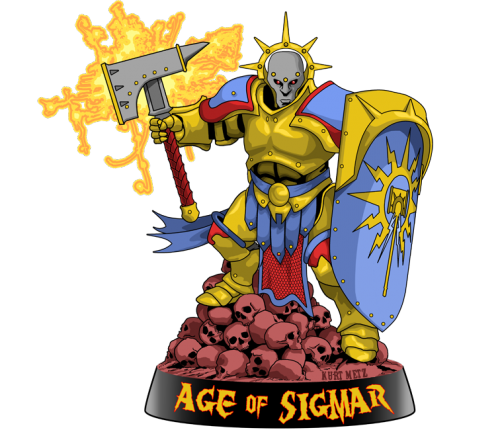 Come see the new Age of Sigmar Warscrolls and more that's coming to us this weekend in White Dwarf #77.
Looks like there is more HQ's headed our way next issue, and some closer looks at the snazzy new terrain kits.
Via Game Trust.de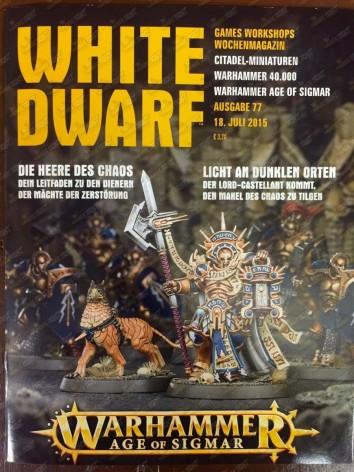 Get out you German to English translators and have at it folks! More wonderful looking kits and rules coming out way in just a few short days!
Checkout the rest of the pictures below