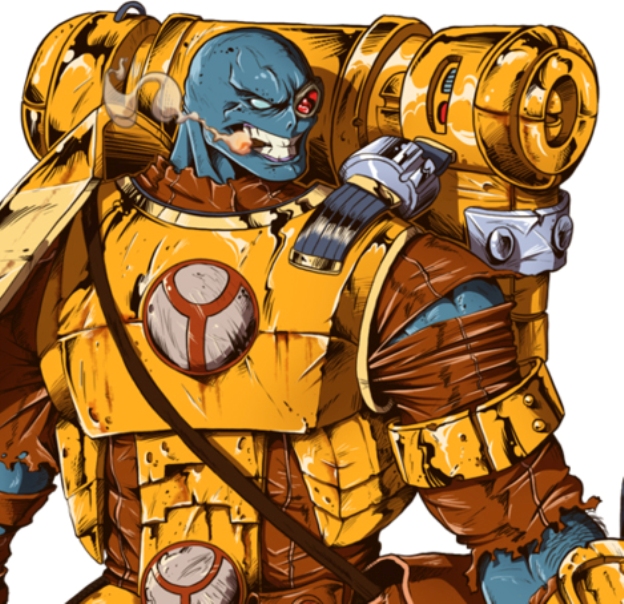 Games Workshop might have won the copyright battle,(maybe) but lost the overall war for absolute design rights in the Grimdark. Come see some amazing new miniatures that are making the rounds lately.
An article by MBG Rob Baer
From Obliterators to Sisters of Battle, and even those fishy aliens, Wargame Exclusive miniatures looks to have you covered when it comes to customizing your army!
Checkout just a small selection of resin goodness for sale over on their website:
Wow I'm sold. I can't wait to see what else they'll have available in the future!
-Gamers set the demand!