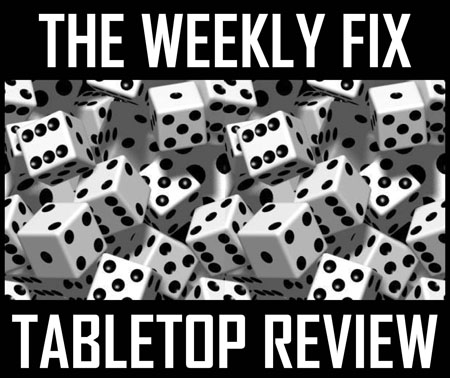 Hello, this week we have new relases for Infinity as well as plenty of previews for X-Wing, Bushido, Malifaux and much more!
Infinity
The next wave of Infinity releases is out now: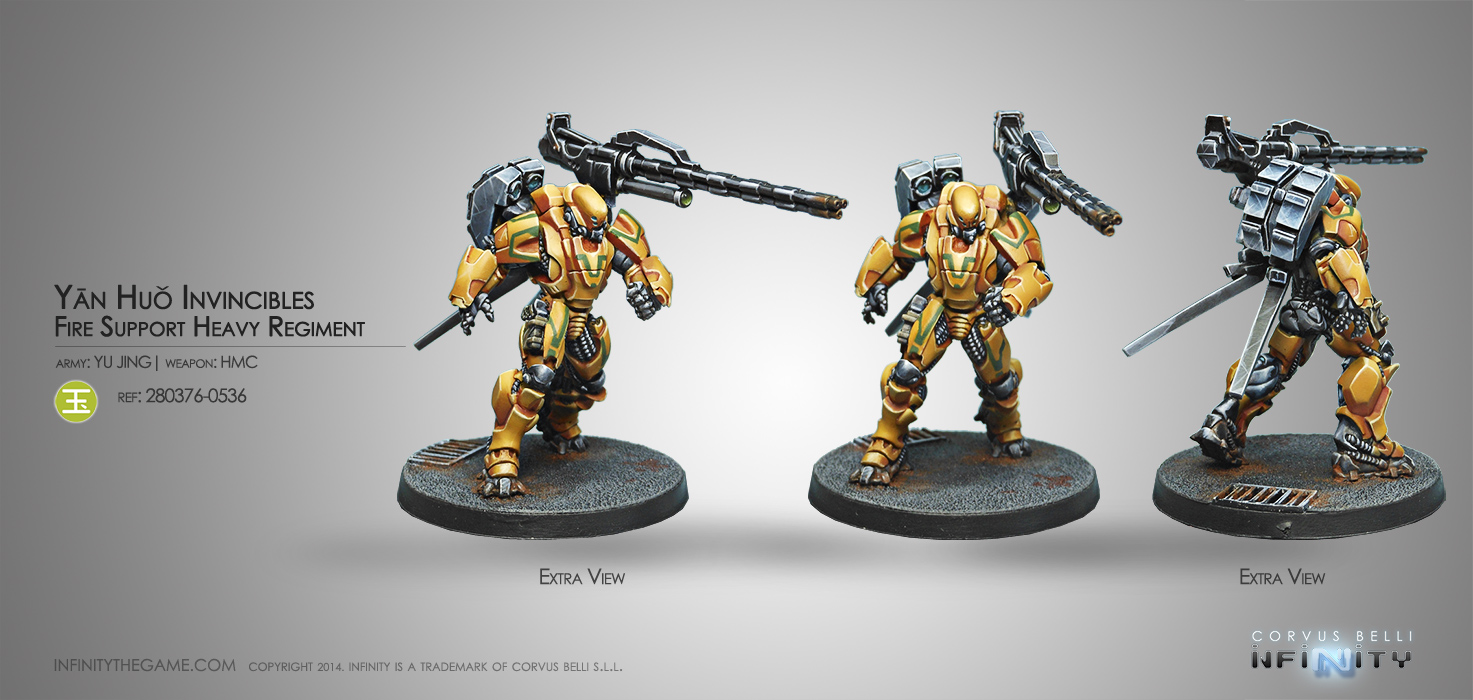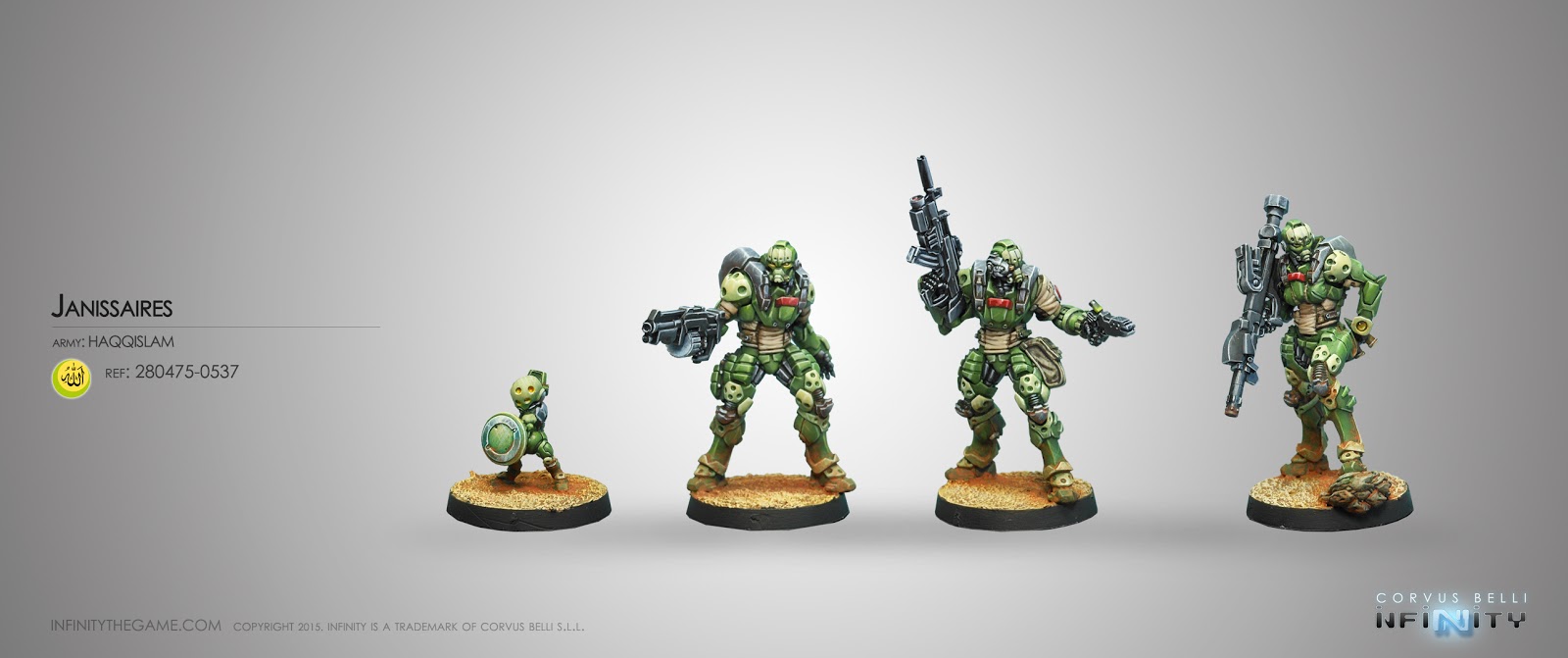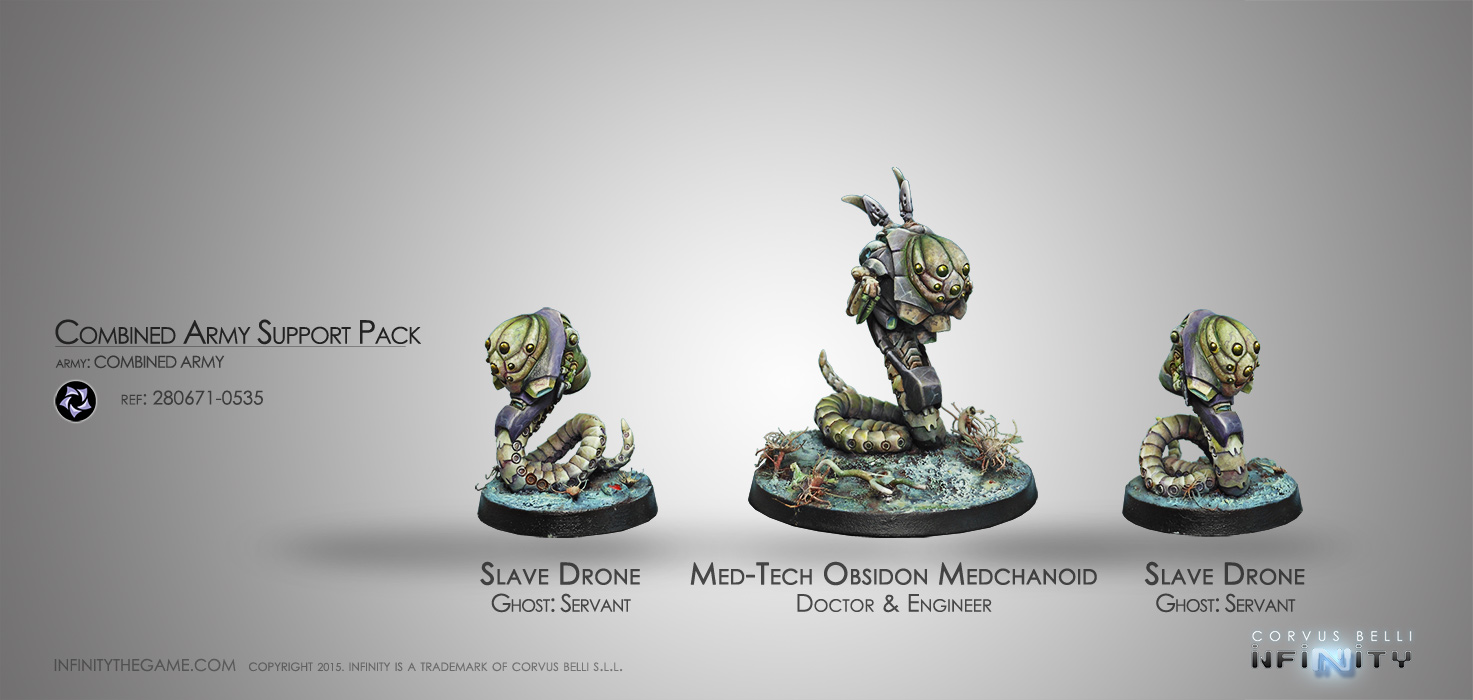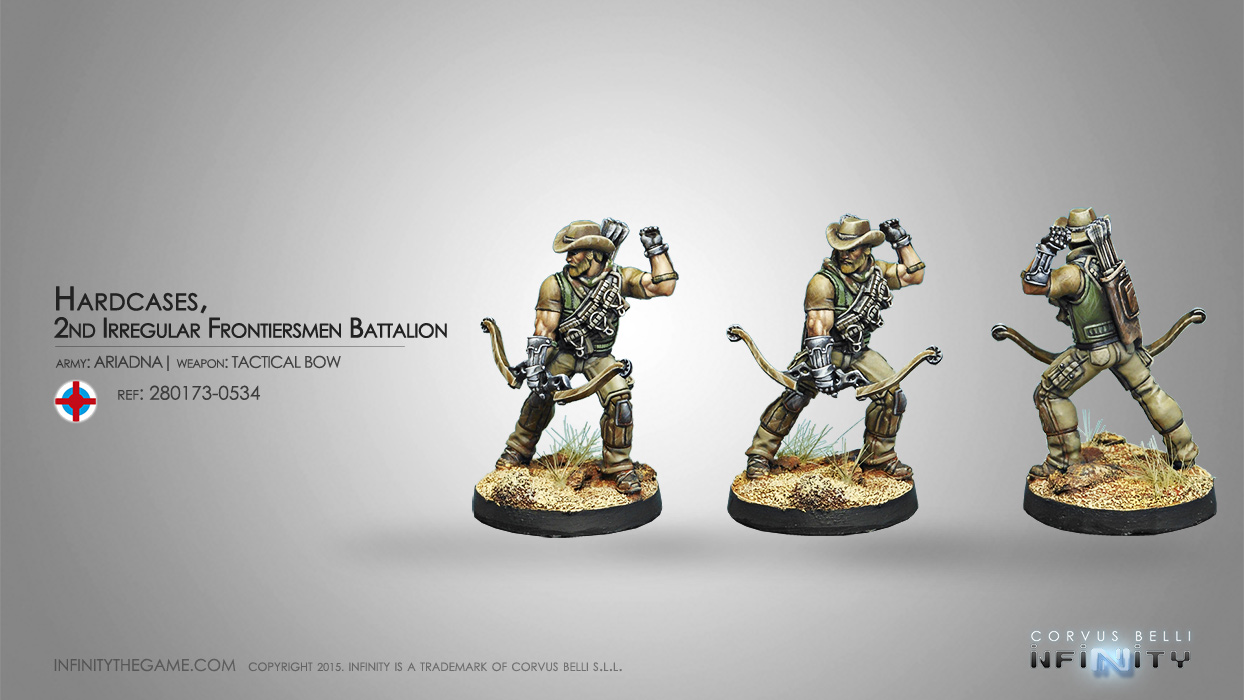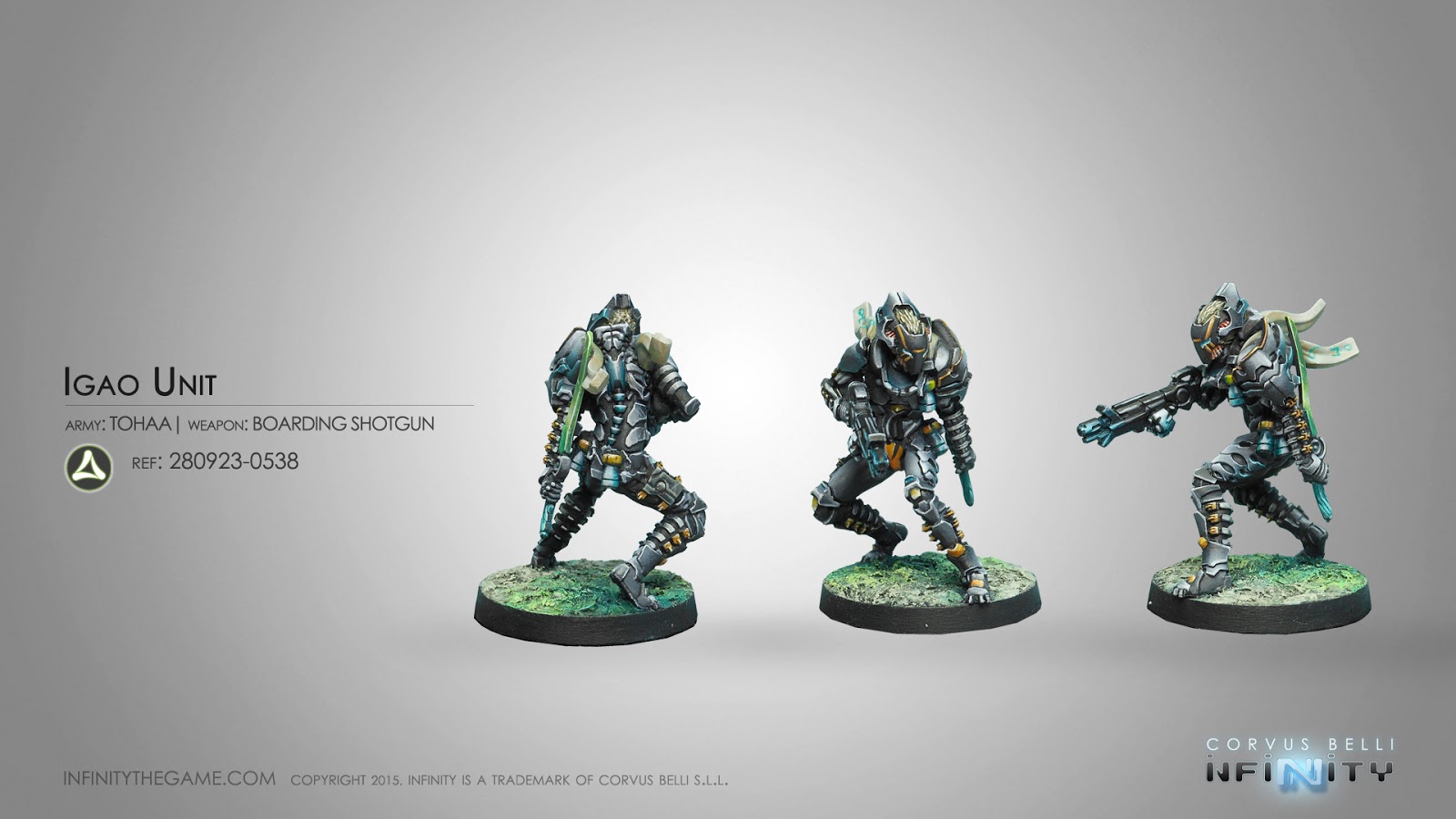 –> More Infinity News
Otherworld Miniatures
Otherworld Miniatures announced their own set o rules: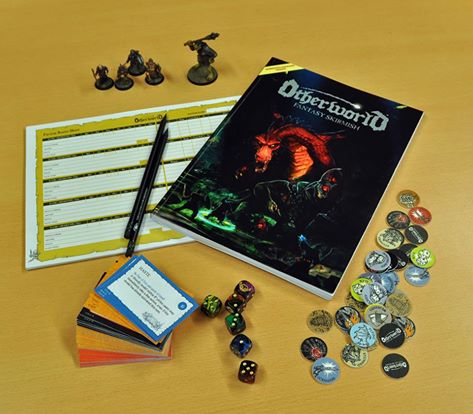 –> More Otherworld Miniatures News
Puppetswar
Puppetswar offers new shoulder pads: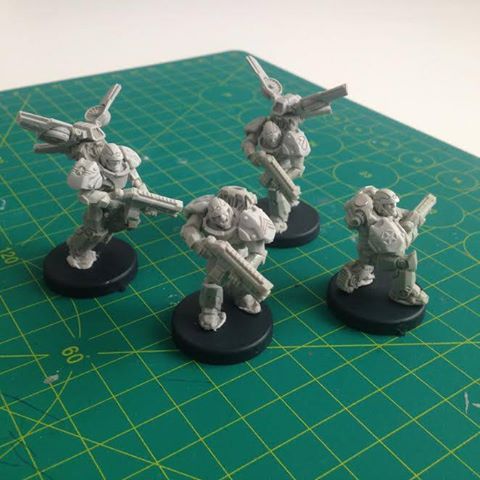 –> More Puppetswar News
GCT Studios
Plenty of new pictures of the Tengu Descension this week: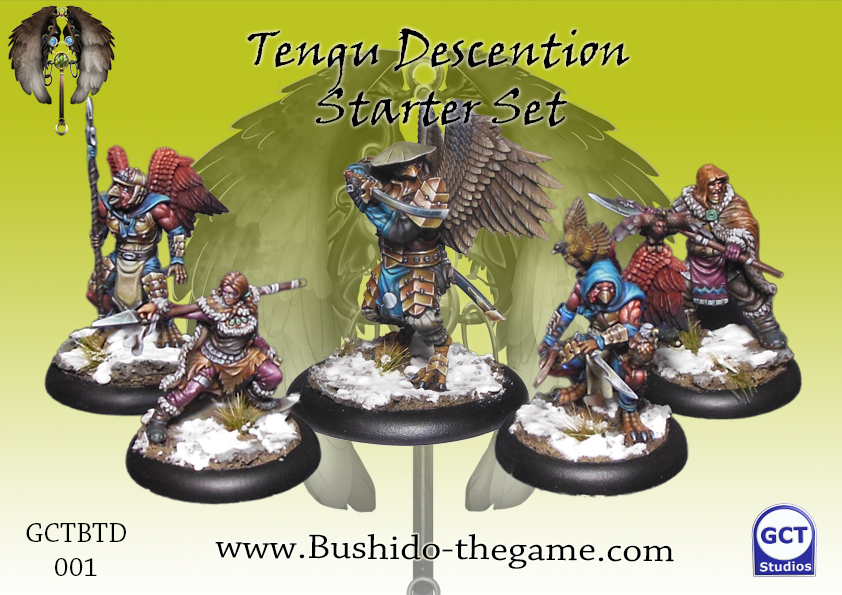 –> More GCT Studios News
ClearHorizon Miniatures
The 28mm Nemesis Light STrike Vehicle has been released: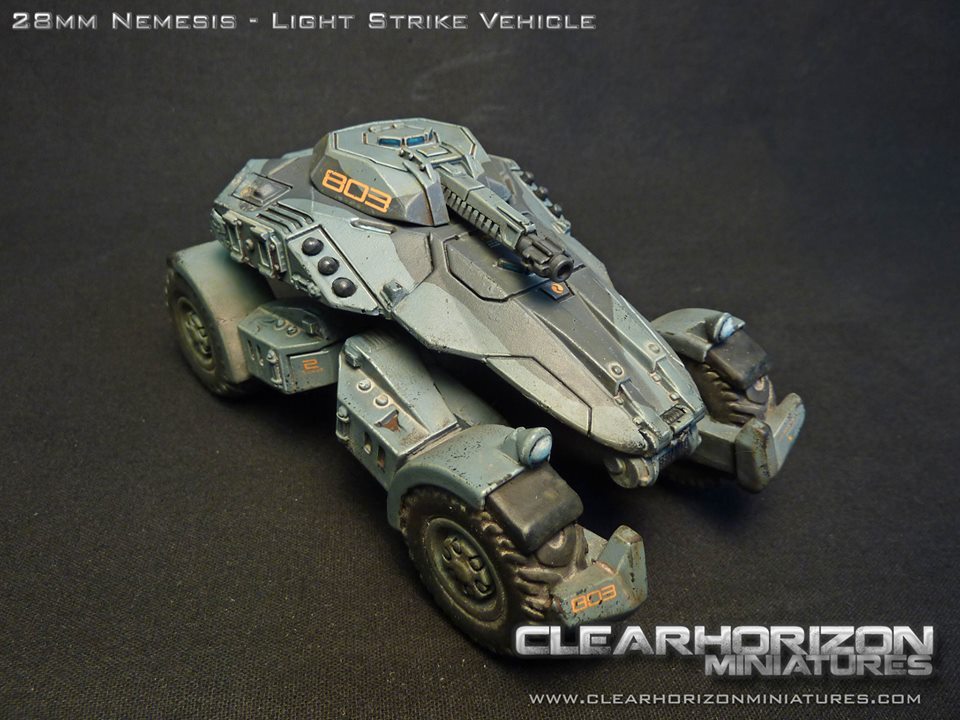 –> More ClearHorizon Miniatures News
Deep Cut Studio
Deep Cut Studio released a new gaming mat for aerial combat: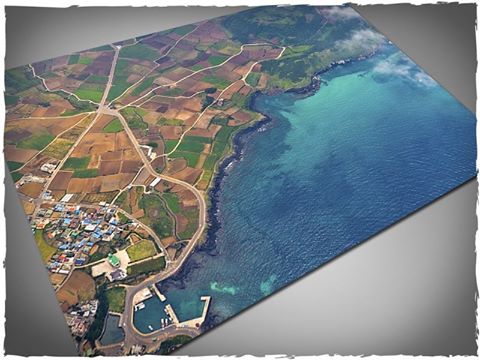 –> More Deep Cut Studio News
Wyrd Miniatures
Wyrd Miniatures announced more GenCon releases: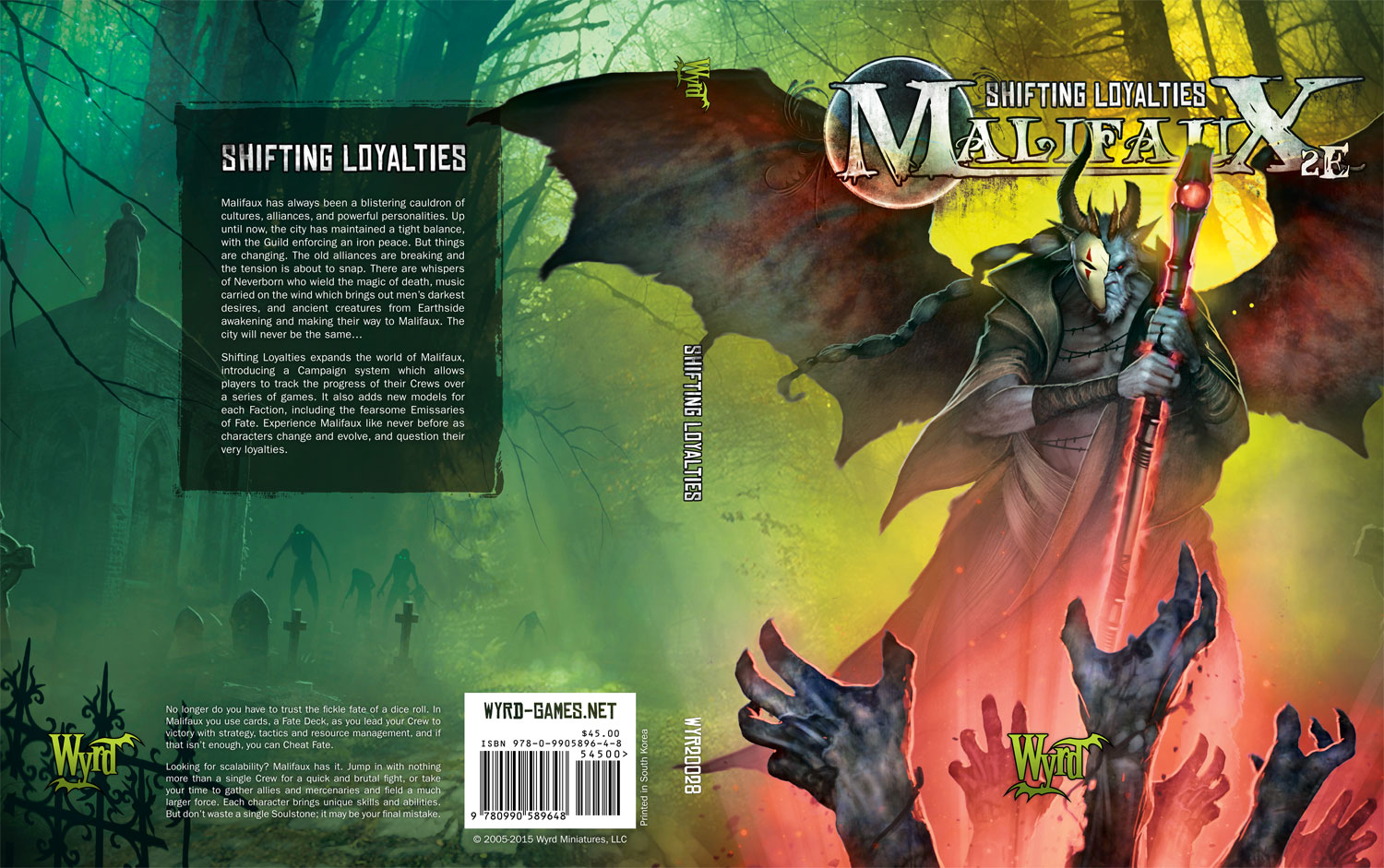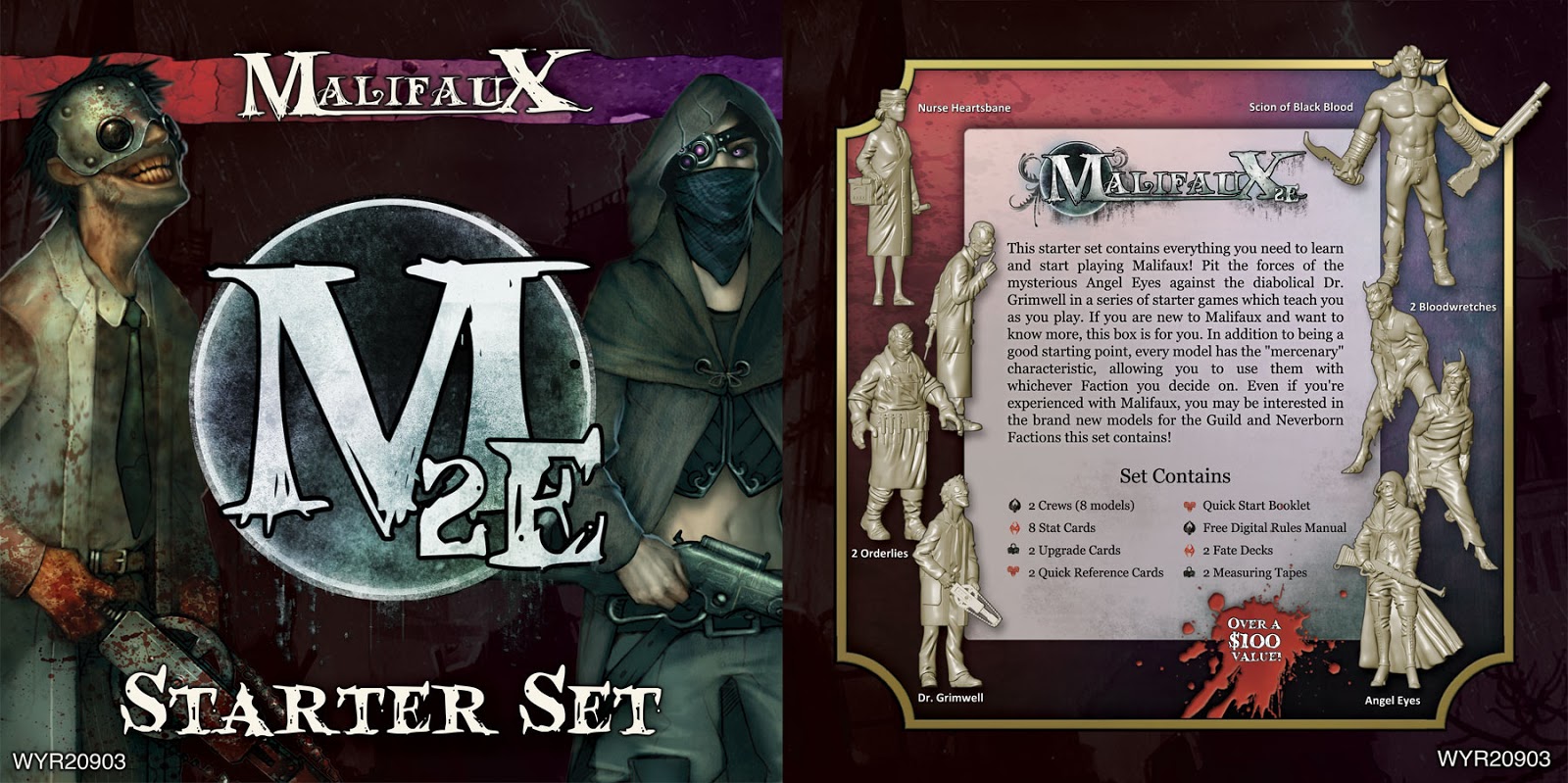 –> More WyrdMiniatures News
Fantasy Flight Games
The K-Wing is coming to X-Wing:

–> More Fantasy Flight Games News
Warlord Games
A new range of US Army in winter gear has been announced: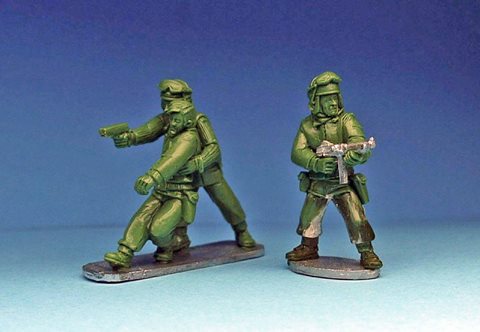 The British get a new tank destroyer: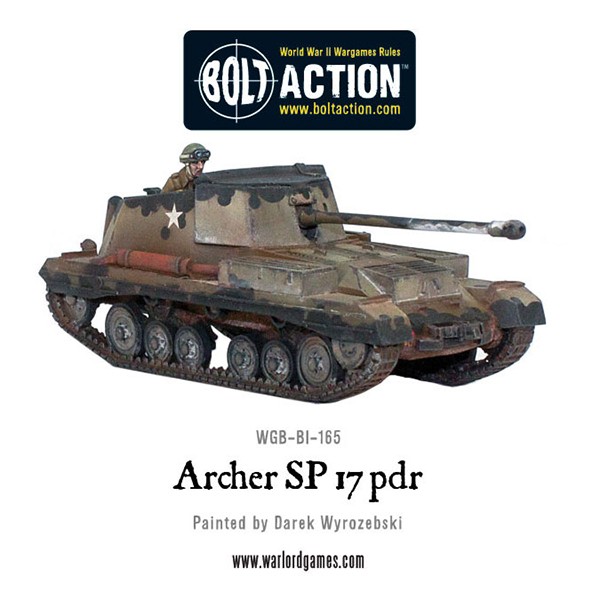 And Warlord Games presented the Ghar Outcast Disruptor Cannon for Beyond the Gates of Antares: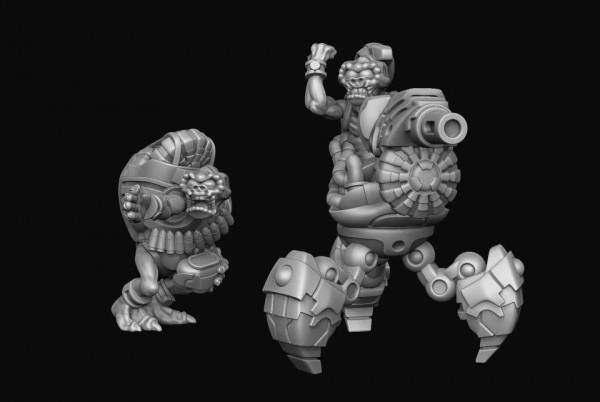 –> More Warlord Games News
Zen Terrain
Zen Terrain presents their new Command Center: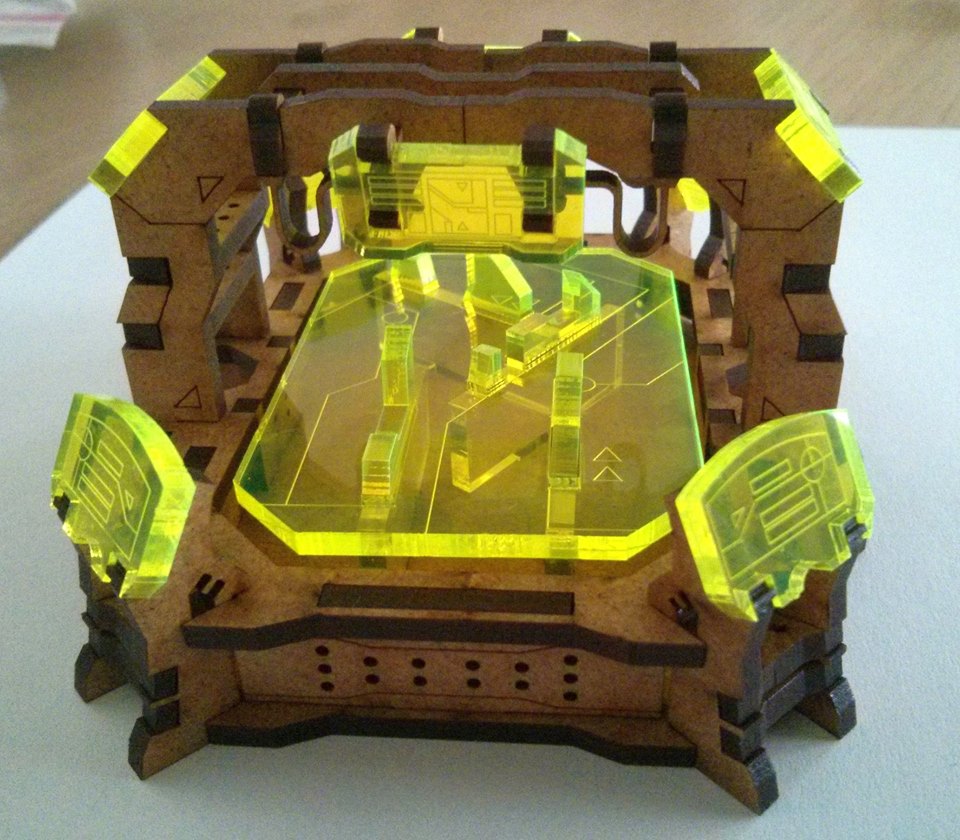 –> More Zen Terrain News
Onslaught Miniatures
More 15mm sets have been announced: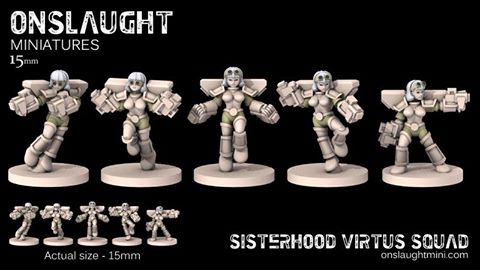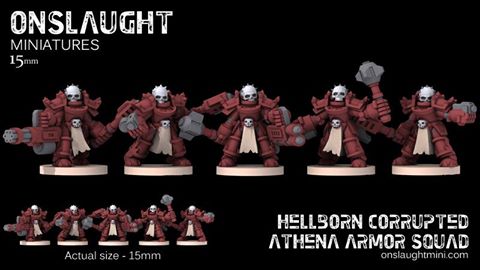 –> More Onslaught Miniatures News
Perry Miniatures
The Napoleonic British Light Dragoons are available: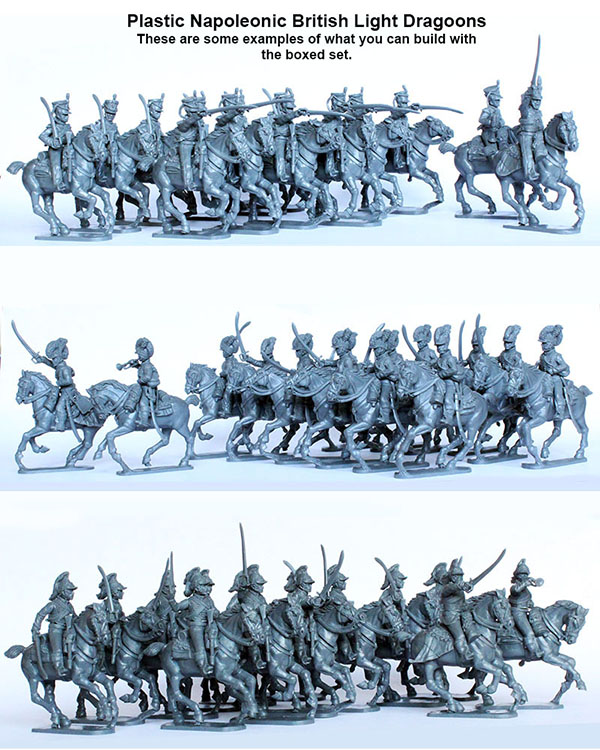 –> More Perry Miniatures News
Anvil Industry
The Republic's 'Instigator' Assault Reconnaissance Vehicle is ready for action: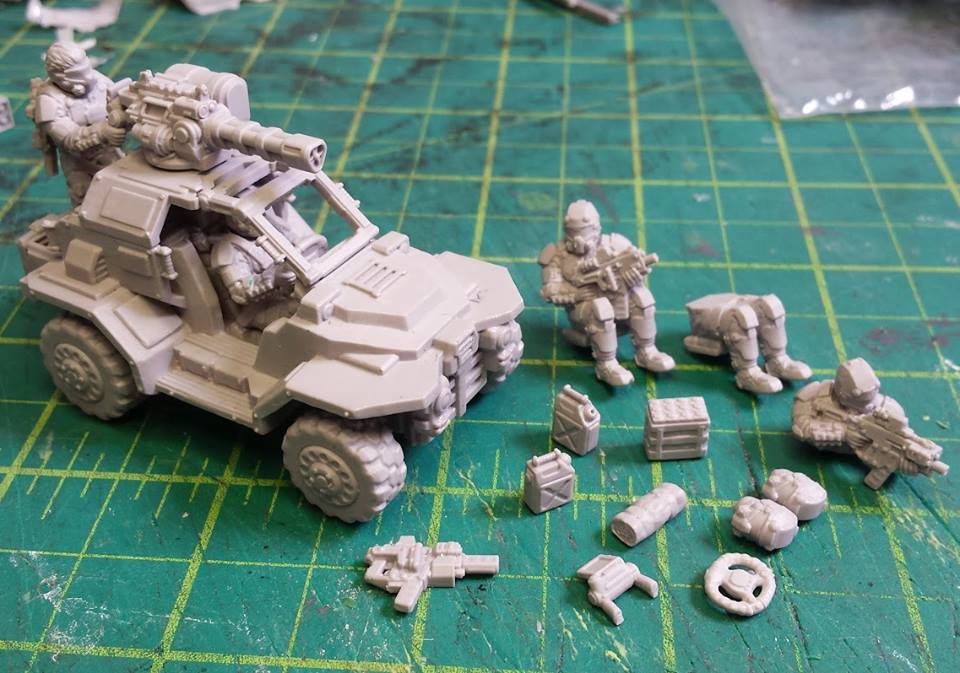 –> More Anvil Industry News
Titan Forge
The Metal Beards are back!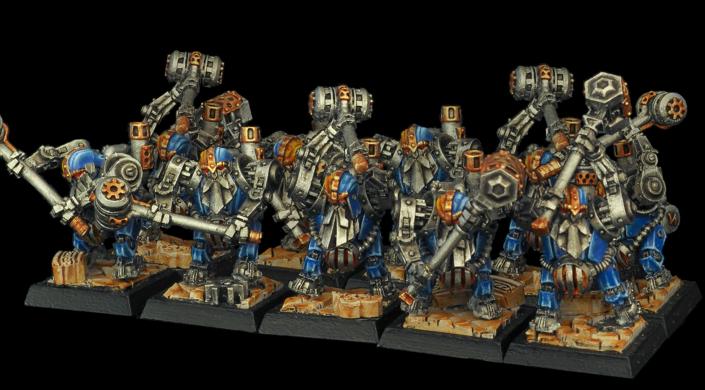 –> More Titan Forge News
Outlaw Miniatures
Outlaw Miniatures presents the Mercenary Hellraiser: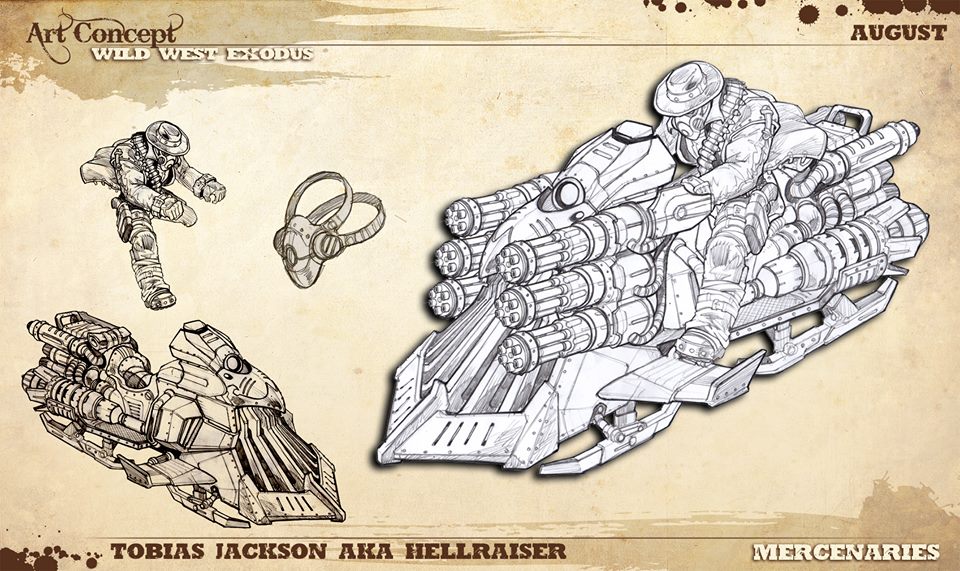 –> More Outlaw Miniatures News
Macrocosm
The Digger Corps gets reinforcements: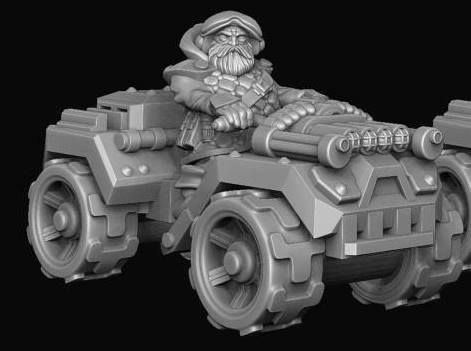 –> More Macrocosm News
Gamecraft Miniatures
Gamecraft Miniatures released a new 28mm range: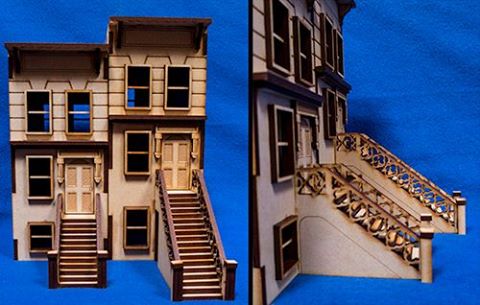 –> More Gamecraft Miniatures News
Rubidon Models
Last week's preview is not the only expansion kit fo rthe Sd Kfz 251: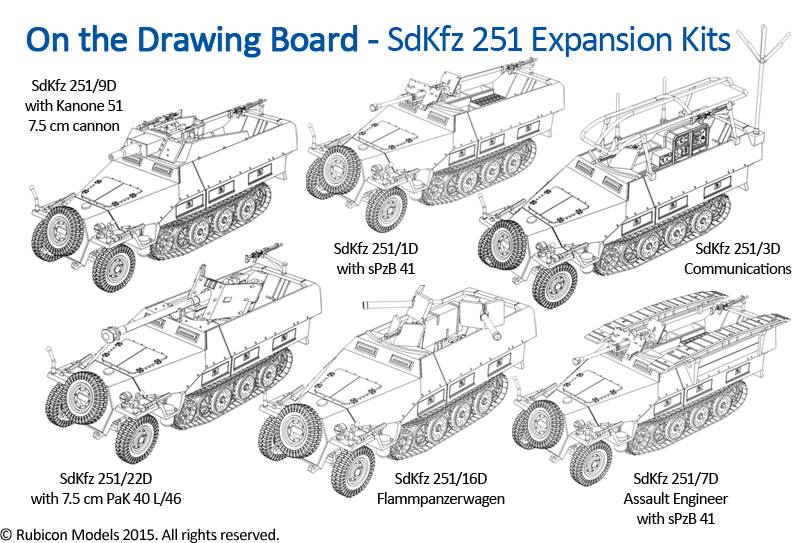 –> More Rubicon Models News
And Plasmablast Games released new 6mm Scifi Miniatures: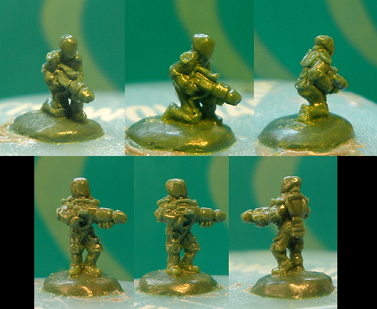 –> More Plasmablast Games News
And of course the newest Kickstarter campaigns:
Dead Earth Games – Shattered Crown
Atlantis Miniatures – 28mm Goblins, Orcs and Trolls
Epix Haven – Miniature Terrain for RPG and Miniature Games
Fallout Hobbies – Custom Decals
Bradley Miniatures – 6mm Star Legion
and
Mierce Miniatures – Darklands Metal Age
Always remember, if you want to stay up to date, head over to The Tabletop Fix for daily news about the hobby!
Both the Instigator and the Nemesis look very cool!