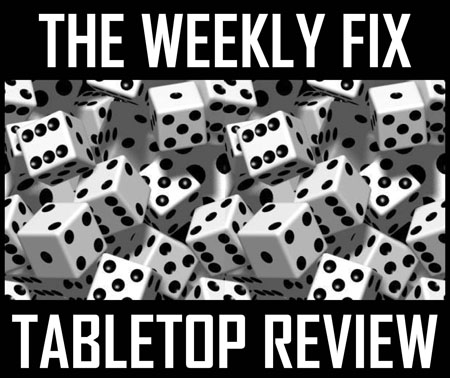 Welcome back, this week we have the usual round-up of news from outside the box – come in, you won't be disappointed!
Infinity
The USAriadna Sectorial Army gets its own army pack, to be released at GenCon: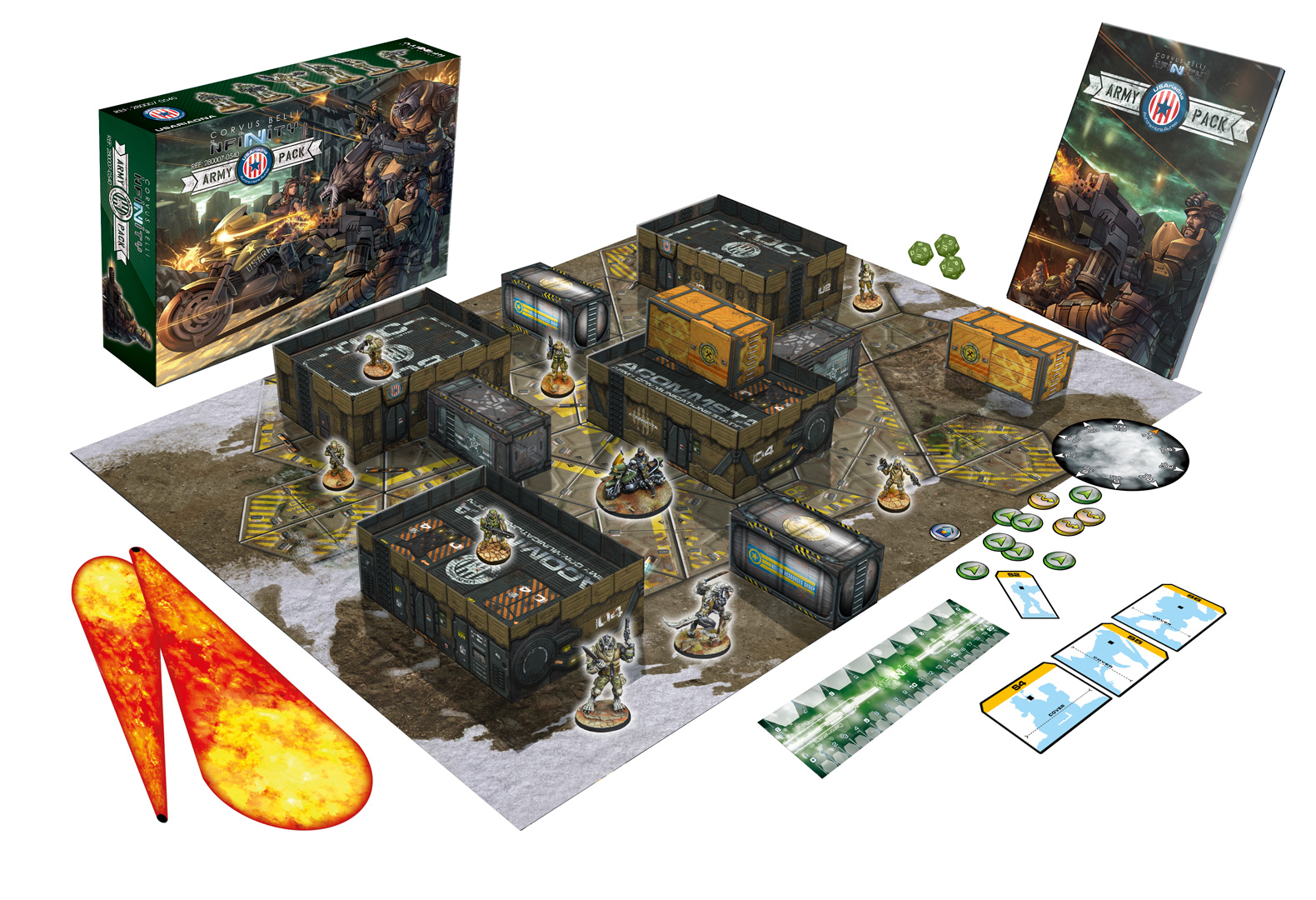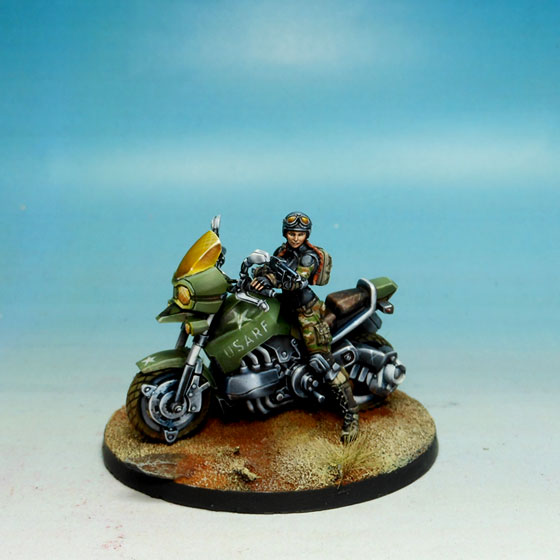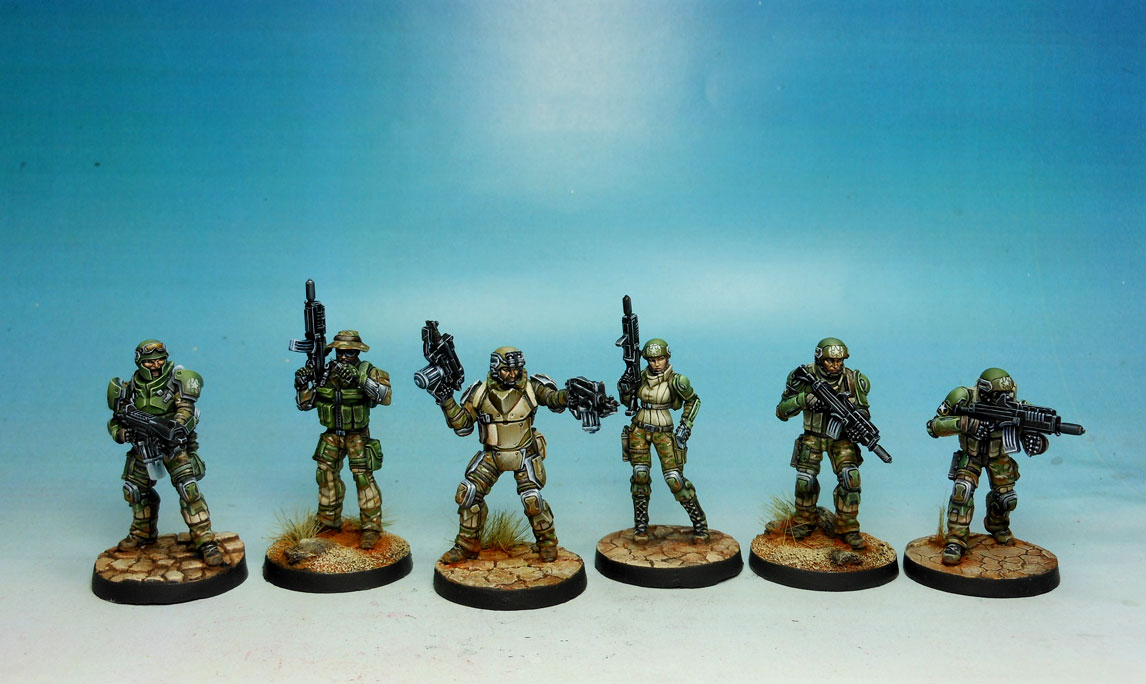 –> More Infinity News
Customeeple
And here is the fitting terrain set: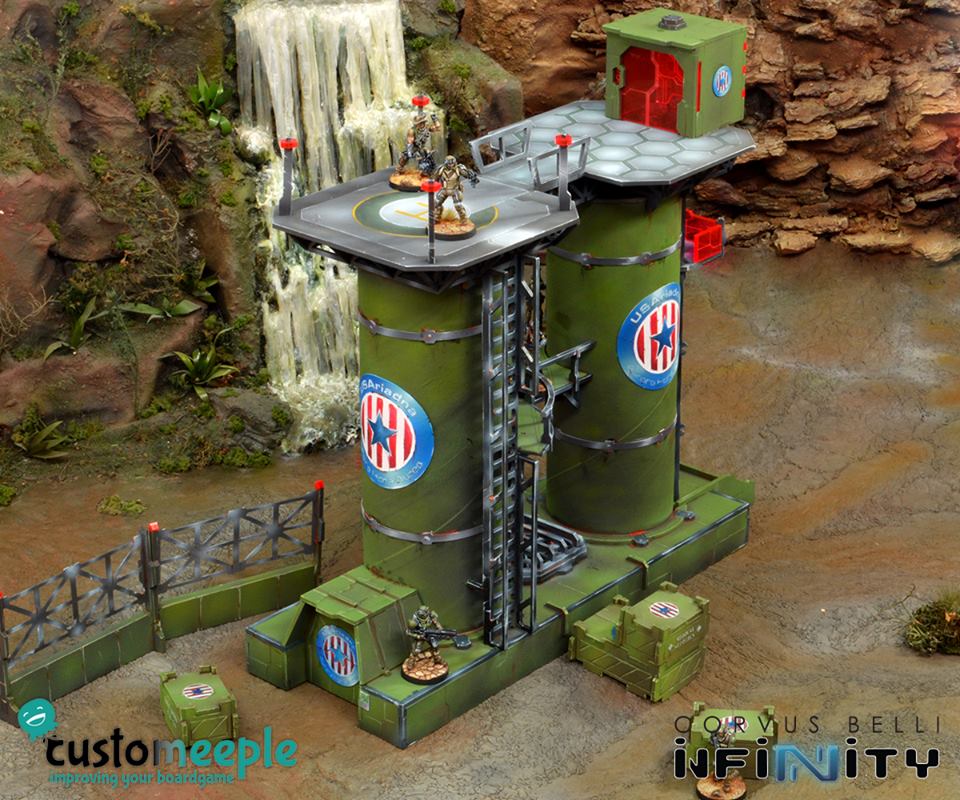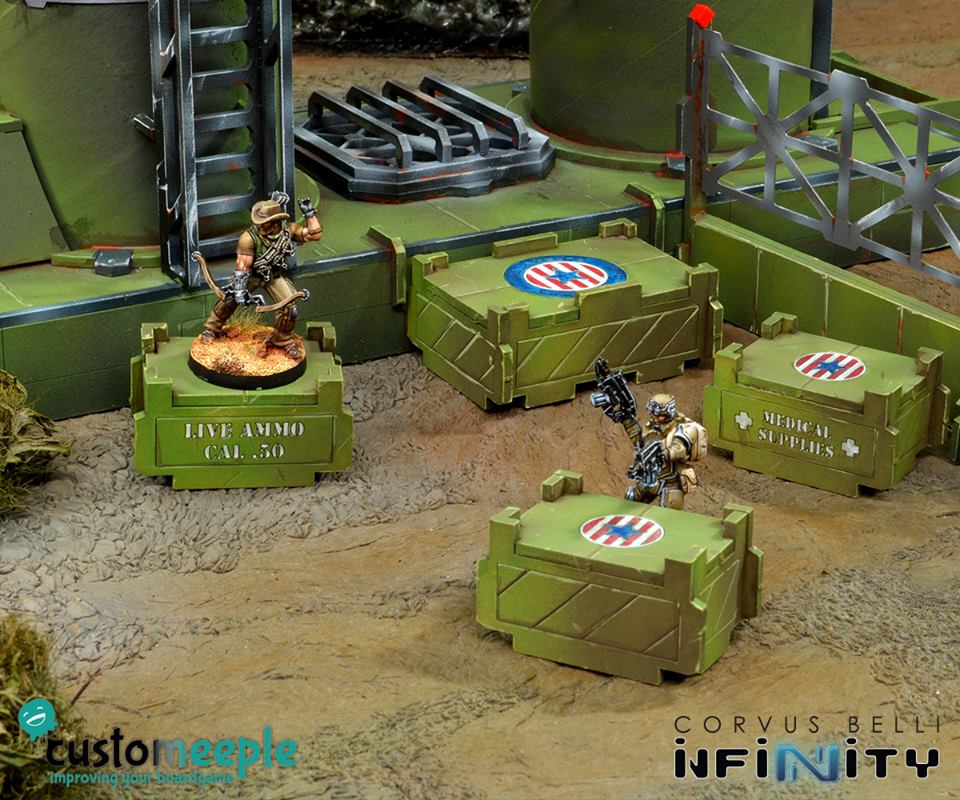 –> More Customeeple News
Otherworld Miniatures
New classic P&P miniatures are available from Otherworld Miniatures: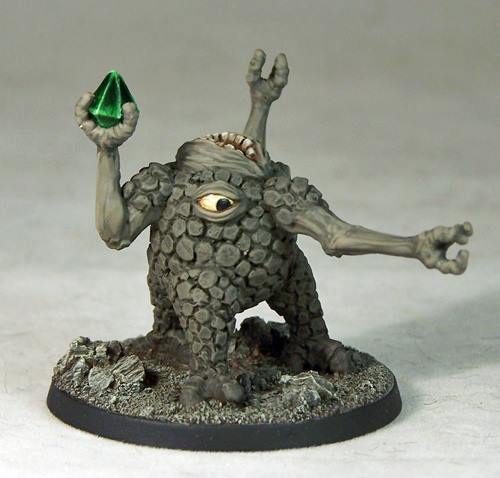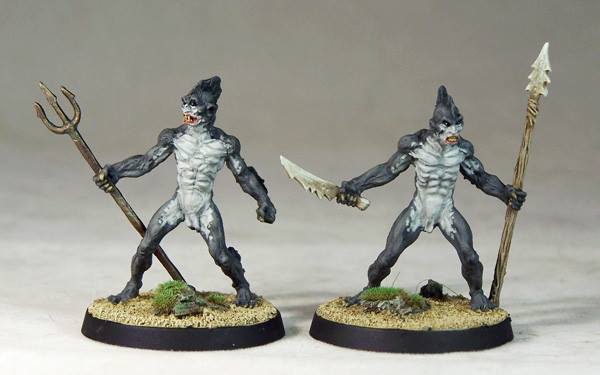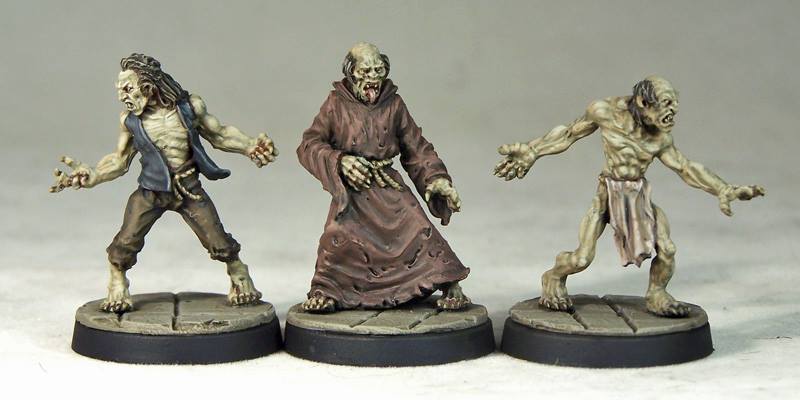 –> More Otherworld Miniatures News
Dark Age Games
Dark Age Game released new Nomad Herders and their Dust Bull: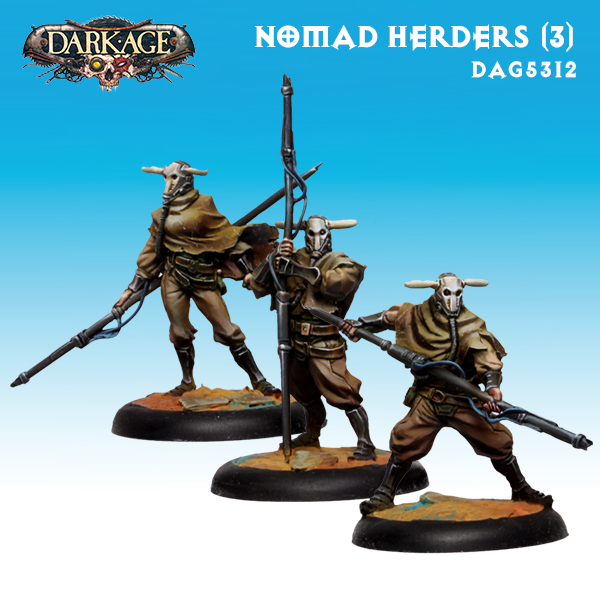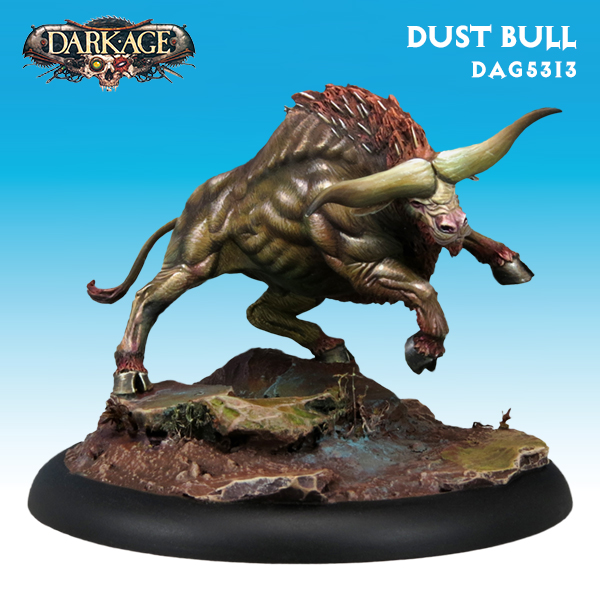 –> More Dark Age Games News
Anvil Industry
Plenty of new previews for Afterlife: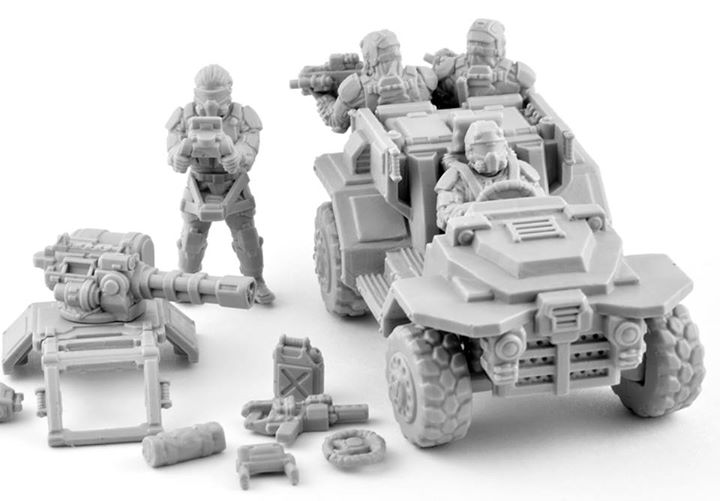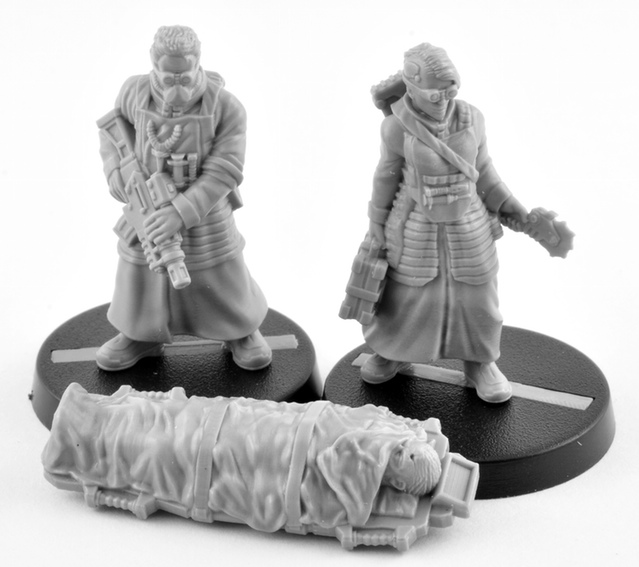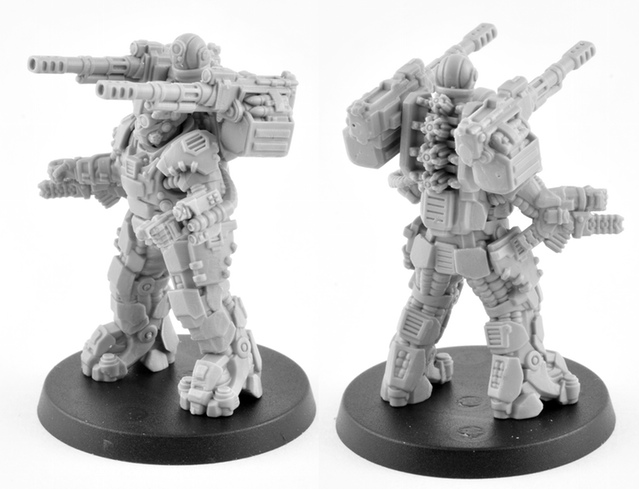 –> More Anvil Industry News
Puppetswar
More Space Crusaders are on the way: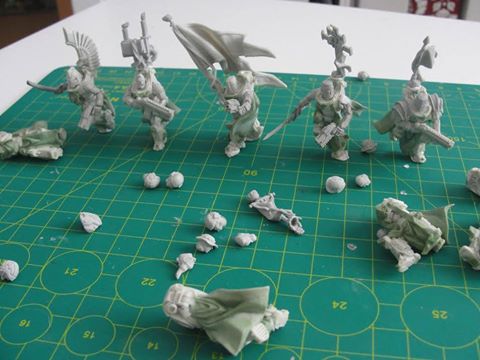 –> More Puppetswar News
PlastCraft Games
PlastCraft Games announced a new range of pre-painted terrain for Malifaux: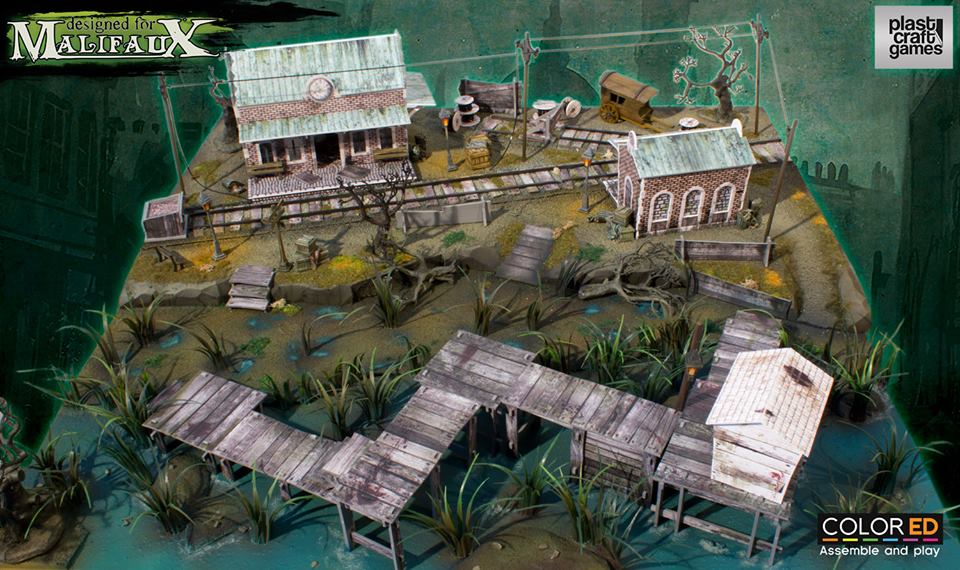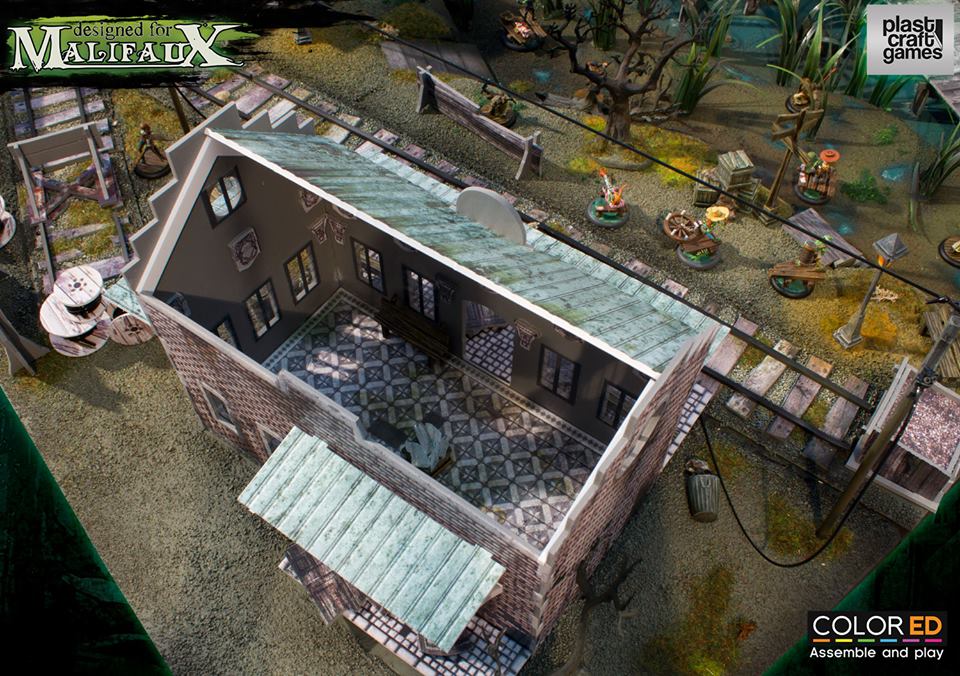 –> More PlastCraft Games News
Fantasy Flight Games
New characters for Imperial Assault are coming: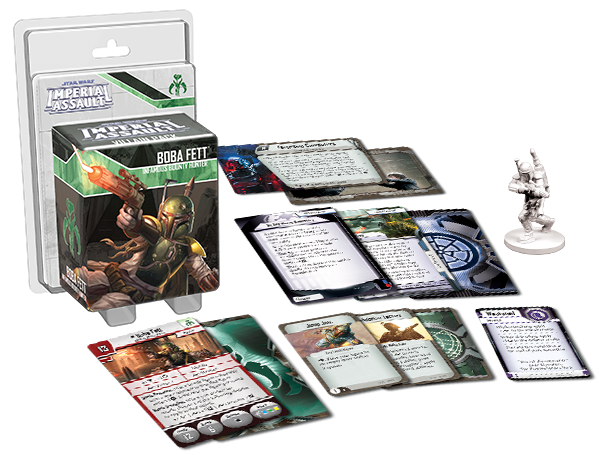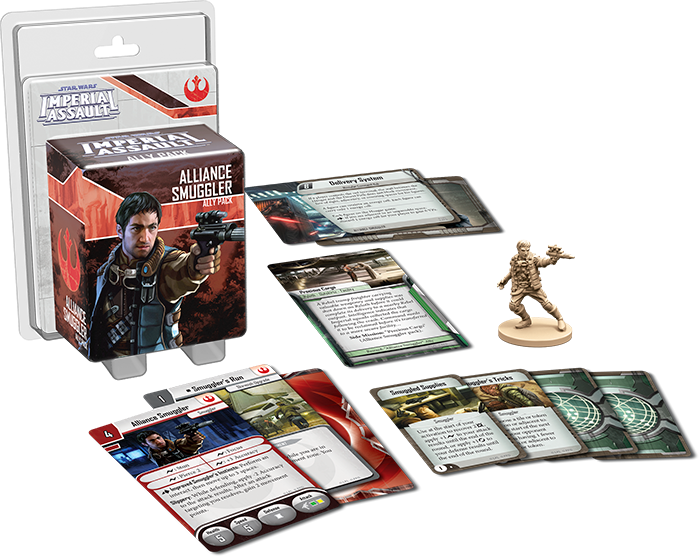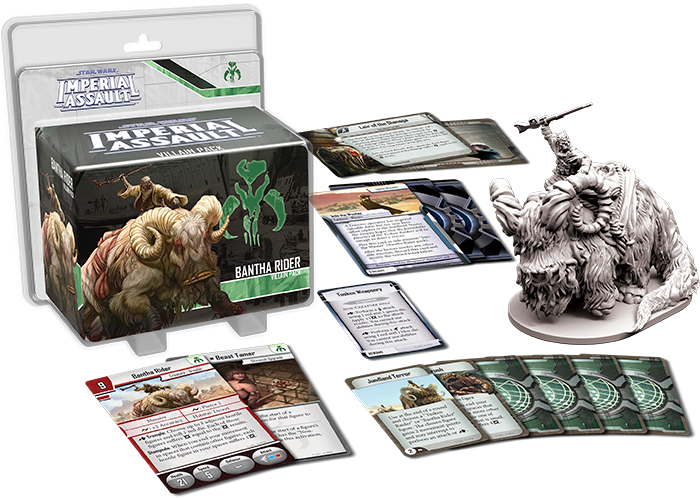 –> More Fantasy Flight Games News
Outlaw Miniatures
A new Boss for the Warrior Nations will nbe available at GenCon: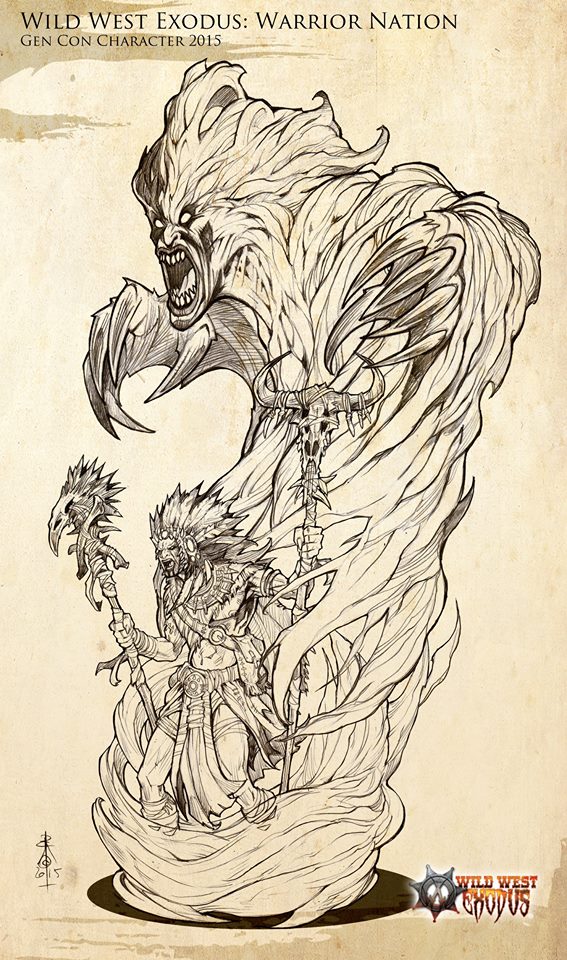 –> More Outlaw Miniatures News
Skullduggery Press
The Skullduggery Press 15mm drak SciFi range is still growing: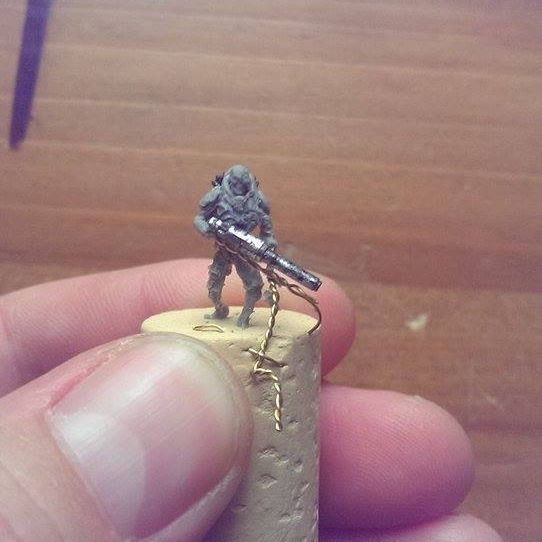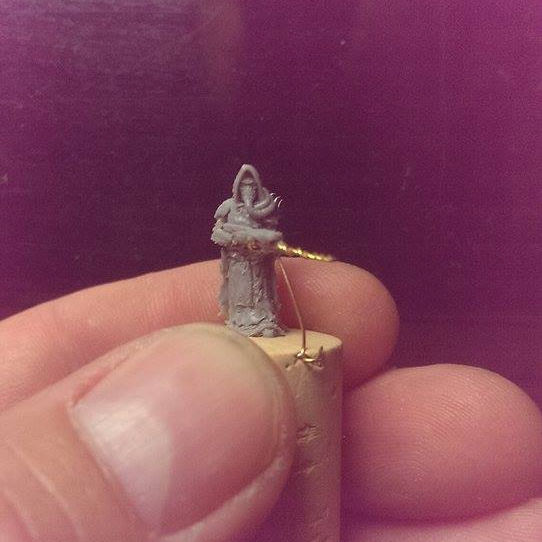 –> More Skullduggery Press News
JoeK Minis
JoeK presents two upcoming releases for their Odyssey range: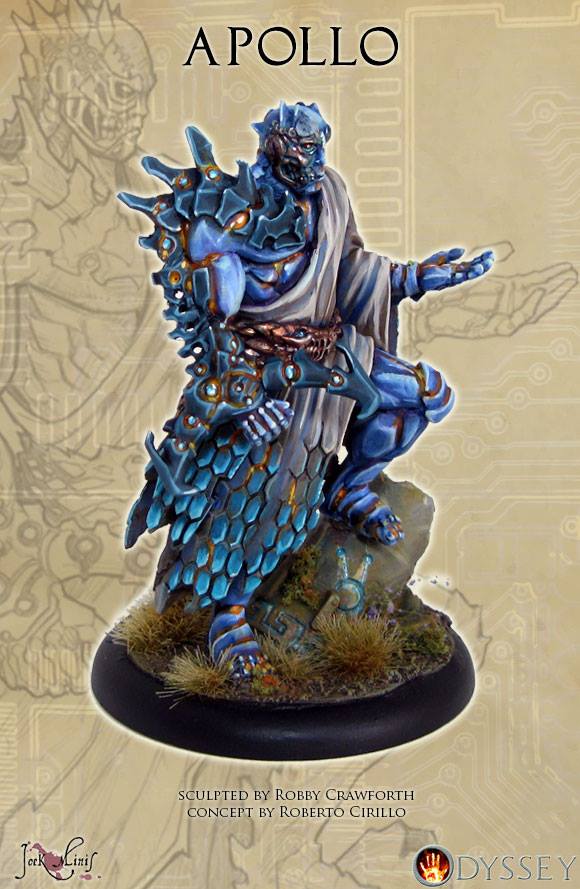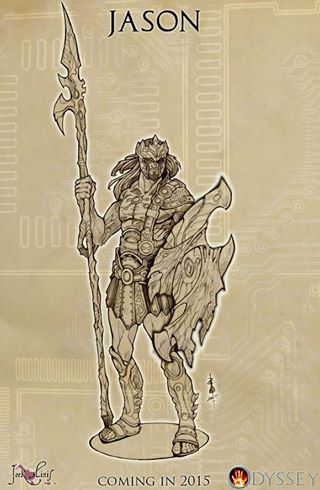 –> More JoeK Minis News
Warlord Games
A new Sd Kfz 251/1 Ausf. D has been released: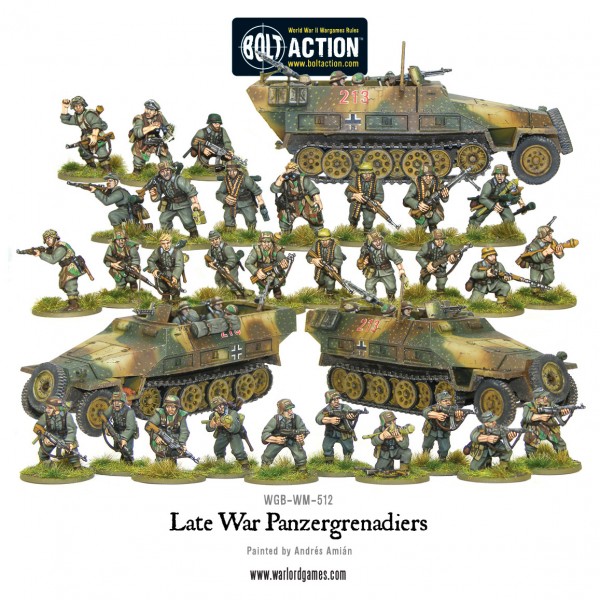 Additionally Warlord Games published more details about their Bolt Action Summer campaign: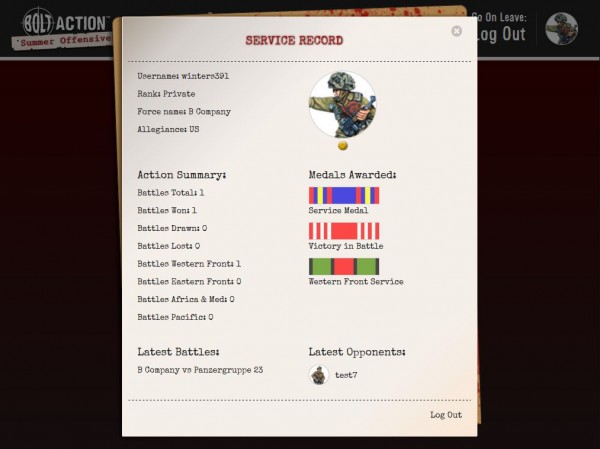 And the cover for the Beyond the Gates of Antares rulebook looks oddly familiar…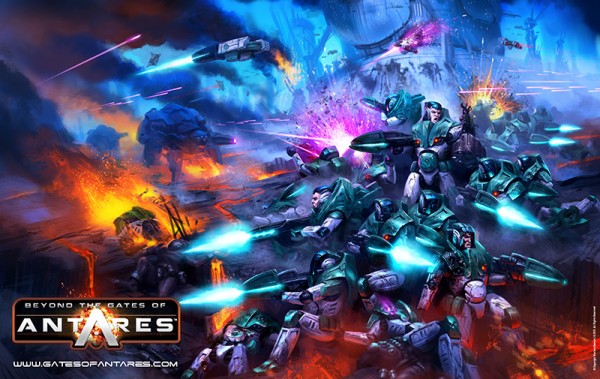 –> More Warlord Games News
Infamy Miniatures
Infamy Miniatures is busy, too: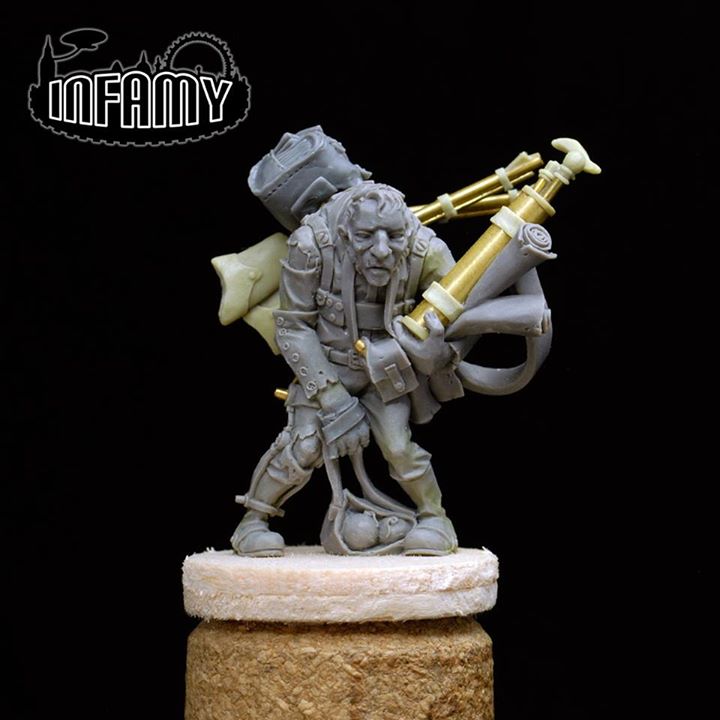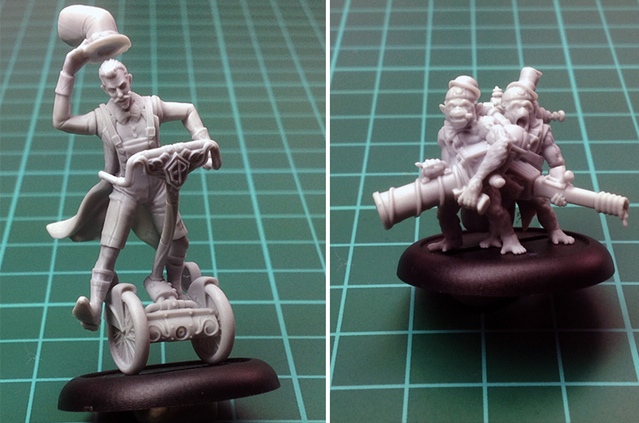 –> More Infamy Miniatures News
Perry Miniatures
This week the Perry twins are working on new WW2 releases: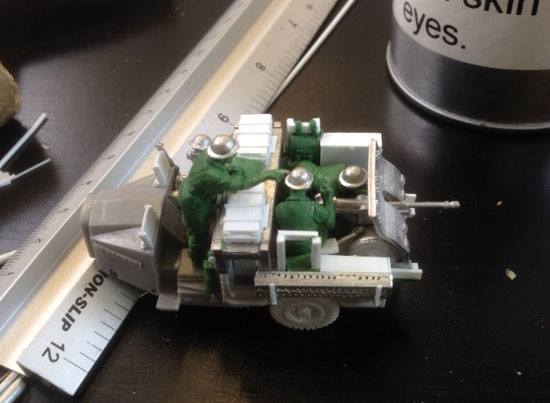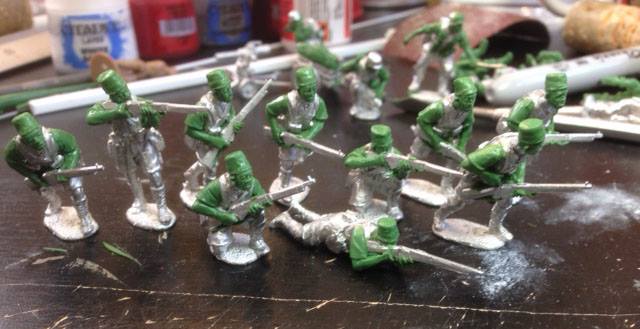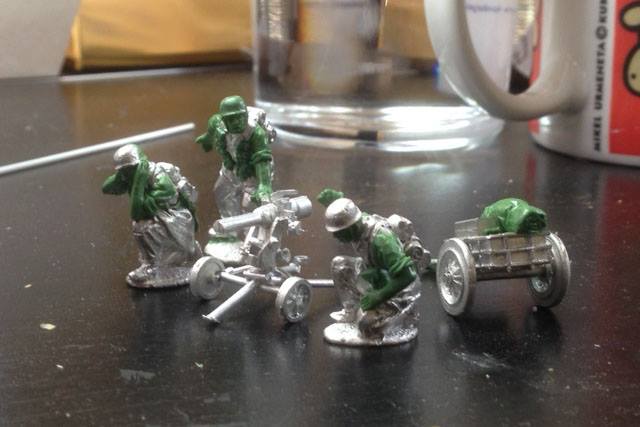 –> More Perry Miniatures News
And Legendarion released their Chibi version of Rogal Dorn:
And of course the newest Kickstarter campaigns:
BTR Innovations – Let's Play Dice
Crucible Crush – Star Crush Starship Miniatures
D.Link Studio – Space Roller Dice
Stonehaven Miniatures – Peacekeeper's Oath
and
Reaper Miniatures – Bones 3: The Search of Mr Bones
Always remember, if you want to stay up to date, head over to The Tabletop Fix for daily news about the hobby!
U-S-ARIADNA! U-S-ARIADNA! U-S-ARIADNA!