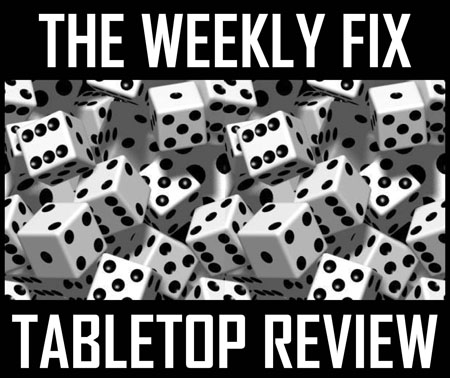 Hello, I'm back from a short break with all the news you need 😉 This week with Mierce Miniatures, D&D Collector's Edition, Crooked Dice and much more!
Mierce Miniatures
New releases for Darklands: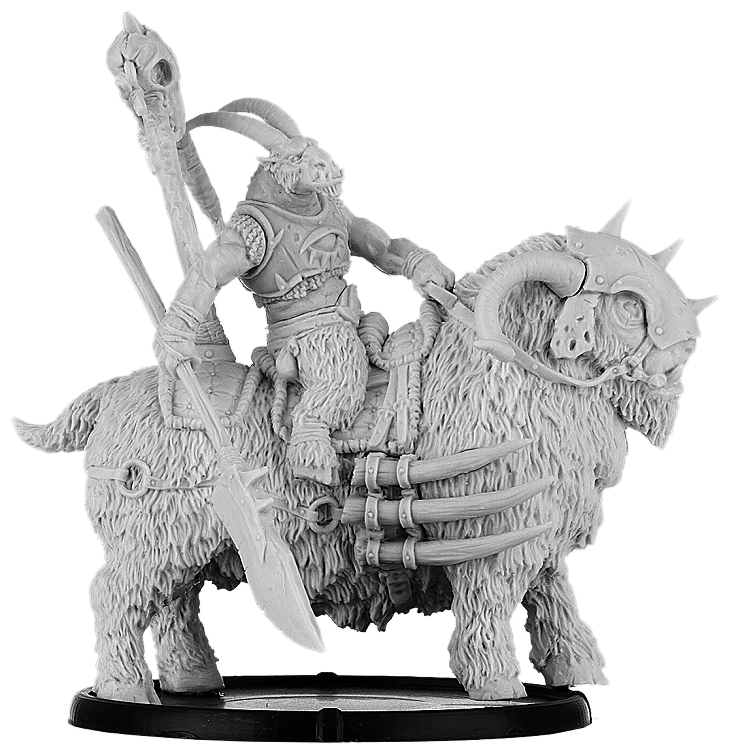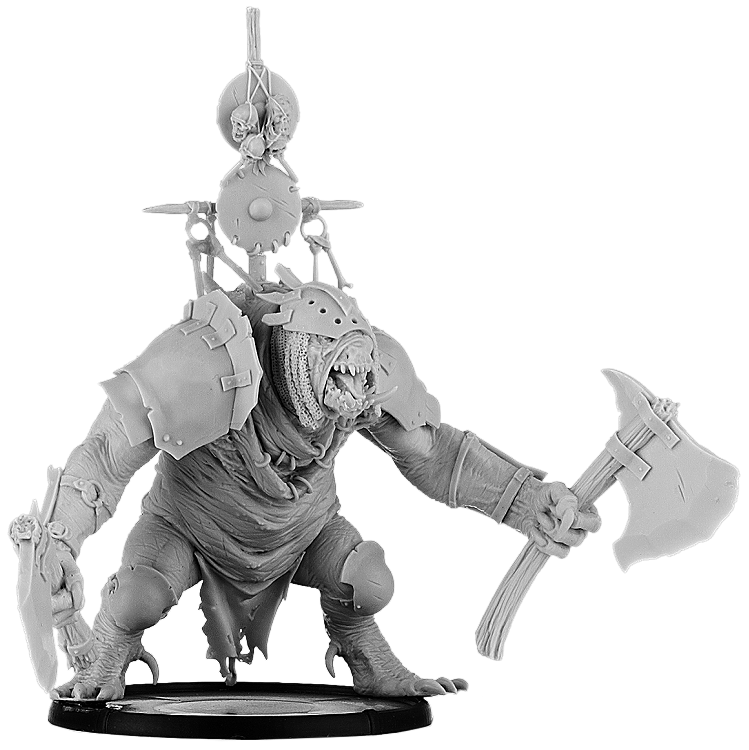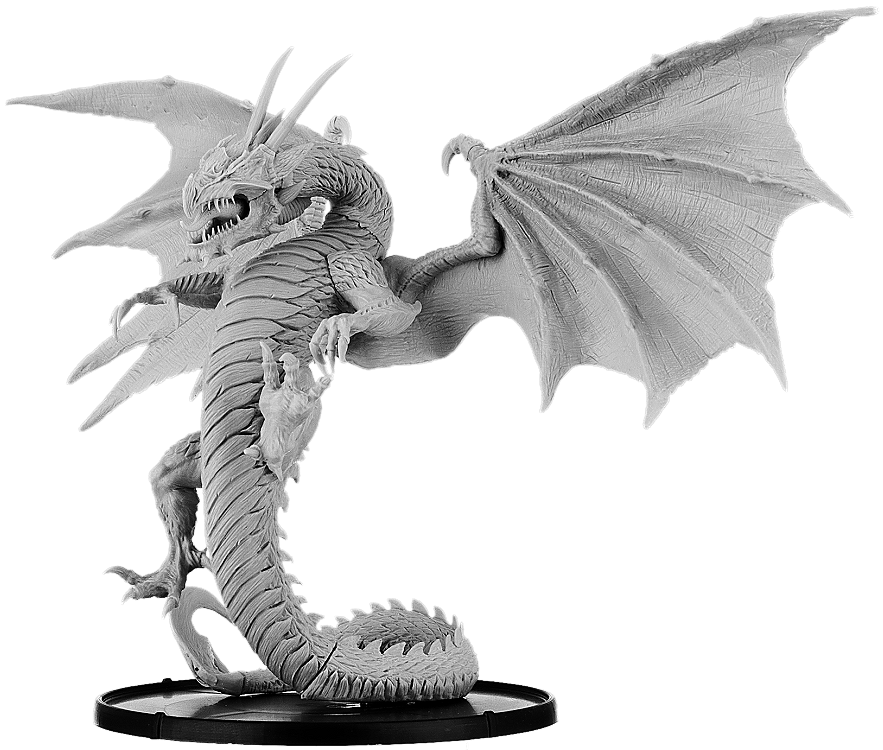 –> More Mierce Miniatures News
Gale Force Nine
GF9 presents new Elemental Evil previews: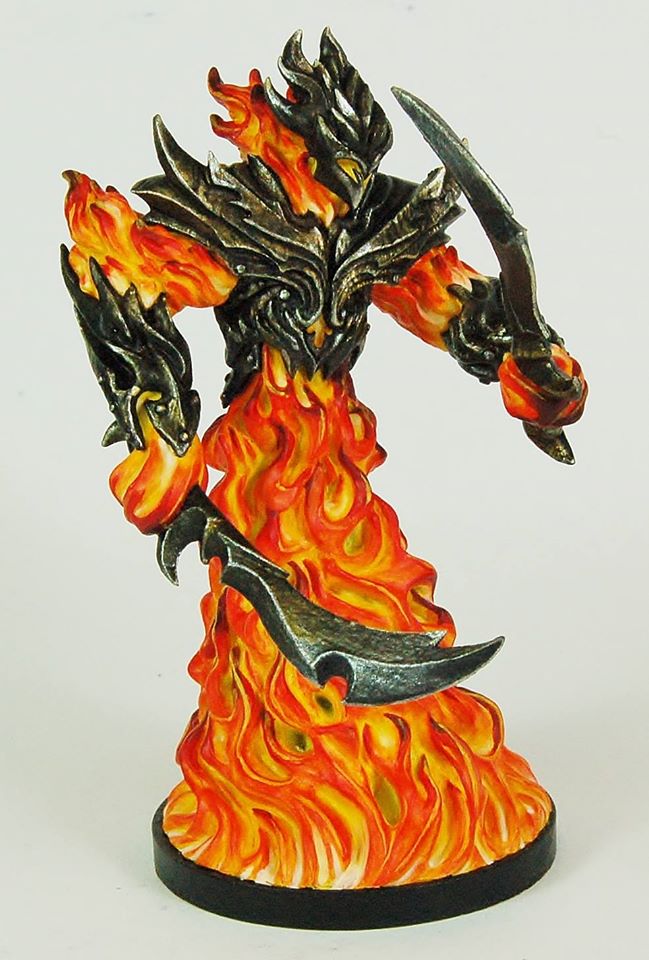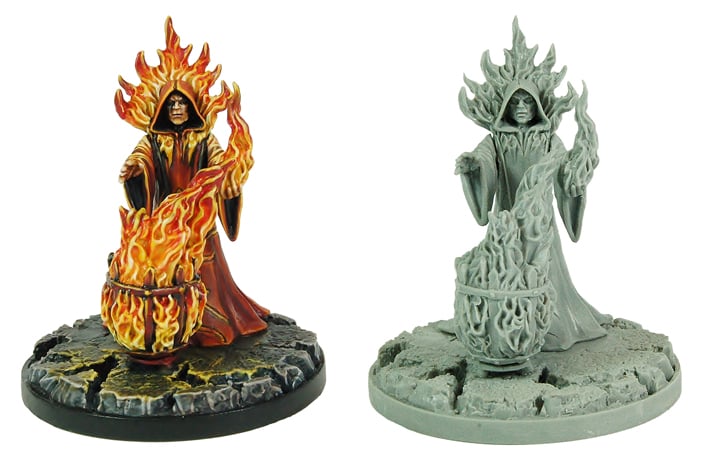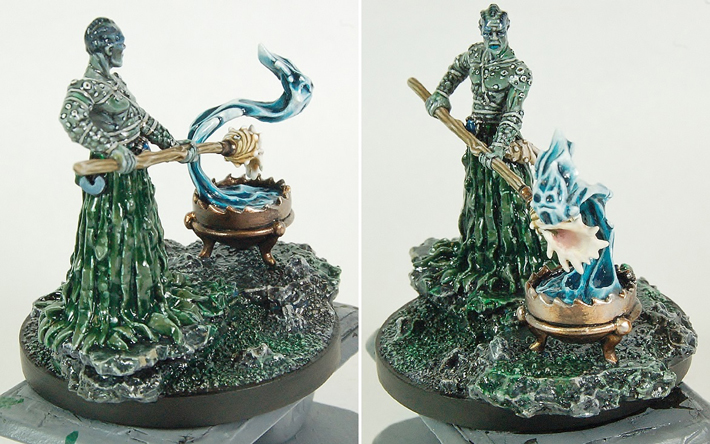 –> More Gale Force Nine News
Dream Pod 9
The 20th anniversary of the Heavy Gear release is coming and ill be celebrated with several limited edition re-releases: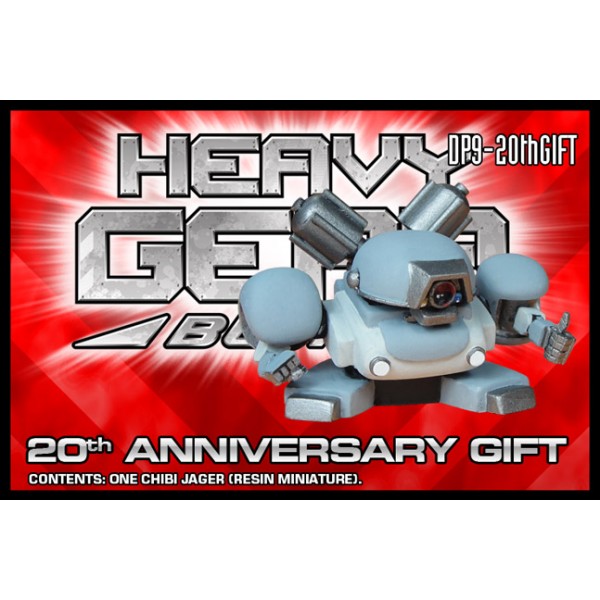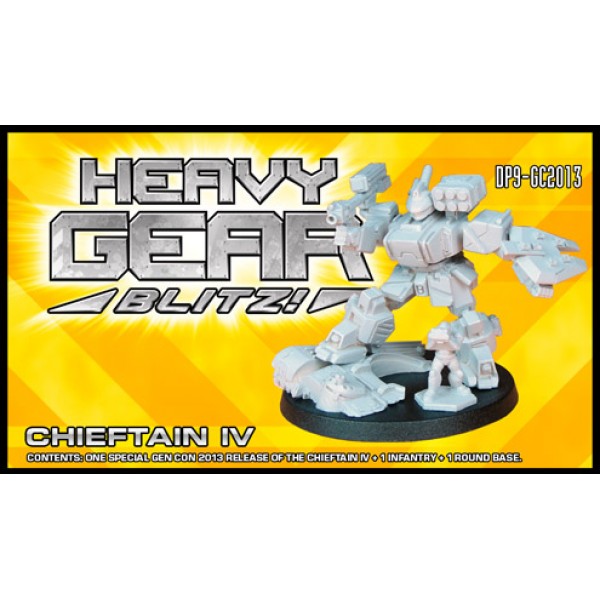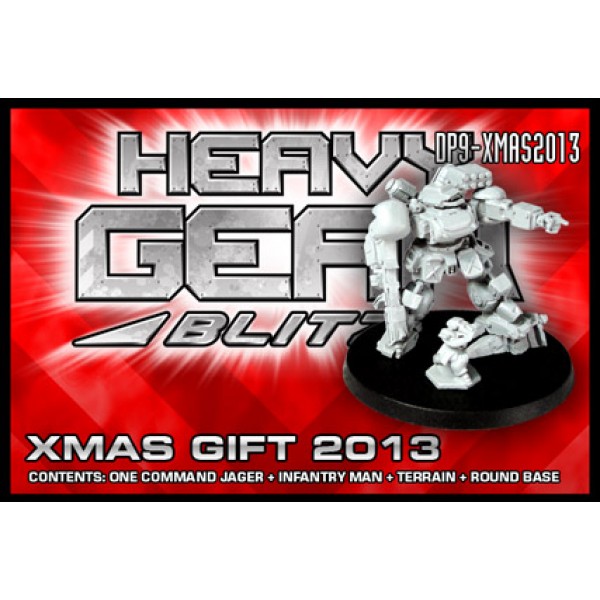 –> More Dream Pod 9 News
Dark Age Games
A lot of new previews: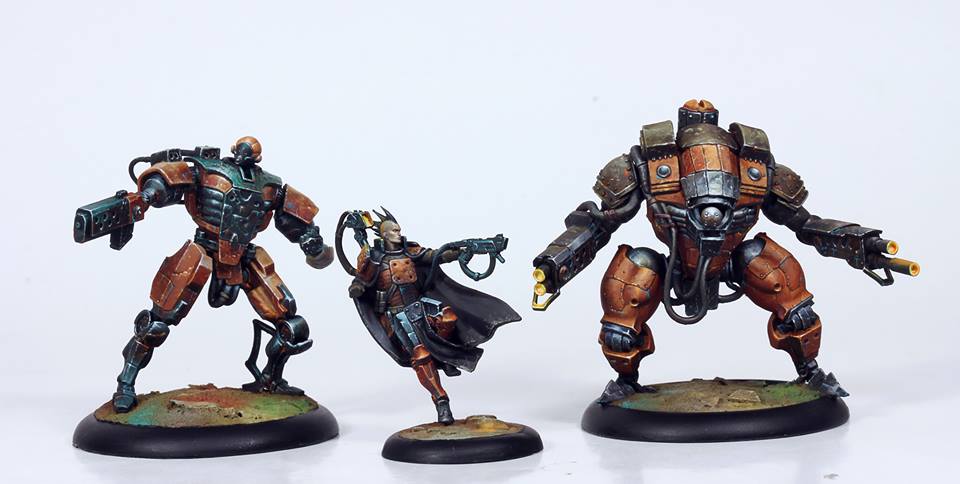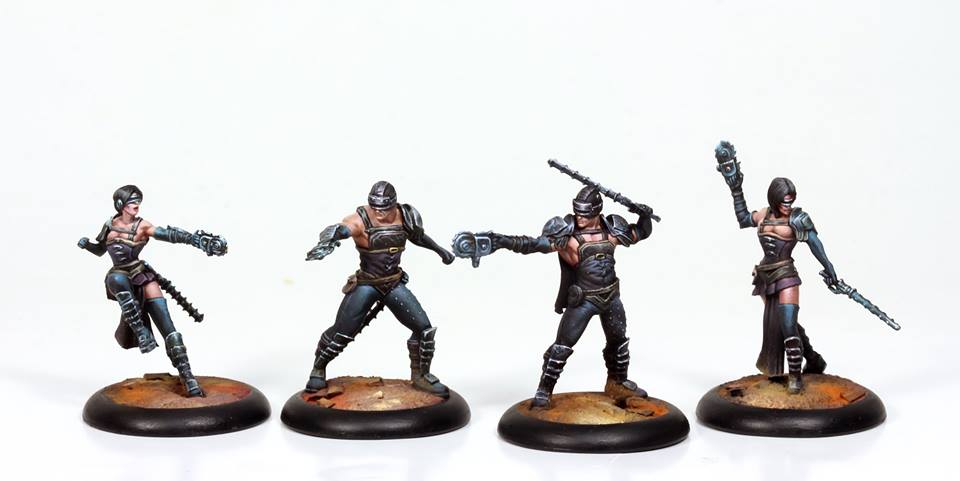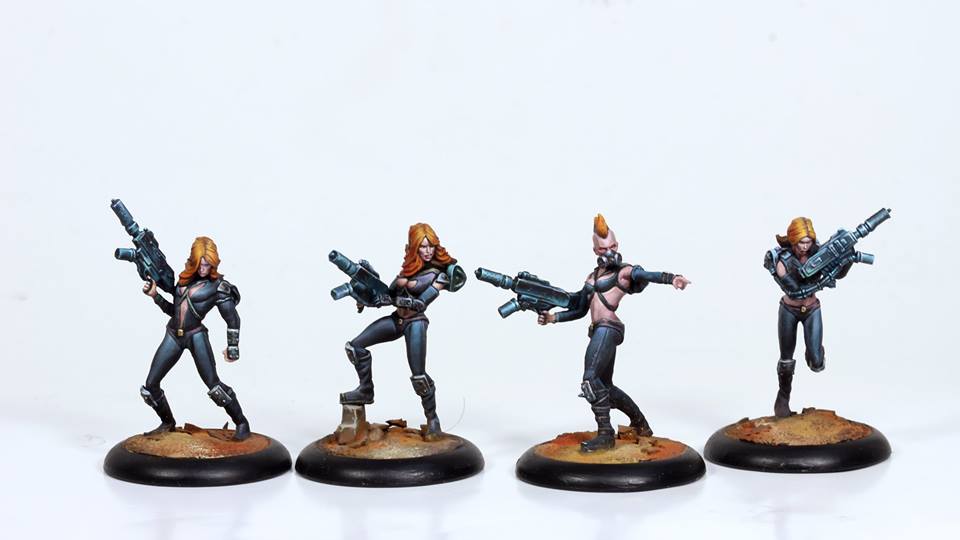 –> More Dark Age Games News
Anvil Industry
The Taurus Gun Tractors have been re-mastered and are back in production: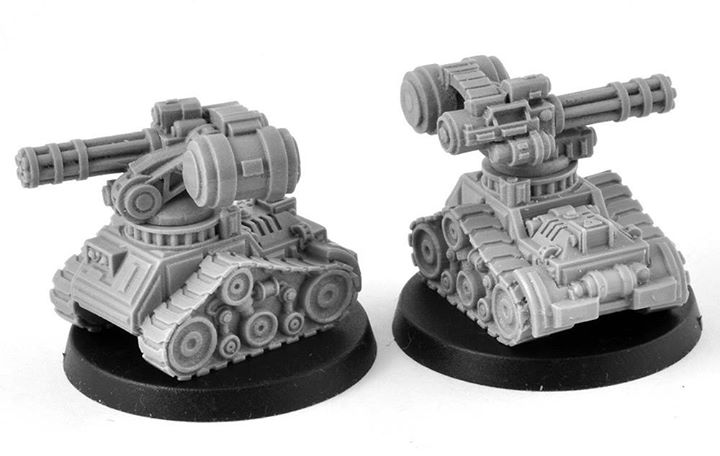 –> More Anvil Industry News
Crooked Dice
New releases from Crooked Dice are available: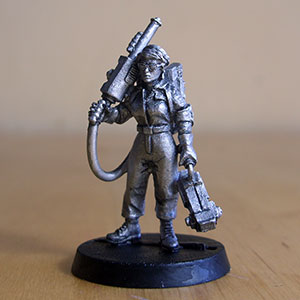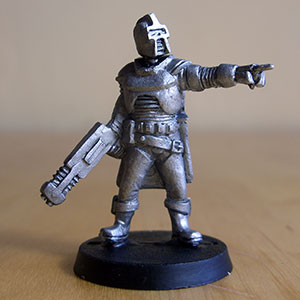 –> More Crooked Dice News
Ninja Division
Ninja Division presents Sebastian Cross for Relic Knights: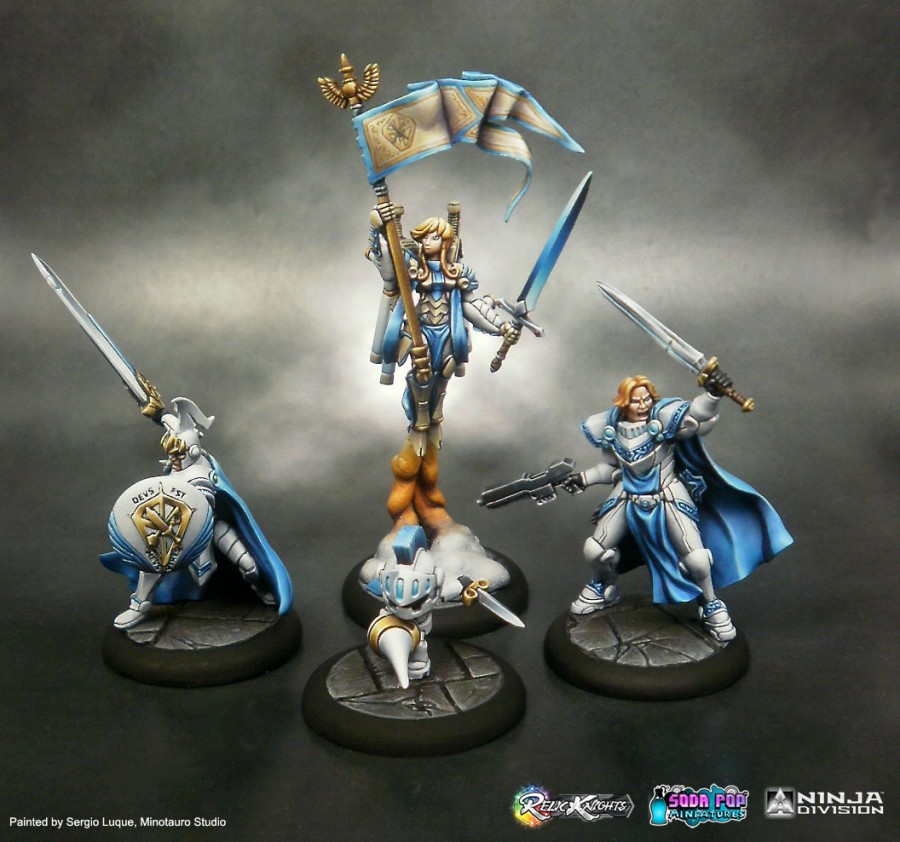 –> More Ninja Division News
Megalith Games
After a long break we got a new release for Godslayer:

–> More Megalith Games News
Outlaw Miniatures
The GenCon exclusive miniature has been revealed: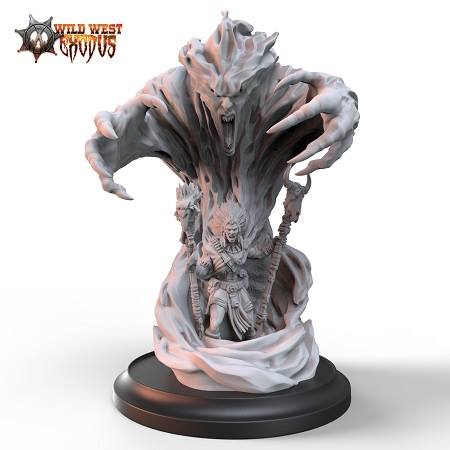 –> More Outlaw Miniatures News
Heer46
The 1/48th Löwe and Flak-Löwe are now available: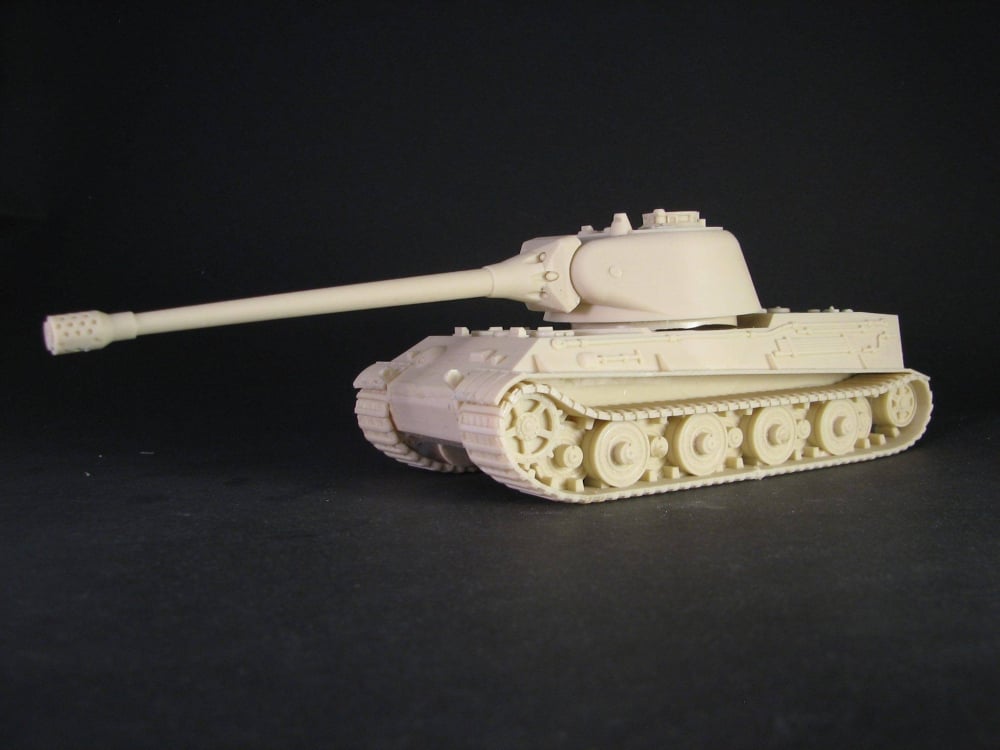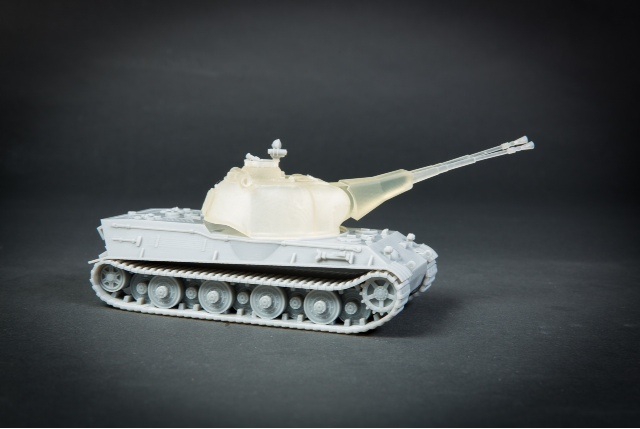 –> More Heer46 News
Scibor Miniatures
Scibor Miniatures offers new heavily armored SciFi Egyptians: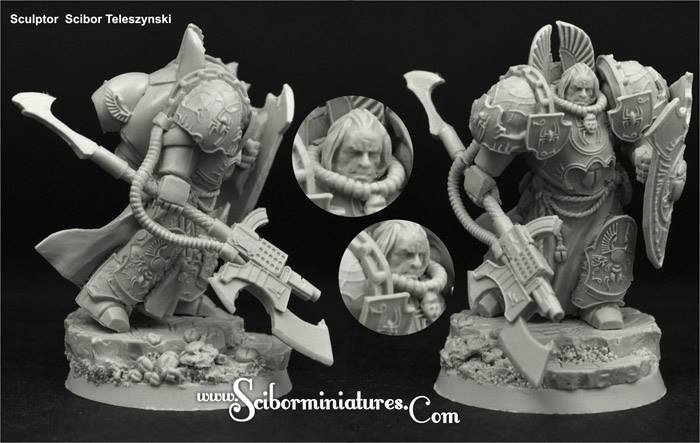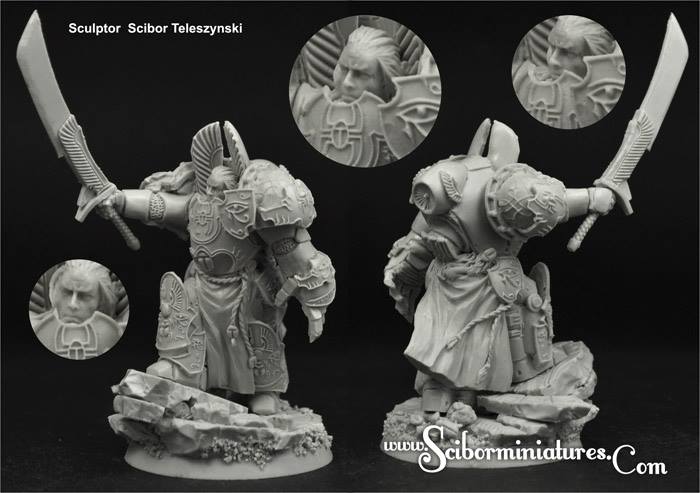 –> More Scibor Miniatures News
Warlord Games
The Bolt Action Summer Campaign has started!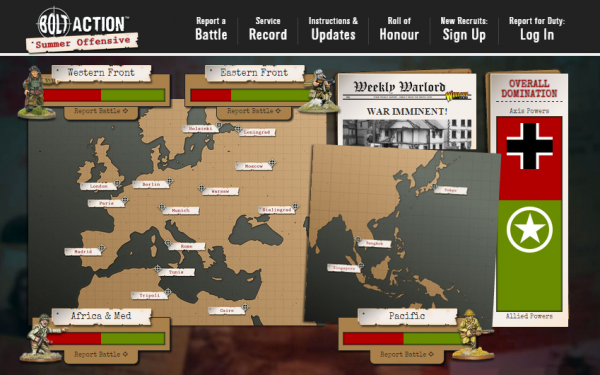 This also means heaps of new releases for Bolt Action: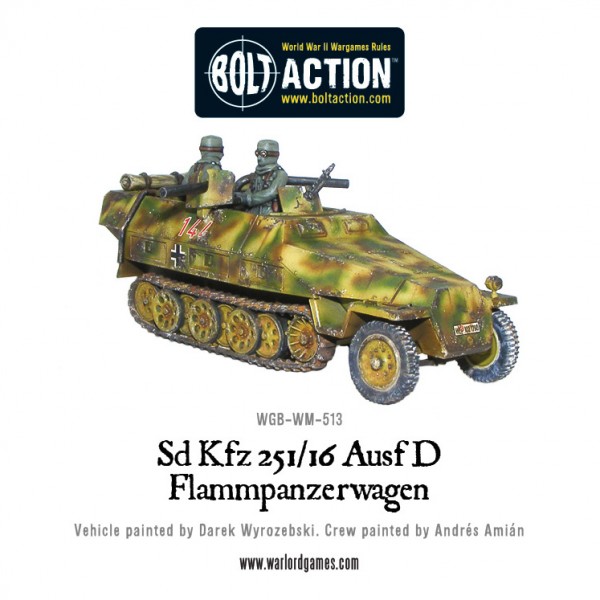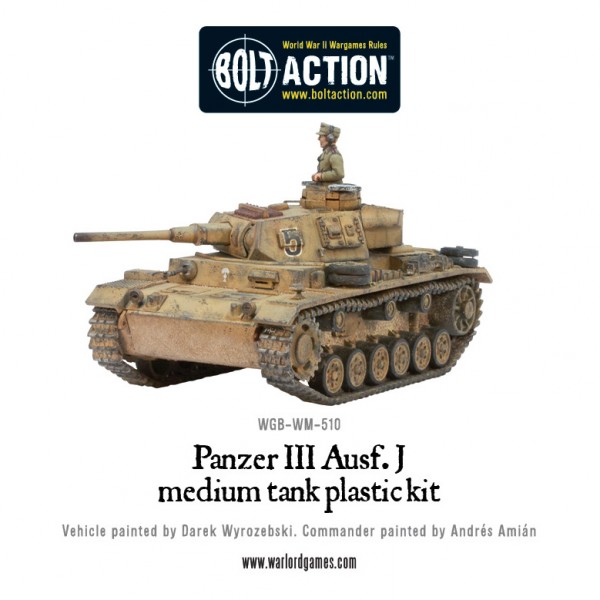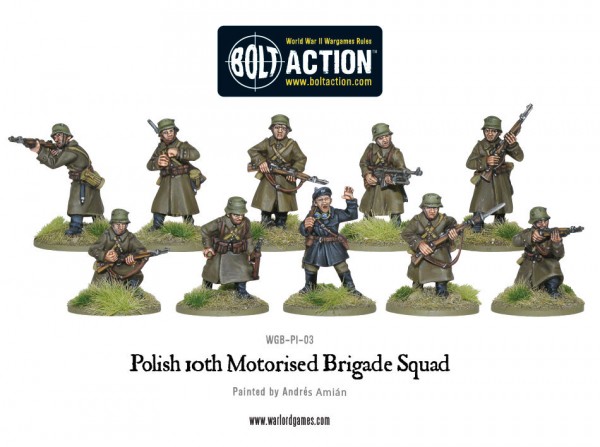 And Warlord presented this very famous Sherman crew: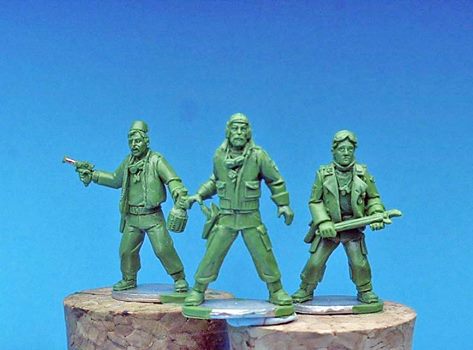 –> More Warlord Games News
Infamy Miniatures
A lot more Big Smoke miniatures are coming: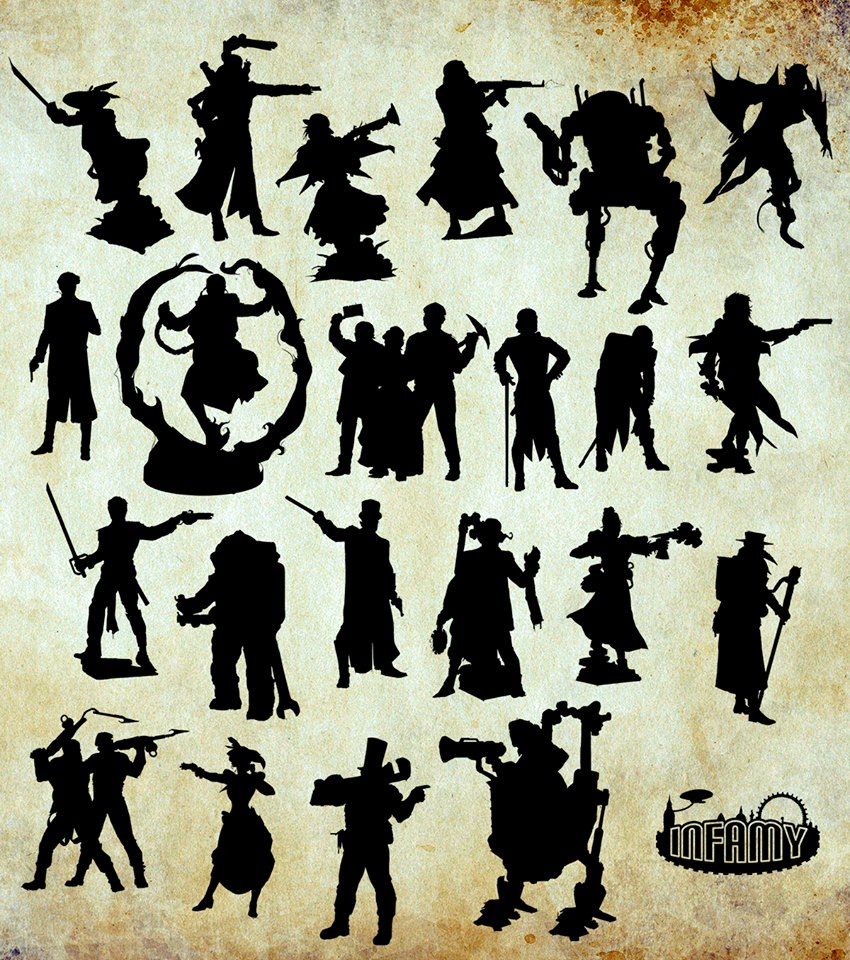 –> More Infamy Miniatures News
Perry Miniatures
New Napoleonic Bavarians and German Fallschirmjägers are available: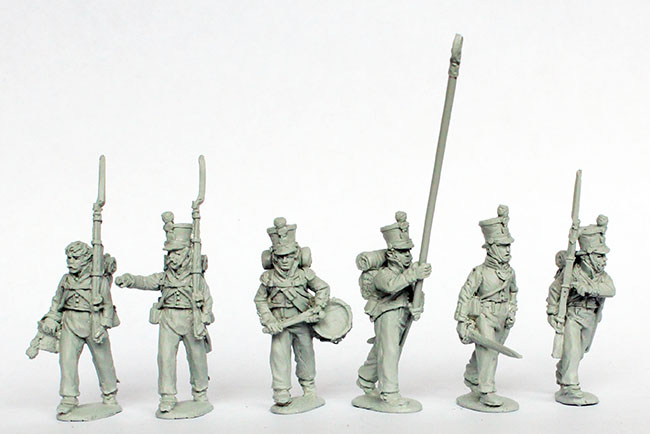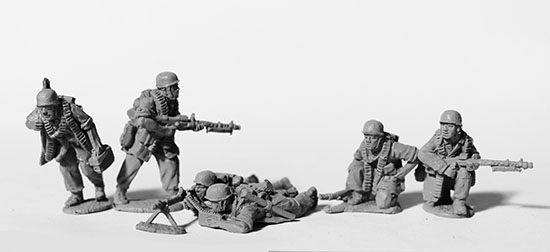 –> More Perry Miniatures News
And Dead Earth Games released new survivors: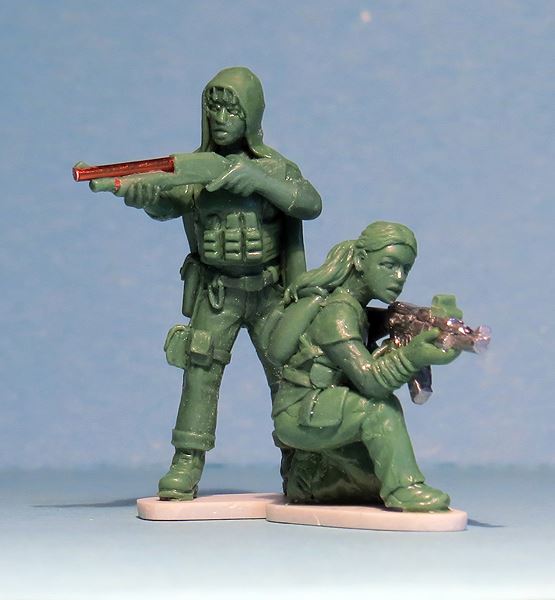 –> More Dead Earth Games News
And of course the newest Kickstarter campaigns:
Hobgoblin Hoards – Barebones
Laser Touch – Miniature Wargaming Carry Cases
Critical Mass Games – Ayame Battle Suit
RAINN Studios – TerraTiles Coast & Rivers
and
Meridian Miniatures – Steampunk Militia
Always remember, if you want to stay up to date, head over to The Tabletop Fix for daily news about the hobby!
Why, oh why, is the Löwe not 1/56th…