Signals from the Frontline: Episode #355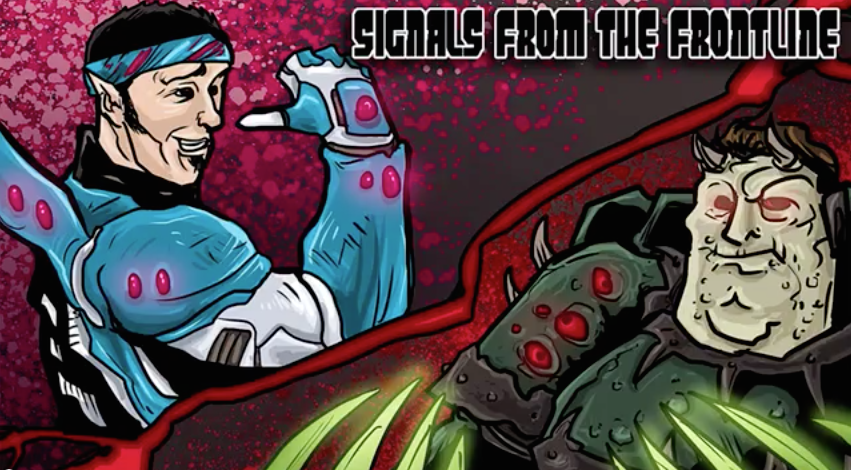 Come on in for this week's show.  We've got news, lists, rules, tactics and tourneys.
Intro
News
BAO Roundup!
New AoS Release: Celestial Thunder Liberators bundle pack! Also, the Lord Celestant! These are the multi-part kit version of the Liberator models in AoS. Get your pre-orders in to [email protected]
We've also got AvP in stock! Check it out, we're very excited for it! http://store.frontlinegaming.org/avp%3A-the-hunt-begins-boardgame/dp/12492
Exciting news from ComicCon: WoW movie!
Forgeworld has pre-orders up for Perturabo and Night Lords transfers!
More DFC rumors and images floating around. This looks like it will be a great game!
Subscribe to our newsletter!
Get Tabletop, RPG & Pop Culture news delivered directly to your inbox.
Upcoming ITC Events
Rumors: The Rumor Section is gathered from the web and is not in any way information we receive from  any manufacturer nor is it necessarily accurate. This section of the podcast is intended for entertainment purposes only.
Lots of Rumors!
New Rapier Thudd Gun for Legion armies and hopefully 40k coming soon form Forgeworld!