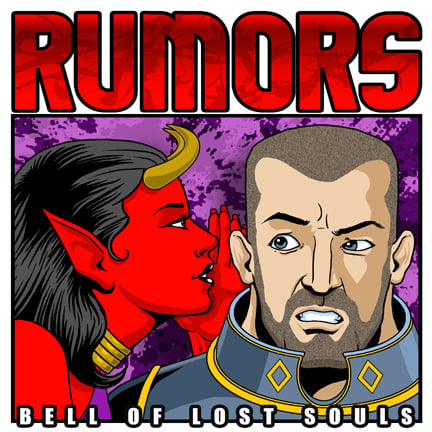 The rumors are starting to pour these days.  Here's what Nottingham is said to be sending your way on golden wings (or hammers) NEXT week:
via birds in the trees 7-21-2015 
Prosecutor based Kit
– Stormclad Eternal Prosecutors (Flyers armed with spears & shields, or hammers)

– New Realm of Battle "Age of Sigmar" tile

– White Dwarf cover will feature a Prosecutors unit atop the new tile.
There is also chatter of another Stormclad kit coming:
Retributor based kit
via Atia 7-21-2015
– "next week are the Stormcast Eternals Paladins – Retributors (hammers), Decimators (axes), Protectors (glaives)"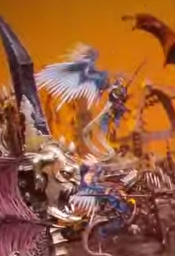 Blurry pic of spear armed Prosecutors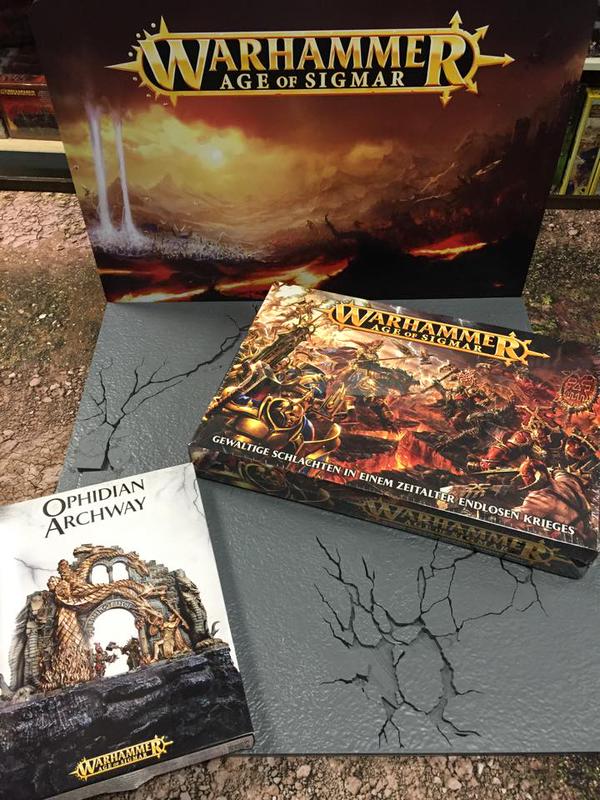 And an unknown Realm of Battle tile…
It looks like 4 weeks in, the Age of Sigmar train is only picking up steam… But there is word of a 1 week 40K window coming up next month. We shall see.
~Have at it.