Warhammer 40,000 Eternal Crusade – Into the Warp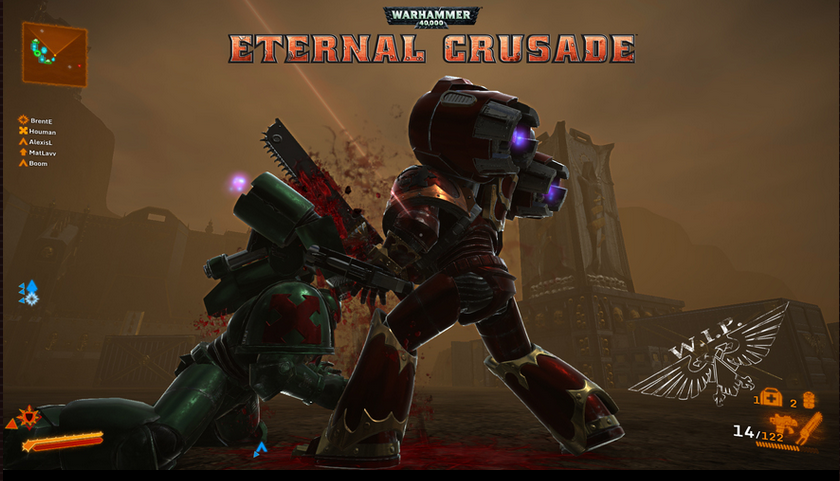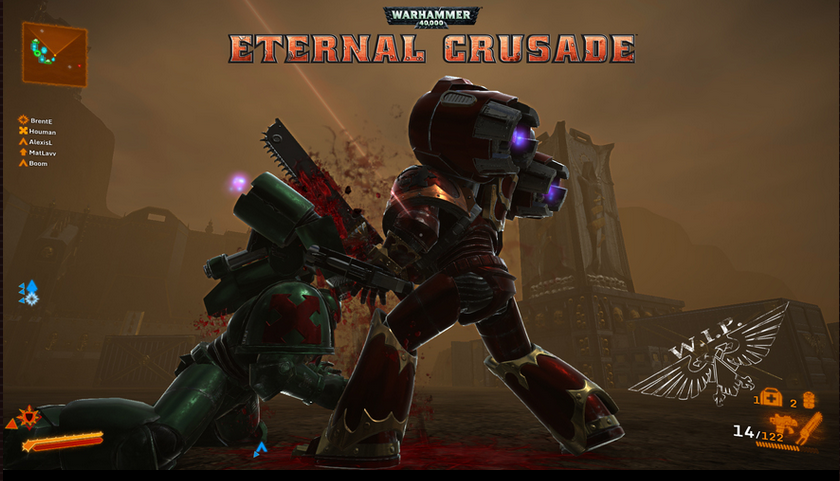 Get the latest gameplay demos and updates on Eternal Crusade – straight from the developers!
Warhammer 40K: Eternal Crusade Into the Warp Livestream – Episode 26
Brent Ellison, Katie Fleming, and Nathan Richardsson recently gave a production update, Announced the Space Marines 5th Chapter Winner, played Eternal Crusade, and hosted some Q&A/Giveaways!
Head to eternalcrusade.com to buy your Founder's pack!
Follow us on:
Facebook: http://www.facebook.com/40kcrusade
Twitter: http://twitter.com/40kcrusade
Forums: http://forum.eternalcrusade.com
Instagram: http://instagram.com/40kcrusade
I'm liking those levels.  This game has come a long way since last year.  Who's already in as a Founder?