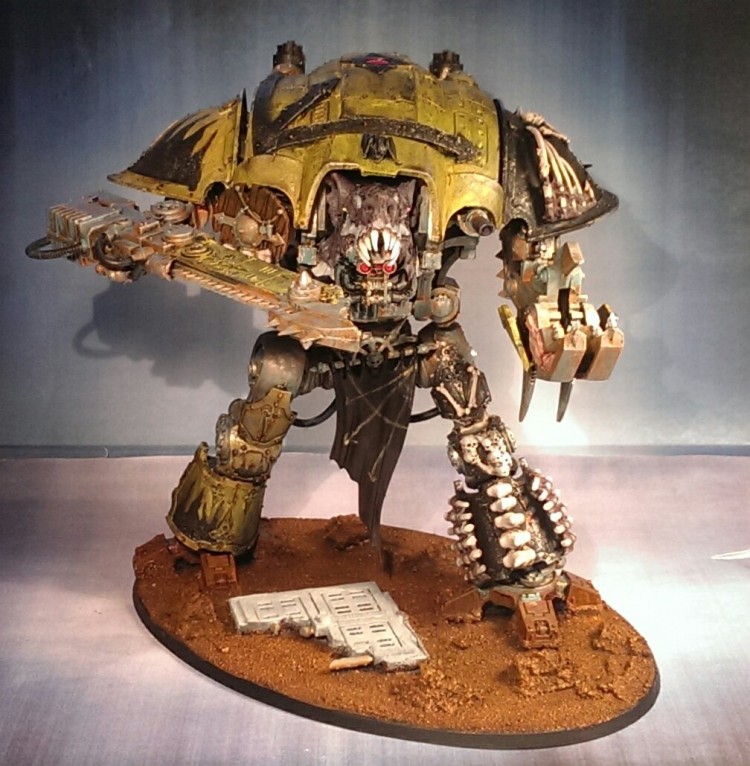 I'm on a serious roll and finished my Knight Gallant this week!
Hi! I`m Tommy from the blog bigbossredskullz. I'm also on Facebook. I'm making an Adeptus Mechanicus force but I'll build, convert and paint them like Dark Mechanicus.
Was a good week as I managed to finish my third knight. I'm very motivated to get a knight vs knight game against a mate and his loyalist knights. I actually did get a game with my Skitarii maniple & Oathsworn detachment against some Tau. You can read the batrep here. That much hobby in a week is pretty awesome, at least in my book!
Knightmare, errant of Magna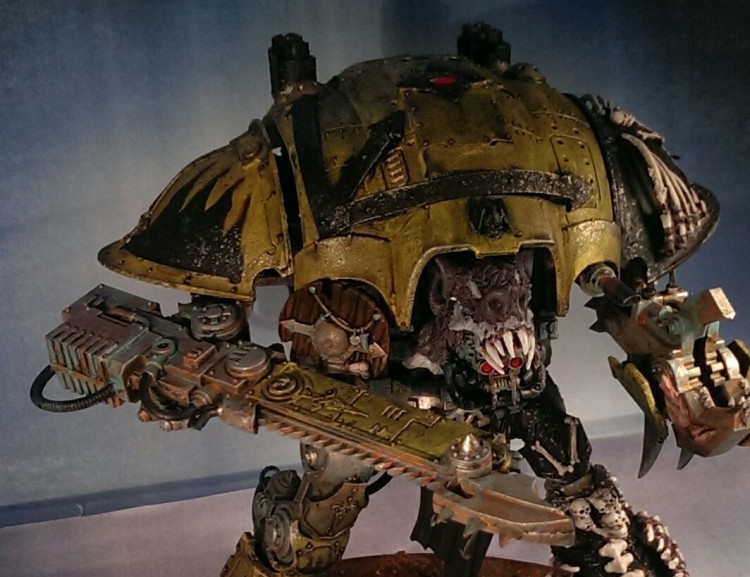 I really liked the detail on the FW Chaos Knight so added a few similar details on the gallant.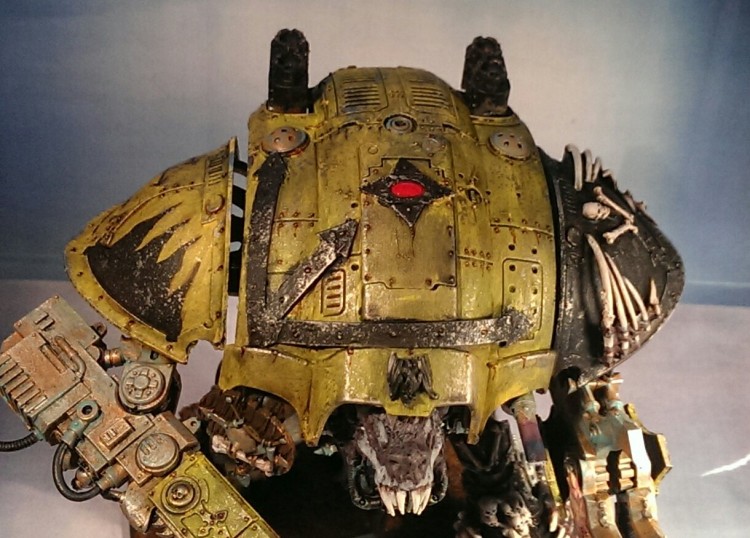 He's less "ornate" compared to the others due to being the youngest. Still, my version of Legio Magna markings needed to be present to tie in with the rest.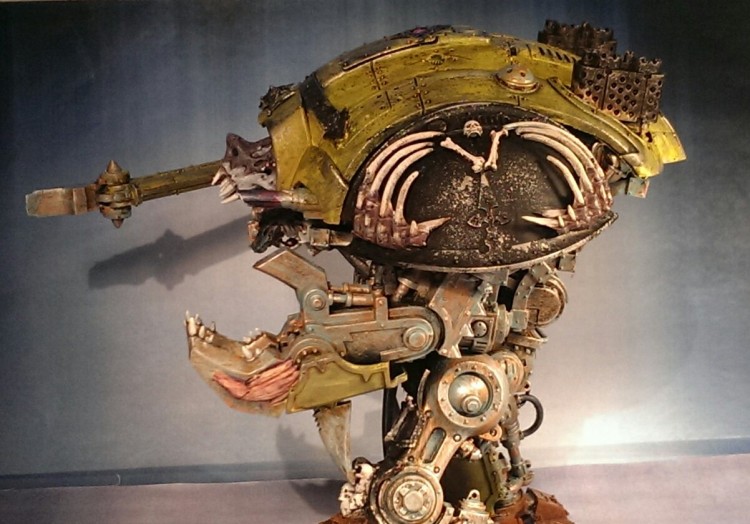 The claw is one of my favorite details. It just integrated with no extra work.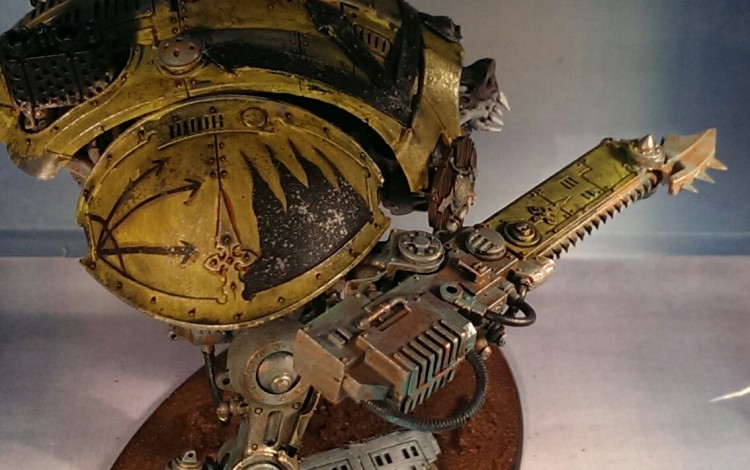 Proper "sword" wielding.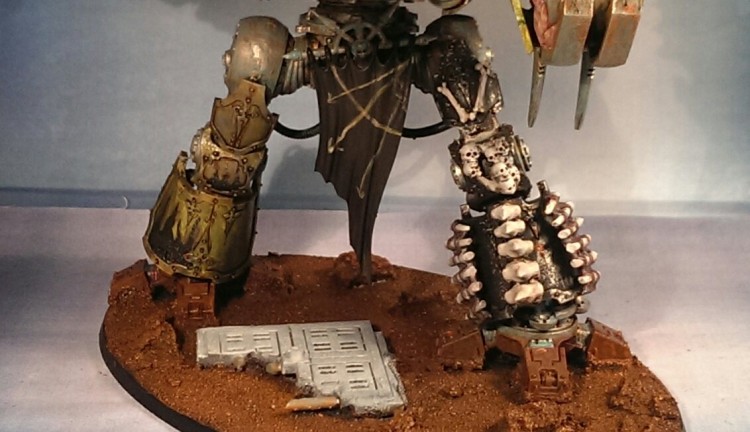 That's it for this week! Make sure you check out my blog regularly, I update several times a week!
I've only have one miniature left, the Knight Crusader but what do you think of Knightmare?