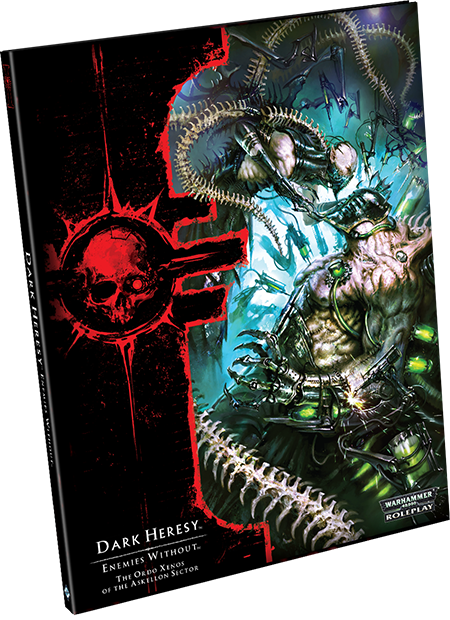 FFG has pulled the covers off a dark treatise of foul xenos.  Prepare to lead your RPG party against the "Enemies Without"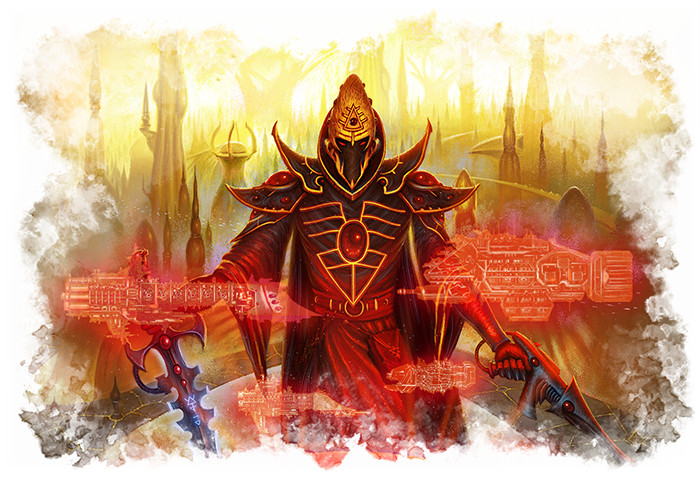 New threats gnaw incessantly at the borders of the Imperium. Despite countless righteous Wars of Purgation, the xenos threat grows in the Askellon sector. Against these unfeeling and monstrous beings, there stands only the bright shield of the Ordo Xenos. With the Enemies Without supplement for Dark Heresy Second Edition, you and your fellow Acolytes can take your places as members of the Ordo Xenos and stand against the heresy brought by these aliens from their strange stars. Enemies Without offers plenty of details on the xenos races of Warhammer 40,000, offering you dozens of opportunities for staging investigations or purging the alien. With new backgrounds, roles, and a focus on vehicles, Enemies Without is a tool for every Acolyte in the Dark Millennium!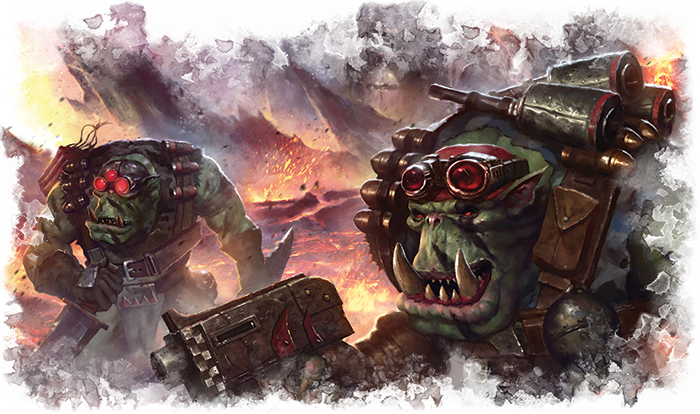 NICE! Eldar, Orks, Tyranids, xenos artefacts and more.  Yup, this one's a keeper!