40K Tactics: Craftworld Eldar Tips & Dirty Tricks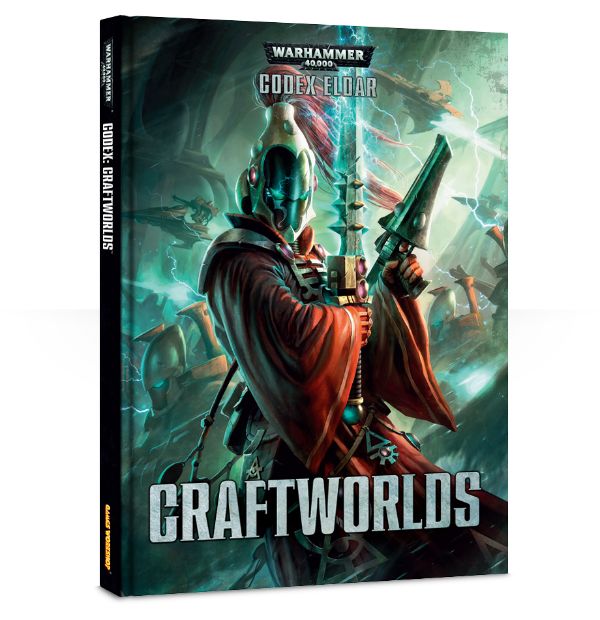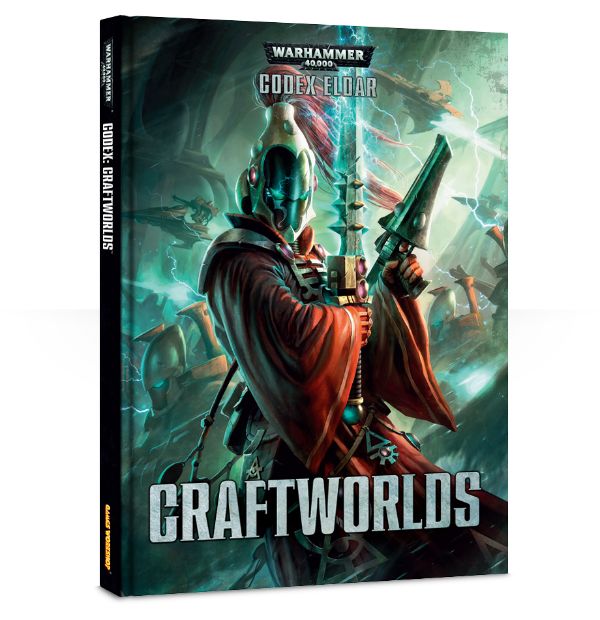 Get on in here for an in depth review of the Craftworld codex with TONS of advice and tabletop tips to up your game!
Grab a tasty beverage, take some time and settle in for this unit by unit review and tactica.  Whether you play, or hate the Eldar, you will come out ahead:
I;m partial to the Dire Avenger Temple formation my self.  Because I LOVE rolling buckets of dice.
~ What is your favorite Eldar unit?